As the nation shuts down and loved ones huddle to weather what may well be weeks of coronavirus-induced isolation, it's normal to feel sad, stressed, confused, scared, or angry during the crisis.
But taken from those of us who have been coping with the threat of the coronavirus, please know this: It gets better.
I am holding in mind the best for you. I wish you safety and unshakable inner security as well as the wisdom to take care of yourself and those you care about in this uniquely challenging time.
You already have the tools within you to make it through to the other side in better shape then when you started. As you let go and look beyond the surface events, you will discover that all is well even when it does not appear that way.
I learned a long time ago from my teacher, Lester Levenson, to see the perfection where the seeming imperfection seems to be and be thankful for the opportunity to grow.
---
---
At your core you are already boundless light, peace, and joy. This is your natural state. May this become your living experience now.
---
Listen to Yourself During This Lockdown
I know most of you are VERY SLOW right now, so why not take the opportunity to go inside to grow? In this exact moment, let's keep our minds and bodies healthy by staying positive.
Take time to slow down life, simplify your daily needs, and do little soul work while we give the world a chance to catch its breath. Listen to our gut and be as intentional as we can with our decisions as we go.
If you need to take a step back and focus on taking care of yourself and your family? Do that.
If you want to continue to sell and promote your services and products in a way that feels respectful at this time? Do that.
If you need to reach out for support in the face of this crisis? You can do that too.
If you feel really out of control, I invite you to book your complimentary session with me.
Having a healing coach to help you release your fear and panic in this challenging time can be really helpful to manage your coronavirus anxiety.
---
SCHEDULE APPOINTMENT
---
---
80 Things To Do During A Lockdown and Self-Isolating At Home
---
---
Since we may have a lot of extra time at home for our safety and hopefully help flatten the curve of this pandemic too, let's take time to reflect and connect with ourselves.
Here are 80 things to do during a lockdown and when you're self-isolation at home!
ps. Remember to allow yourself to just stop and be before you do these activities to stop all the mental clutter, worry, and anxiety that may be there.
---
This post may contain affiliate links. If you make a purchase, I'll receive a commission. Disclosure
---
1. Let go of any negative emotions using The Sedona Method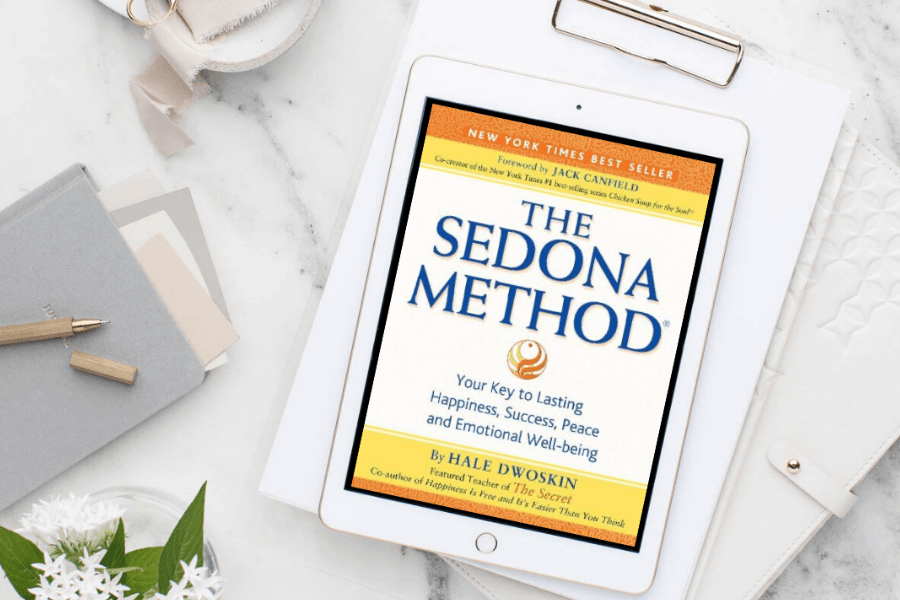 ---
2. Release all your resistance about this lockdown and the situation — I made a video on how to release resistance. Check it out here.
3. Stop and be — if the mind yells, "This is important! And this is important! You need to worry about this! And this! And this!", put your hand on your heart and say, "No. This is what's important."
4. Write hand written letters to your loved ones — we all need a little extra love right now!
5. Make a list of something you're grateful for — a least 3 things every day without turning it into another chore
---
6. Bake my friend from Finland, Katja's homemade gluten-free bread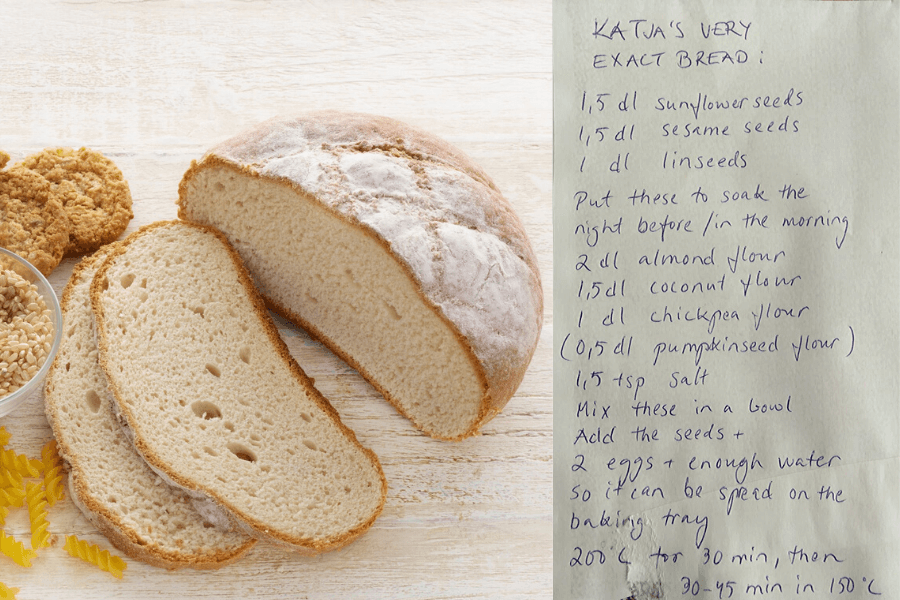 ---
7. Cook a new plant-based meal for all of your family members
8. Have a home spa, self care day — I have a lot of natural recipes here
9. Have conversation with your family members and enjoy it
10. Feeling a bit cranky or just uncomfortable? Laugh out loud — whether it's sincere or not, it doesn't matter. It's a proven fact that it instantly makes you feel better.
11. Wear soft, comfortable clothes
---
12. Create something you love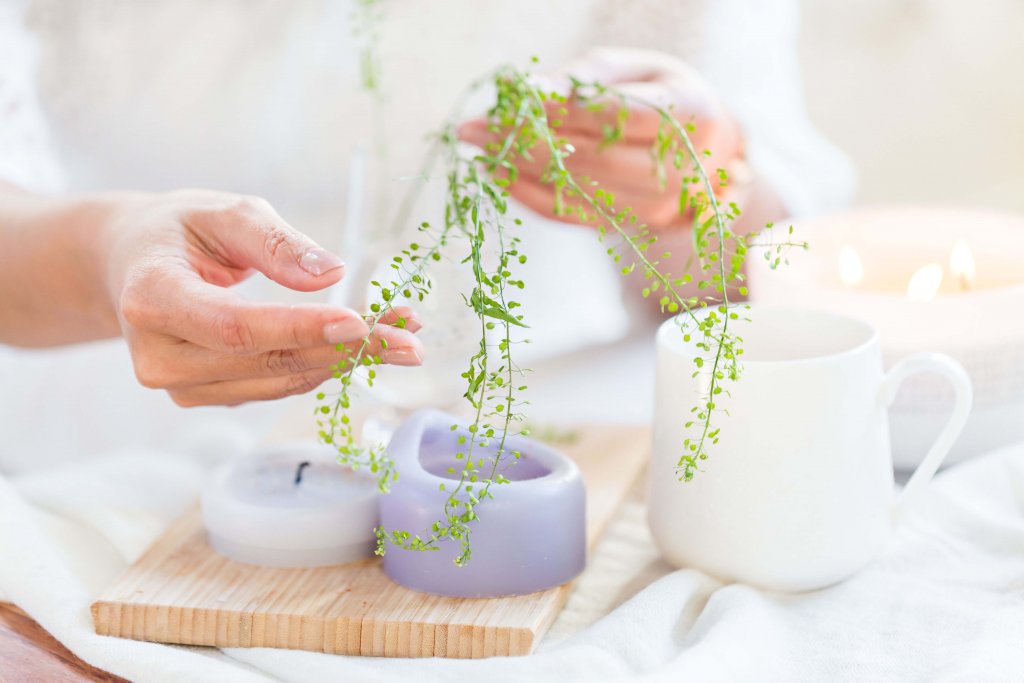 ---
13. Read that book that you've been meaning to
14. Write a thank you card
15. Learn new language — Duolingo helped me learned Norwegian (I have an amazing Norwegian boyfriend 😍) very fast!
16. Listen to something beautiful
17. Finish something successfully
18. Write a book you've been thinking about
---
19. Create a vision board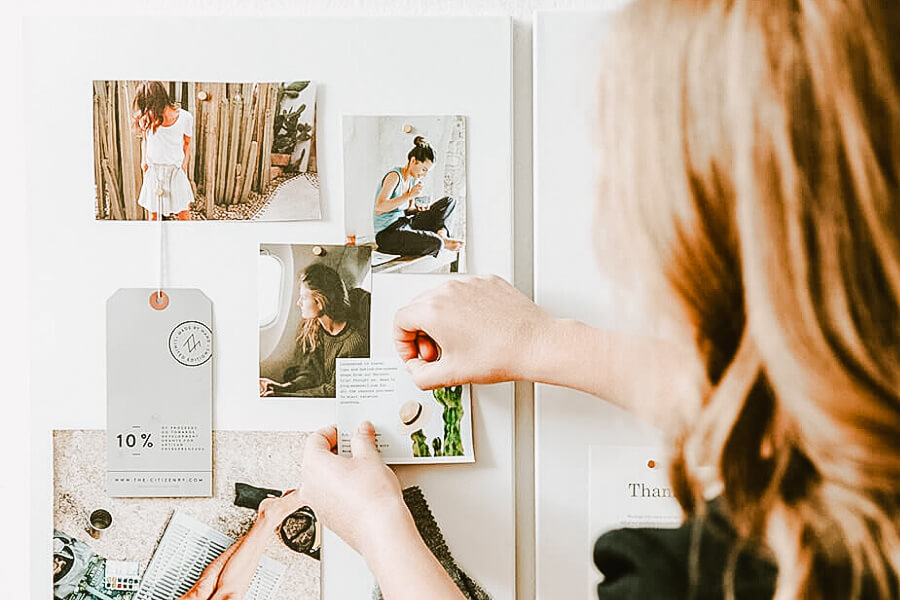 ---
20. Color a coloring book
21. Play with play dough
22. Do Yoga daily — I love Yoga with Adriene and finished a lot of challenges with her in the past
23. Add some at-home workout to get shape
24. Jump rope
25. Jog around the house
26. Dance to your favorite music in the morning — do it for at least 30 days and see what happens!
---
27. Have a tea break — my favorite is Sakura Teatox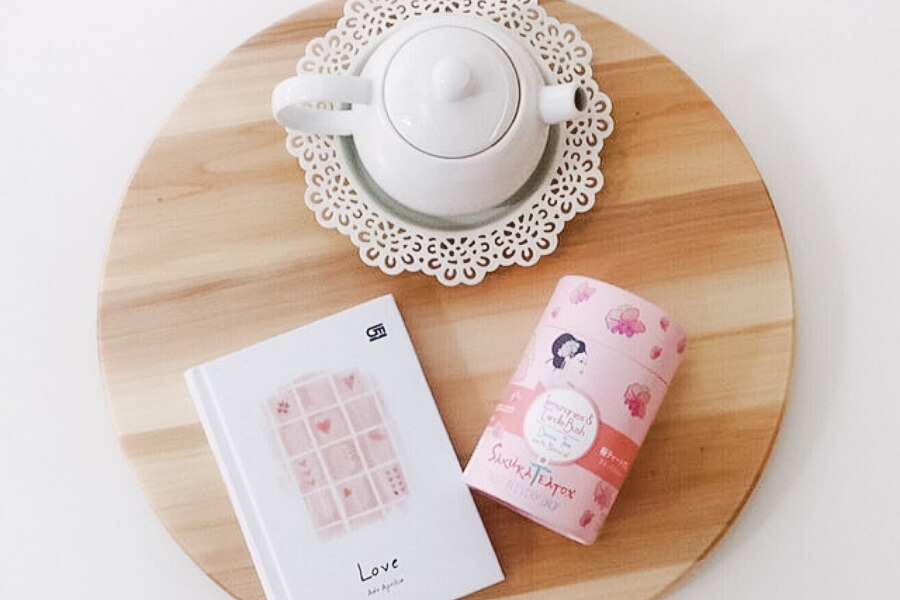 ---
28. Start journaling or practice journaling on early morning hours
29. Create your own green juice recipe — I have a lot of ideas here
30. Make grilled pineapple — slice the pineapple in rings with the peel still on; don't bother taking the core out, cut each slice in half and grill it on both side until it's golden brown.
31. Call your long distance friends and family members
32. Watch a funny video
---
33. Let go of negative thoughts — remember, it's just a thought, you can let that go
---
34. Be kind to yourself
35. Wiggle your toes and fingers to keep your joints supple
36. Be aware of the good things around you
---
37. Pull out a board game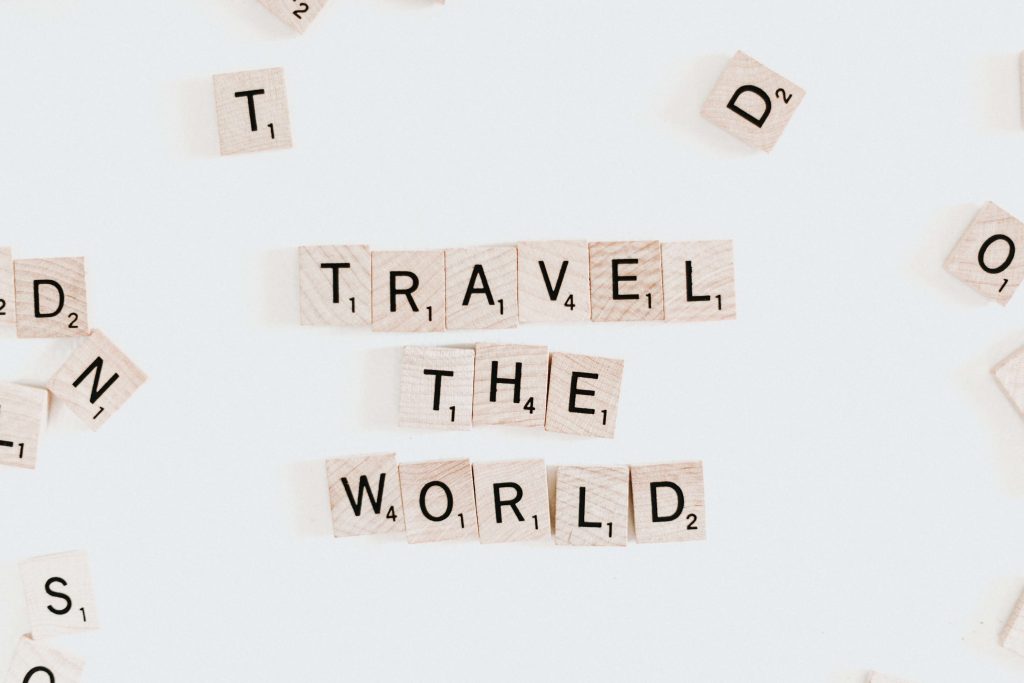 ---
38. Start a puzzle — 1000-2000 pieces is a good start!
39. Have a The Lord of The Rings marathon
40. Start a new show or catch up on your favourite Youtube channels
41. Install a bird house in front of your window — I learned this from my boyfriend and we have more birds in the garden
---
42. Check out FREE online event: the PhotoReading Binge to speed exceeding 25,000 words a minute!
---
43. Reflect on your accomplishments
44. Reassess your goals and write your short term and long term goals using this method — your heart knows which goals are truly yours
45. Take an online course in something you have always been curious about
46. Dig in all The Sedona Method programs to let go of unwanted emotions painless and effortlessly on the spot
47. Pay attention to the things you are doing right now
---
48. Spring cleaning your space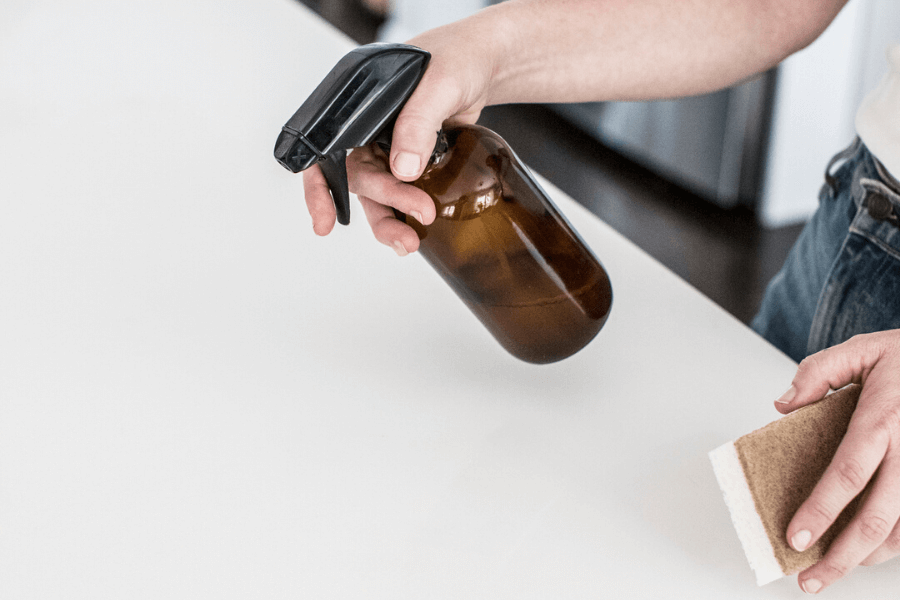 ---
49. Open your blinds and windows
50. Clean your window — lemon juice cleans windows and mirrors, and disinfects your cutting board
51. Throw stuff out
52. Fold everything in your dresser
53. Wash your sheets
54. Redecorate your bedroom and put some plants there
55. Scrub your skin and take a long bubble bath
56. Stretch
---
57. Plant something and take care of them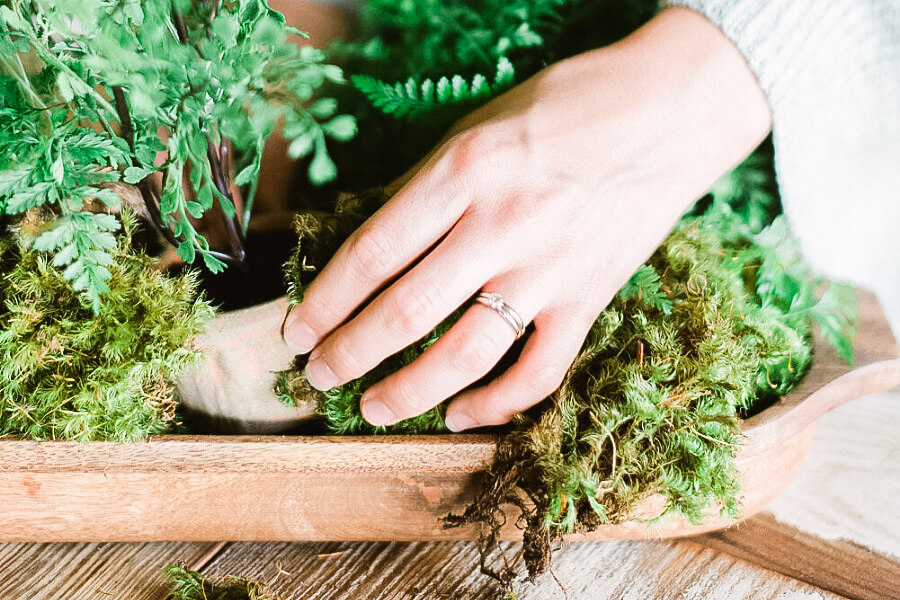 ---
58. Wash your hair
59. Get some sunlight and sit in the sun
60. Learn self massage with oil
61. Draw something cheerful
62. Sit on a swing
63. Make your bed when you wake up
---
64. Unplug for a day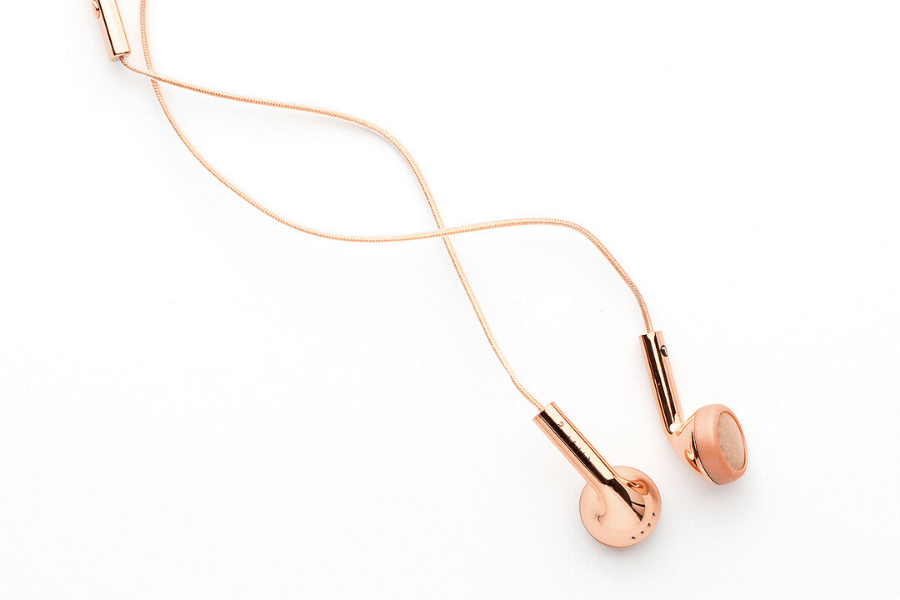 ---
65. Be alone and enjoy the silence
66. Space out — spacing out from time to time is beneficial for your psychological health, particularly when it comes to tasks that require abstract thinking or creativity
67. Mindfulness exercise — pay attention to your breathing from time to time, and then expand your focus to include everything you hear, see, feel, and think
68. Take a lot of naps!
69. Take a long shower
70. Do a social media detox, at least for 3 days
71. Cuddle with your pets
72. Pray
73. Surrender to Higher Power — things never turn out the way you think they will
---
74. Help out small businesses and order something online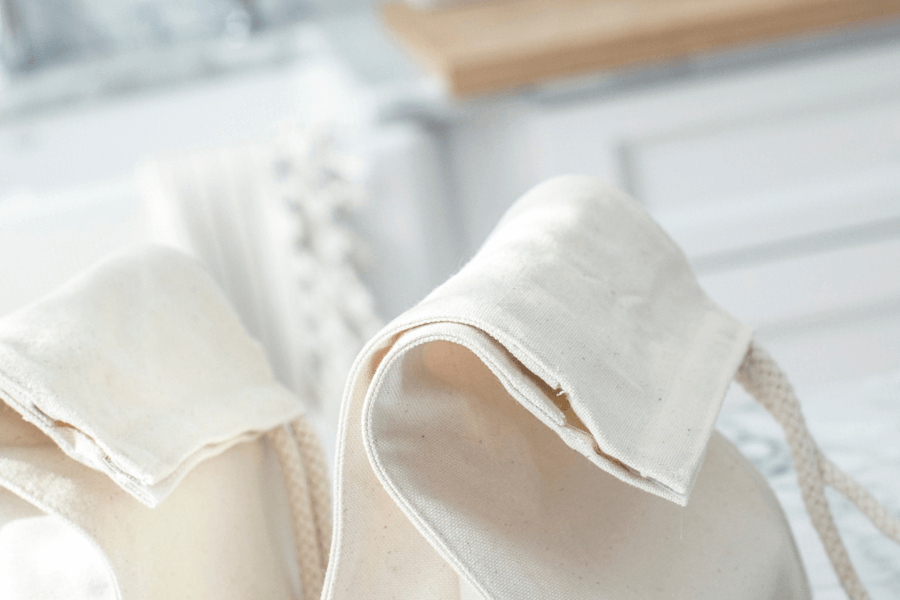 ---
75. Clean up your email account and unfollow accounts you don't like anymore on social media
76. Organize the files on your laptop and computer
77. Stop checking emails and news obsessively
78. Give some money away
79. Give away something you're not using anymore
80. Eat walnuts and walnuts oil — according to Penn State University, they may prepare the body to deal better with stress
---
---
Keep an open mind; it's the only way new things can get in
If there is a silver lining to this pandemic, it is that it serves as a reminder that we are all connected.
Remember to always think about the things that matter most, appreciate your health and your loved ones, be grateful for our own company, and let go of every unwanted emotion that shows up along the way.
This is the opportunity to take a break, connect with yourself, heal your past wounds, and reflect during this self-isolation time.
Please take care. Every day brings us closer to when normal life will return.
I will continue to provide the programs you need to support you through this stressful time by converting many of my live events to virtual events. This will allow you to get all the benefits of releasing without leaving the comfort and safety of your own home.
We're in this together.
---
Now you.
Do you have any other ideas for how to spend your time during a lockdown and self-isolating at home? Leave a comment below.
---
SAVE THIS!
Did you find this post useful, inspiring? Save this pin to your board on Pinterest. That way, you'll always have this info on hand!