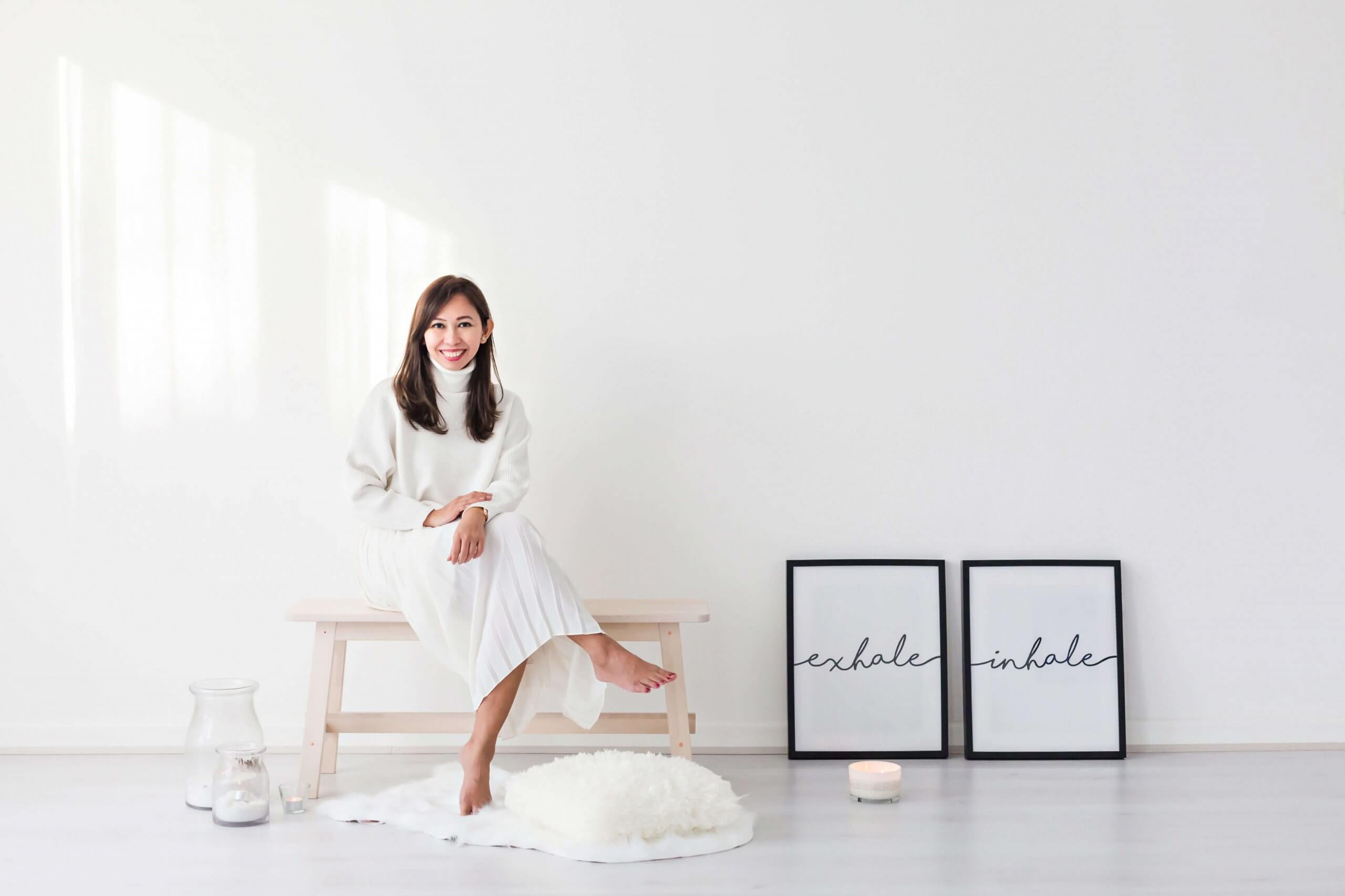 I'm Adelia — a healing coach using The Sedona Method.
I vacuum clean limiting beliefs and unpleasant feelings efficiently.
Because let's face it: it's time to break free from drama to your best life ever.
---
Feel like you're being held hostage by your emotions?
Let's talk about drama.
Because there's this subconscious thing in our culture that tells us that drama is an indicator of love or passion in life. And if we don't have it, we're somehow lacking in passion or meaning in life.
But I have to disagree.
Here's the thing: A lot of negative emotions that we experience in life can be tight to this concept of drama without us even realizing it.
The problem with that is this overwhelming emotion is actually a sign of an unstable life, not a fulfilling one. Drama creates a heap of combined emotional issues and suffering.
You can set drama aside and free yourself from those emotions so you can be, do, and have anything you want in this life with ease.
Whether you're reeling from a breakup, grappling with a change in your career, your finances, or with your health—you're here today because you're tired of feeling stuck in a never-ending cycle of grief, fear, and uncertainty, and you're ready to turn your life around in a BIG way.
And you're ready. That's why you're here. You're looking for a coach who helps you let go of uncomfortable feelings that block you from success, health, love, find answers to your questions, and celebrate your gifts.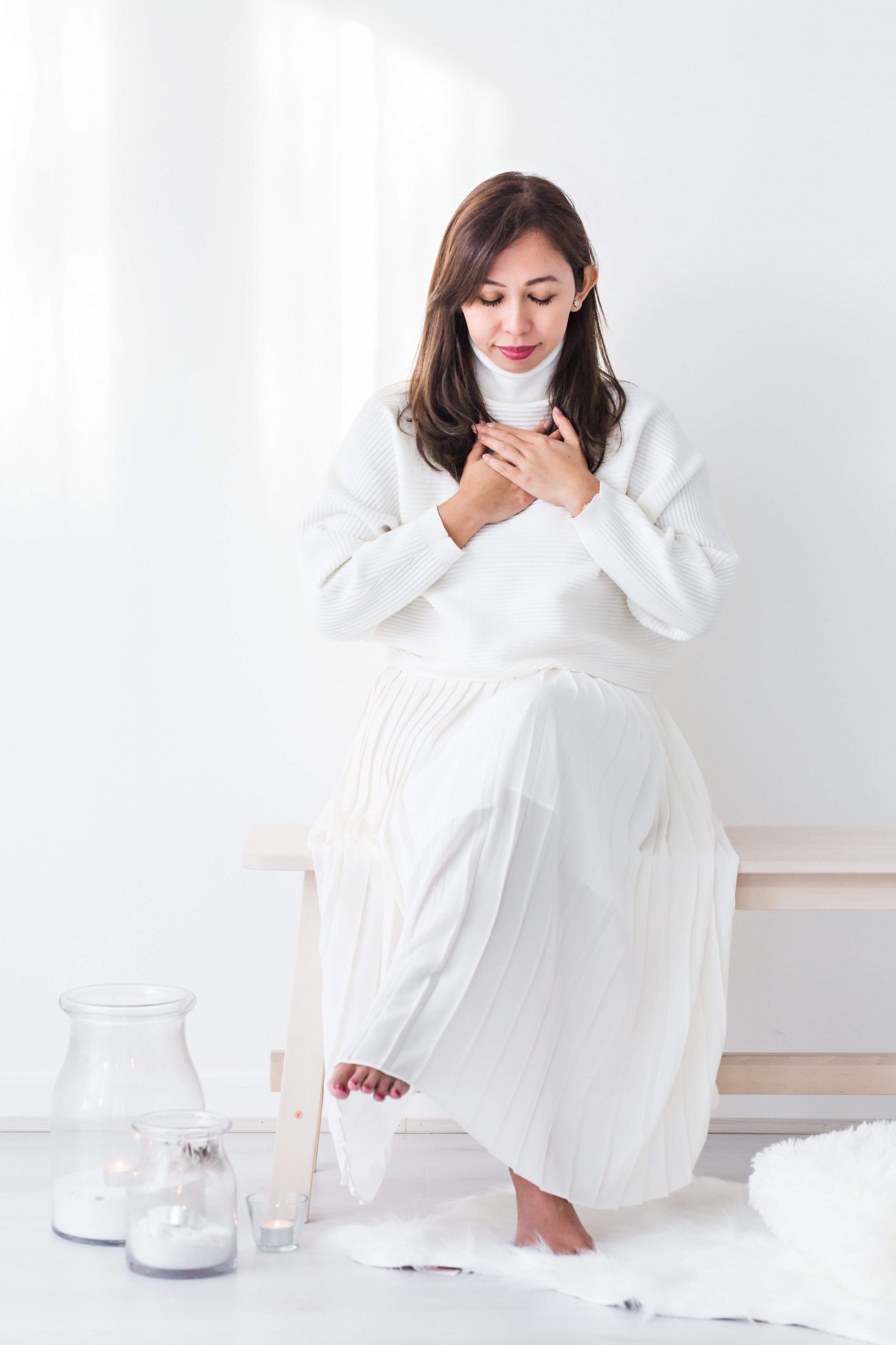 Are you aching to come home?
I believe that home means arriving at who you are, without the labels, without the roles, without baggage. It's the place where you finally land after searching outside of yourself for so long. Home means infinite peace, joy, and limitless potential. Home is where you can create everything you want in life. And it's waiting for you to return when you're ready.
I can help you with that.
My Story to Freedom
Once upon a time, I was a very successful author and entrepreneur. I have been writing and styling brands since 2000 and blessed to touch the lives of thousands of women and men with my books and life-changing programs. Please feel free to view a list of my published works here.
I have mastered time and I had the freedom that most people could only dream of. I created a location independent lifestyle where I was able to live and work wherever I pleased.
From the outside looking in, my life looked pretty freakin' AWESOME. — Of course it did, I was a best-selling author and a fashion stylist and editor — I can make it more awesome 😂.
But behind closed doors, I had a secret.
I wasn't happy.
I had the best relationships, the best lifestyle, but I had low self-esteem.
Truth is, I'd struggled with anxiety and depression for so many years. I had an anger-related issue because I didn't feel secure and I felt that nobody understood that pain.
Finally one day, my precious long-term romantic relationship fell apart. I didn't anticipate that. My entire identity was wrapped up in that relationship. Without it, I had no idea who I was anymore.
Because I appeared to be a strong woman, no one would realize that I had a co-dependency issue.
Then, I discovered an (albeit common) byproduct of divorce and betrayal: the loss of friends, business, and company. I wound up so broke. Something I never thought would happen.
My life changed in radical ways.
I sunk into an even deeper depression. I even tried to kill myself – and failed.
It was at that moment that I said to myself, "Enough is enough."
I attended workshops and seminars. I studied with brilliant spiritual teachers and explored every spiritual principle and philosophy I could get my hands on. At the same time, I longed to ground myself in more scientifically based approaches to personal development. I applied what I was learning, and I did the WORK — on myself.
It wasn't easy but I didn't give up.
With the self-awareness, mindset tools, processes, and transformational techniques I was learning, I was experiencing sparks of self-worth, power, and love I'd never felt before.
In some way, I intuitively knew that by facing my pain, I was on the road to healing. So I ran full speed ahead toward what it had to teach me.
I started to help others as my teacher, Lester Levenson, used to say:
"The fastest ticket to Freedom is helping another be free."
Today, there's nothing I love more than helping my clients discover how their biggest disappointments and setbacks can serve as catalysts for remarkable transformations in both themselves and their lives.
It's time to LIVE IN THE NOW
It's time to change the lens through which you view the world!
It's time to live intentionally instead of automatically assign to things.
With the right tools and inspiration to release your emotional baggage and open your heart, you can create a life you love.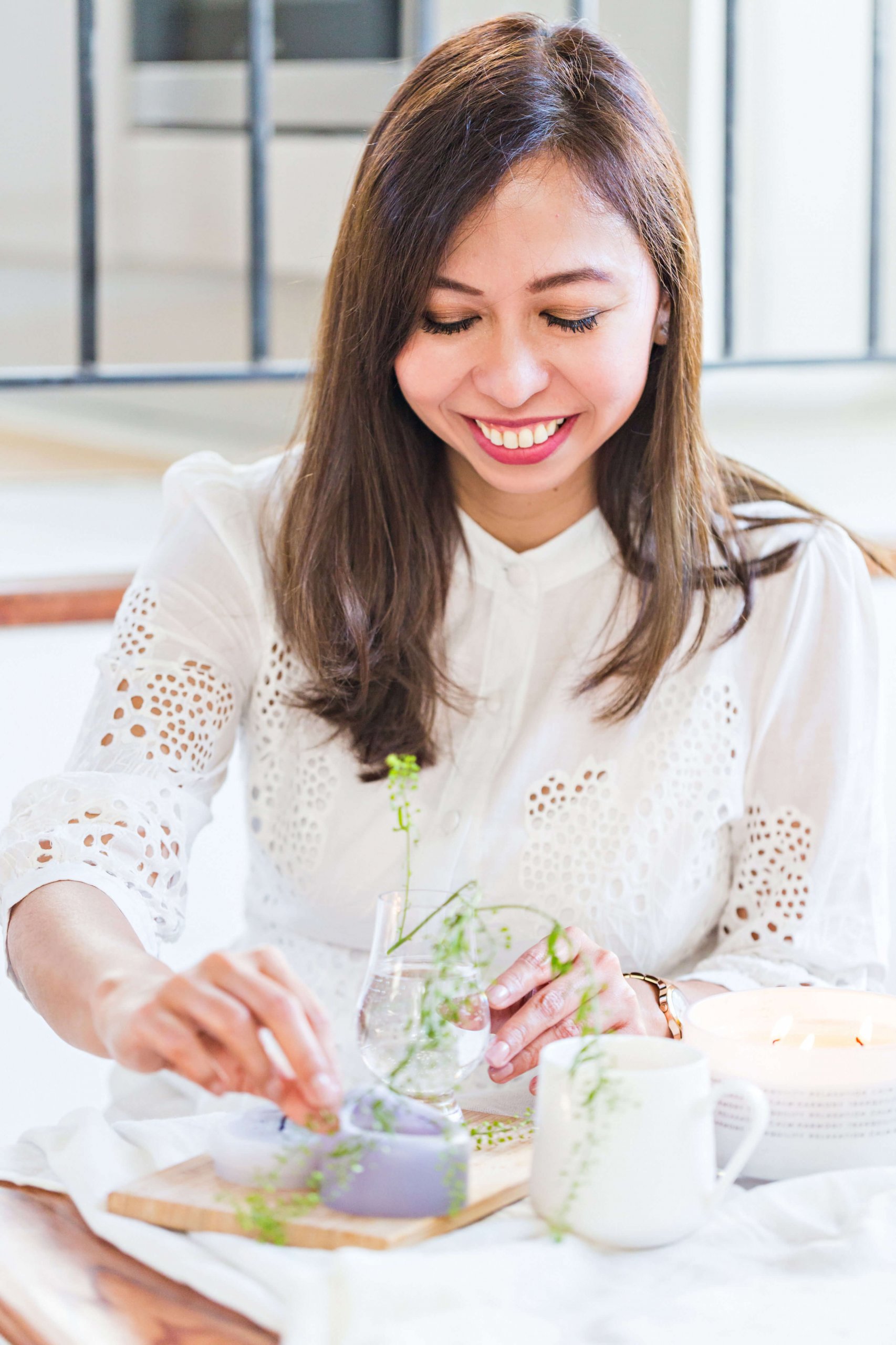 Here is what I do
My heart's desire is to support people as they journey inward to release pain and let go of the unhappy past events and traumas—things that prevent them from all the good things in life—and unlock their fullest potential.
Because if you don't know how to manage emotions, it costs you your health and well-being.
I'm intuitive so I naturally see and pinpoint exactly what's been keeping you stuck. With my simple and effective technique, I easily nail down the solution in a matter of minutes so you have a greater understanding and can quantum leap into the next level. I hold a safe space for you to be vulnerable so you can start healing. I support you from the place of love so sustainable happiness is possible for you.
I'm here to help you to tap into your natural ability to have the life you love effortlessly. More importantly, when you partner with me, you get the support of someone who has been there.
---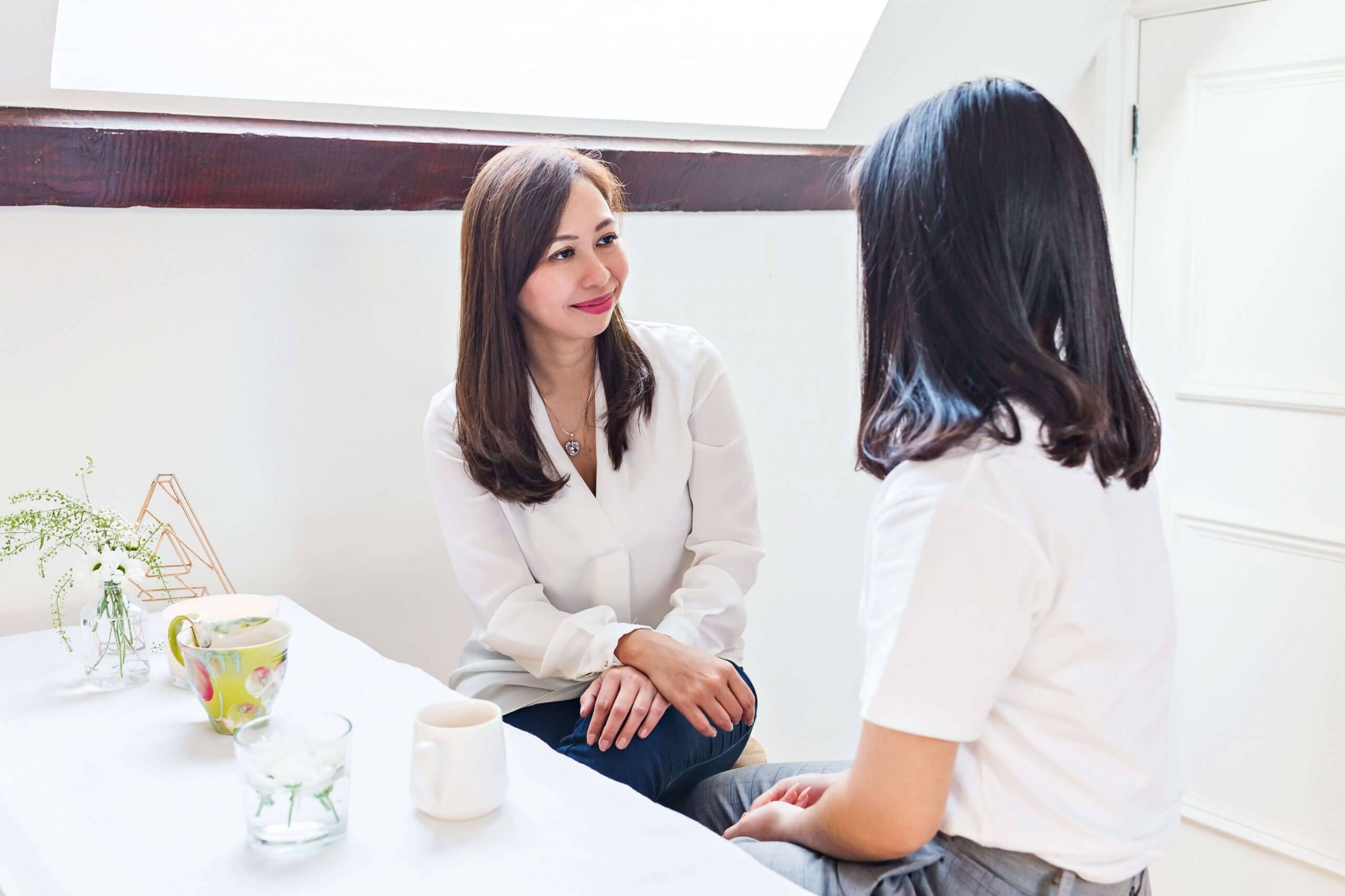 My Approach to Help You Create A Life You Love
Most of the work I do focuses on using The Sedona Method to release limitation to process healing and take action steps to create sustainable success. Through my releasing coaching, I'll help you release your grief and fear, find your focus, sense your heart's deepest desire, and mentor you through designing your own distinctive identity.
I work with people in the following ways in a one-on-one capacity as well as in group workshops.
---
We may be a good fit if. . .
You're ready to start having INSIDE OUT transformation — in your healthy, businesses, relationships, and live in general. . . And loving yourself more
You intuitively know that there's more to life and it's time to make your dreams come true.
You believe in (and get excited by) the idea of endless possibilities for yourself and your loved ones.
---
---
Kind Words
---
"I am grateful to be able to release with Adelia. 
She is a skilled and very intuitive Facilitator in the Sedona Method."
Margo
Wageningen — Netherlands
---
A Gift For You
I believe in intentional and joyful living, handwritten thank you notes, loving people without wanting to get anything in return, and be open to receive with grace.
I created a free guided audio as a gift from my heart for you. In it, you'll discover tools and inspiration to help you get unstuck and create a life you love.
If you're new to The Sedona Method, you might want to experiment with my free guided audio.
Let me know how it goes by sending an email to [email protected].
---

---
---
This will put you on my mailing list which also gives you access to:
Be the first to know about new products, exclusive discounts and offers that are not available anywhere else.
Useful, relevant strategies and inspiration right to your inbox.
---
Are you ready to get clarity on your next move?
Let's cut through the weeds so we can grow! My goal before we go any further is to make sure that you understand what's your heart's deepest desire, to release pain and move to peace.
LET'S TALK!
---
Kind words
---
Adelia is an excellent Sedona Method Facilitator and a really lovely person. I would recommend her wholeheartedly to anyone who is looking to benefit from her professional skills.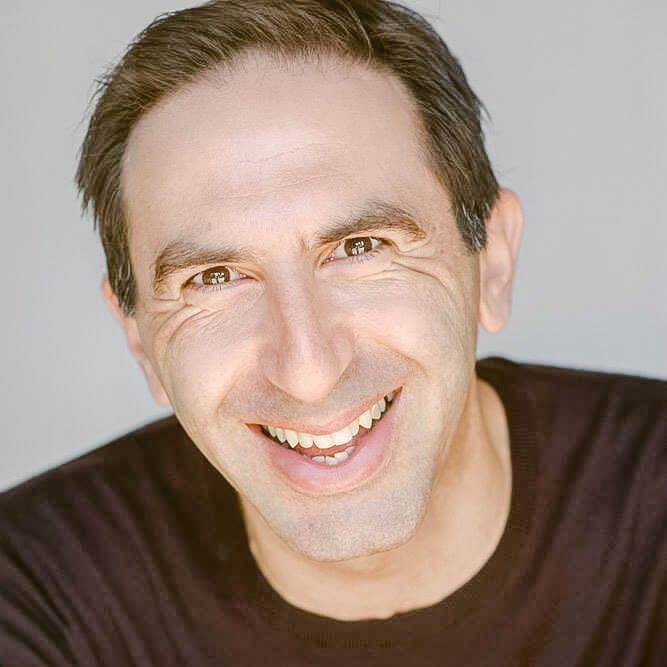 Darren
Berlin — Germany
---
---
---
If you have any questions, please fill out the form below and I'll be in touch right away to schedule your complimentary breakhthrough coaching session.