A FEW OF MY FAVORITE THINGS
(BECAUSE SHARING IS CARING)
---
If you see a link on this page, it's because I've used and loved the product, program, or service.
Some are affiliate links. All are fabulous.
---
FIRST THING FIRST. SOME LITTLE GIFT FROM ME TO YOU. . .
---

---
Free Guided Audio –- You can use this audio to release stress and anxiety, manifest more quickly, have more fulfilling and harmonious relationships, break nasty habits, enjoy good health, and receive intuitive guidance.
Free Library –- Grab free printables and workbooks related to self-improvement, manifesting, and creating the life that you love here.
Complimentary Breakthrough Session –- In this 30-minute breakthrough session, I guide you through a mini healing session where you can learn the technique to start healing on your own.
---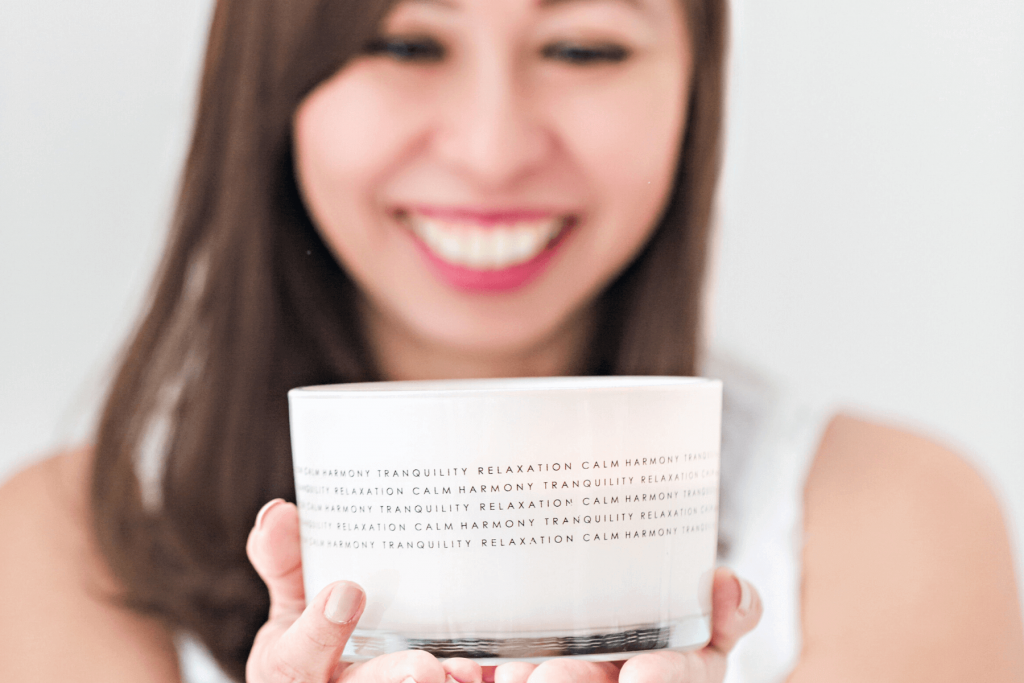 ---
PROGRAMS I LOVE:
Sedona Method –- I use The Sedona Method specifically for letting go of unwanted emotions painlessly and effortlessly on the spot. (Use THIS link to sign up for any programs. If you become a paid customer, email [email protected] and I'll give you another coaching session (value: $250) to help you move forward.)
Learning Strategies –- I love every program from Learning Strategies. Plus, everyone there is very nice and they're very determined to help and support people. ❤️
---
GOALS TOOLS I LOVE:
Paraliminals –- These audio tools designed to help your nonconscious mind learn new ways of responding to what is going on in your world.
PhotoReading –- The super-fast learning technology that helps you increase reading speed and absorb information at least three times faster than you can now.
Goal Setting 101 –- Want to set goals you're actually excited about? Goal Setting 101 can teach you how fun and easy goal setting can be. (Use THIS link to 50% off your course for a very limited time.)
Slay Your Goal Planner –- It's a 75+ page printable with everything you need to set achievable goals.
---

---
Goal Slayer Program –- 6 modules of the self-paced program to help you start simple, break free, and finally follow through on your goals. (Use THIS link to claim 50% off your enrolment.)
Journal App — A journaling app that keeps your private memories and supports you to create a healthier, happier mind.
---
---
TOOLS I USE (PRETTY MUCH) EVERY DAY FOR MY BUSINESS:
Flodesk –- My favorite email marketing software. Very intuitive and friendly, it gives me such peace of mind. (Use THIS link to get 50% off your subscription for life — no matter how big your list is!)
The Happy Subscribers Toolkit — 104 Weeks (That's 2 Years!) Of Email Content All Planned Out For You… and keep your subscribers pipin' hot & waiting to buy from you!
Acuity –- What I've used for online appointment scheduling.
Canva –- I have very good graphic design skills. But. Canva makes it more possible to create professional-looking graphics, easily.
Planoly –- Instagram's visual planner that I use to manage and schedule my posts so I can create an effective, simple, clean, and cohesive Instagram feed. (If you know me well enough, Instagram is kinda my thing to educate my readers/clients/followers.)
SendOwl –- To sell digital products with ease.
Tailwind –- My favorite tool to schedule and stay organized with Pinterest. (Use THIS link to get a free month of Tailwind and start growing on Pinterest.)
---
YES, I LOVE PINTEREST.
HERE ARE SOME PINTEREST RESOURCES TO MAXIMIZING YOUR EARNING POTENTIAL THROUGH PINTEREST:
Manual Pinning Simplified –- If you want to learn how to double or triple your traffic from Pinterest with a unique pinning system.
Pinterest Foundations –- Perfect if you're just starting out on Pinterest
Pinterest Growth Course — You'll learn how to properly set up your Pinterest for Pinterest SEO, find keywords to help you rank higher in searches, create a click worthy pin, drive traffic to your blog through Pinterest, and so many helpful tips to keep in mind when you are Pinning.
Pin Template Pack –- It helps you create beautiful pins that get clicked.
Feminine Pin Template Bundle –- It can help you get noticed and more importantly, get more customers from Pinterest with these gorgeous pin designs.
---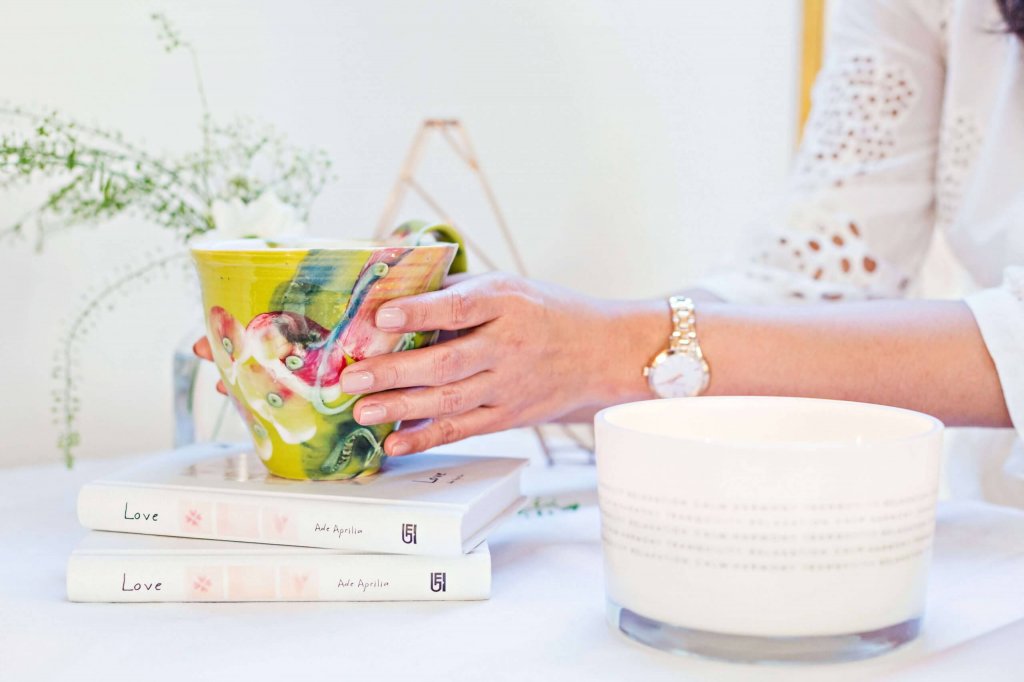 ---
OTHER FUN STUFF:
Duolingo –- I must admit I'm a nerd and I'm very good with words. I love to learn new languages and this app helps me learned Norwegian (I have an amazing Norwegian boyfriend 😍) very fast! Don't believe anything I say. Take it for checking here.
Sakura Teatox –- I think I can't live without tea. 😂 I love making a hot cup of Sakura Teatox and curling in bed or on the couch when I'm in dire need of some winding downtime. Try this and see if you like it too!