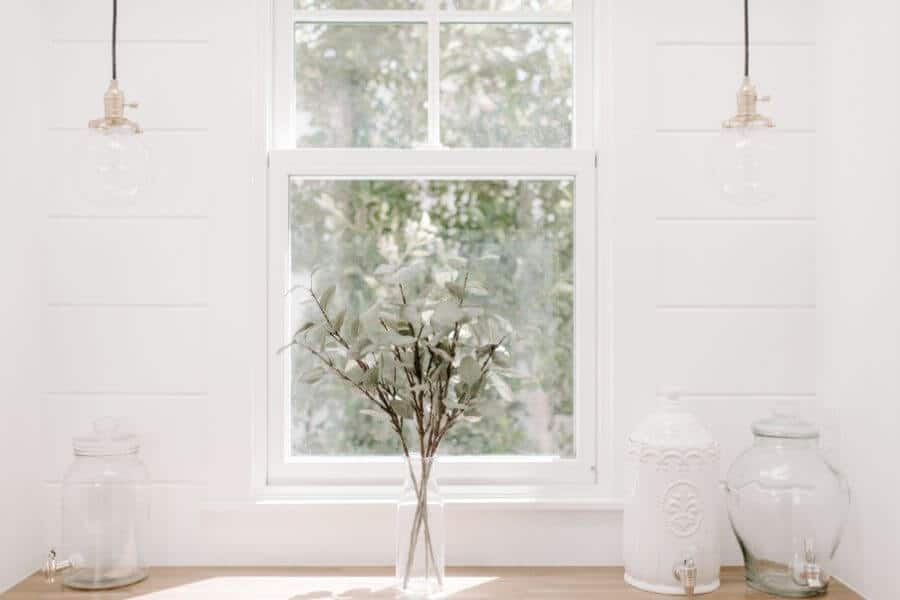 Last Updated on March 26, 2021 by Ade Aprilia
This post may contain affiliate links. If you make a purchase, I'll receive a commission. Win-win. Disclosure
---
If you're feeling apathetic when you enter your home, you probably don't think there's anything you can do about it. This is the reason many people choose to move to a new place, rather than work on the home they have.
There's nothing wrong with moving if you can afford it and you're sure your current home no longer suits your needs, but there are a few things you can try first to fall in love with your home again.
---
---
---
READY TO LET GO OF THINGS THAT DON'T SERVE YOU ANYMORE SO YOU CAN HAVE MORE ENERGY?
Check out my free guided audio to get started on how to release emotions painlessly on the spot!

---
How to Fall In Love With Your Home Again
If you know moving is out of the question for you and you'd like to fall in love with your current home, read on for 5 easy ways you can do this.
1. Let Go of Your Mixed Feelings About Your Home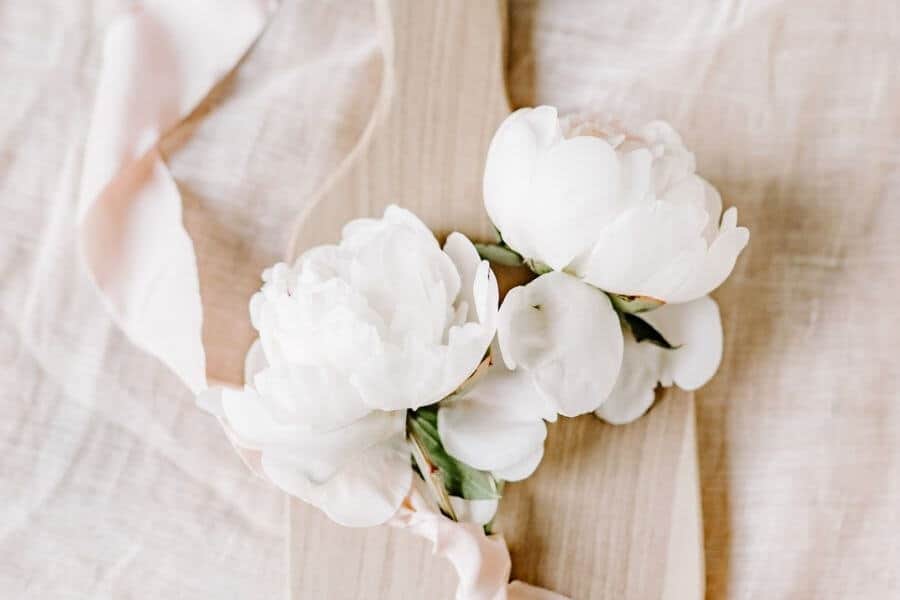 Before doing anything else, it's important to start from the inside.
Sit with your feelings about your house. How do you feel about it?
If you have been living in the same house for years, you probably had collected all kinds of objects and detritus. That could make you feeling quite heavy and apathetic about the condition of your environment.
You wanted to clean up but you kept procrastinating.
Release those feelings first. As you let go, you'd find yourself cleaning and throwing things out. As your surroundings became less cluttered, your energy and self-confidence grew steadily higher.
That way, you don't need to force yourself to clean your house, but to no avail. You'd find yourself getting into action.
If you don't know how to release using Sedona Method, I made a post to show you how. You can read it here.
2. Get Rid of The Items You No Longer Love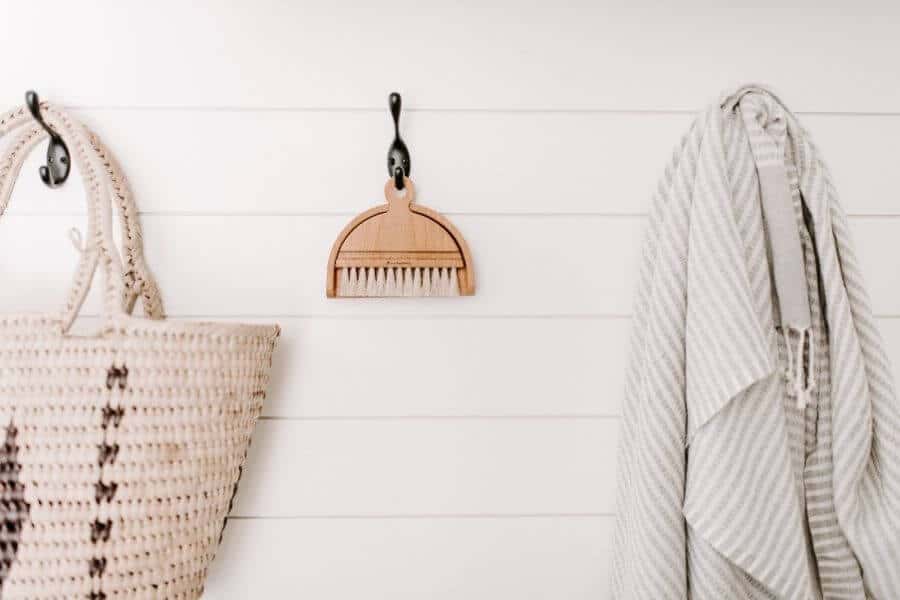 After doing some releasing, it will be easy to clean up.
Parting with items you've had for a long time can be tough, even if you don't really like these items anymore. We can develop real attachments to items we've had for a long time, but getting rid of items we're no longer in love with can be a liberating experience.
Make it your mission to remove the items that you no longer love from your home. It could be clothes, accessories, or pieces of furniture. Be honest with yourself. If these items no longer 'spark joy' (thanks, Marie Kondo), then do something about it.
Once you've gotten rid of the items you no longer love, you should have space to play with. This is your opportunity to bring in items that you're sure you will use or love for a long time. As a rule, make sure any new items you bring into your home are either beautiful, useful, or both.
3. Focus On One Room At A Time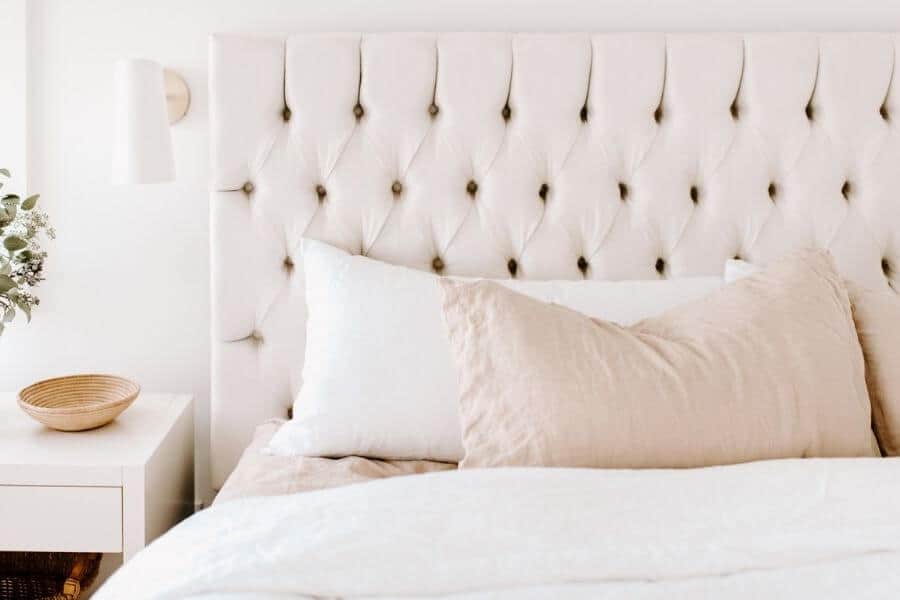 Once you've cleared out the items you don't love, pick one room at a time to focus on. You could pick the room you spend the most time in, as this is likely to make you happiest. How can you improve the room? Maybe you could try a new furniture arrangement, or maybe you could swap out the current accessories you have. You could switch your fixtures and fittings, try a cheerier paint color, or try a complete makeover if you have the budget for it. You don't have to spend a fortune to change the way you feel about a room!
4. Brighten It Up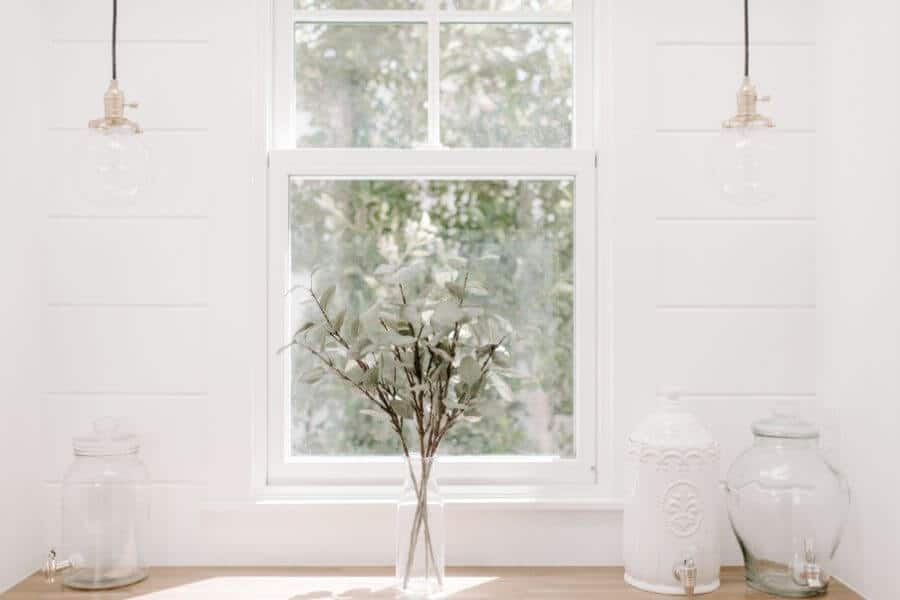 Natural light is vital for our mental and physical health, and yet we often don't get enough of it. Brightening up your home could put you in a better mood, improve your health, and make it look more spacious and beautiful. You could choose new window dressings, put mirrors in dark places, and even replace your windows if needed.
5. Prioritize Repairs and Upgrades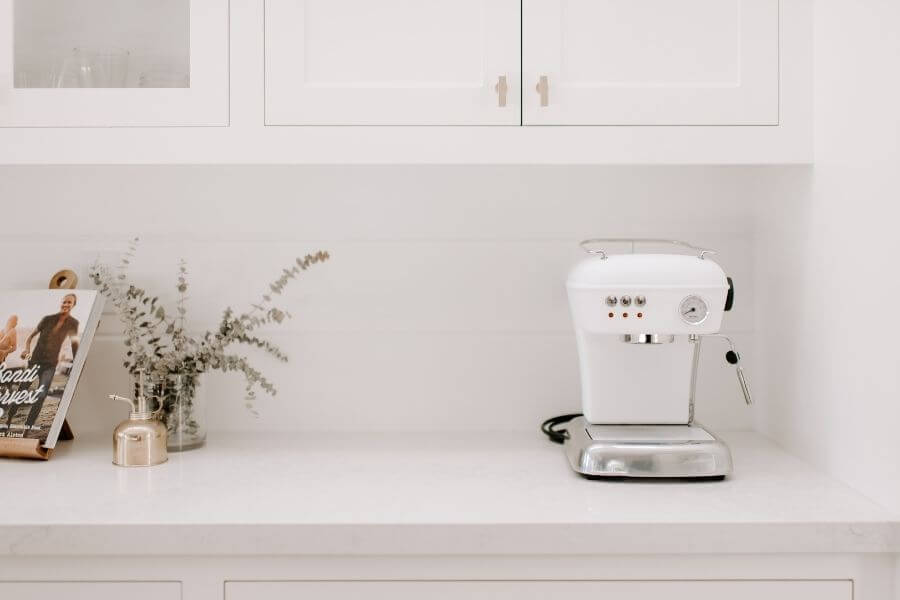 Repairs and upgrades should not be put on the backburner if you want to keep your home in good condition and avoid putting your health at risk.
If your home is draughty, growing mold, or showing other signs of problems, address them right away. You can find services like 24 Hour AC Repair so there's no real excuse for living in a home that's in disrepair.
Bonus Tips: Show Off Your Favourite Things
As you decorate, aim to show off the things you love. You don't want your home to look like a soulless place from the pages of a magazine. Souvenirs, family pictures, and artwork are all great things to show off and bring joy.
---
Now you.
Do you have any tips to share to fall in love again with your home?
Let me know in the comment below.
---
SAVE THIS FOR LATER!
Did you find this post useful, inspiring? Save this pin to your board on Pinterest. That way, you'll always have this info on hand!
And please share this with anyone who needs it!