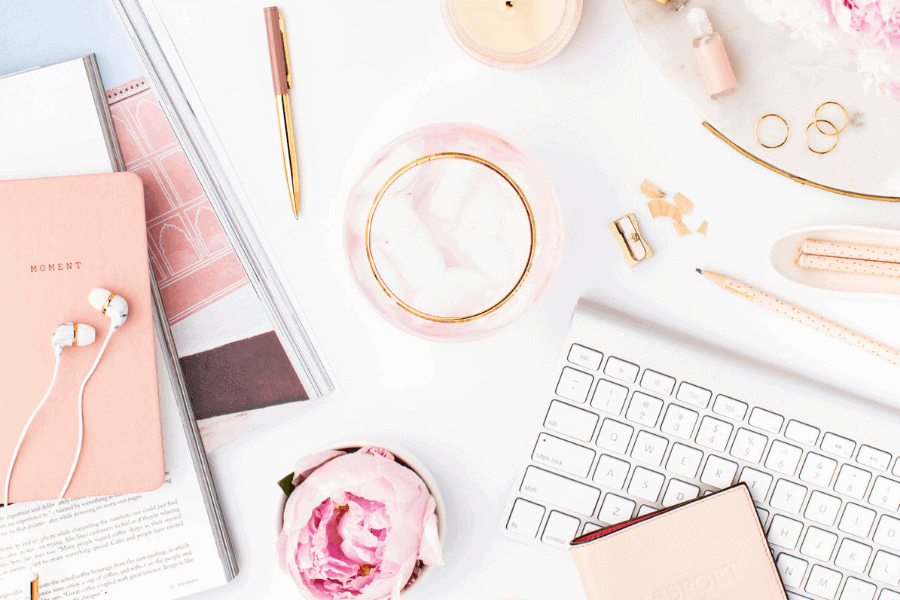 This post may contain affiliate links. If you make a purchase, I'll receive a commission. Win-win. Disclosure
---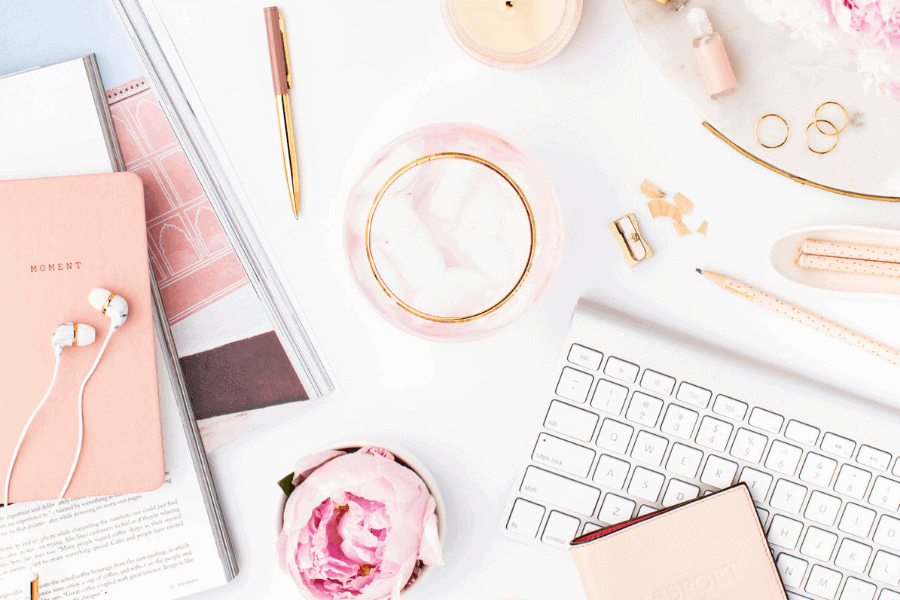 ---
Have you ever noticed that when you're shaping your environment, it can boost your well-being?
When you are in a position where you can enjoy a strong and positive sense of well-being, the world at large naturally seems like a much brighter place, and things are much more likely to just work out in your favour.
There are many different techniques that people employ in order to help develop and boost their sense of well-being, ranging from body positivity practices to positive self-talk, and time spent being physically active in nature.
---
---
---
READY TO HEAL YOURSELF AND LIVE THE LIFE YOU LOVE?
Click here to book your healing session at a discounted price (limited space available)

---
3 Tips For Shaping Your Environment to Boost Your Sense of Well-Being
One often-overlooked factor that can have a dramatic impact on your overall sense of well-being, however, is the structure and layout of your immediate environment.
Here are a few tips for shaping your environment to boost your sense of well-being.
---
1. Make sure that the "path of least resistance" serves your best interests as much as possible
In the book, "Nudge," the authors Richard Thaler and Cass Sunstein Investigate some striking evidence that – far from being rational – many if not most of our day-to-day decisions, routines, and habits, are essentially determined by what the "path of least resistance" is, in our immediate environment.
In supermarkets, for example, simply placing sweets in a more or less prominent location can dramatically affect the consumption habits of the average shopper.
In striving to ensure that your environment helps to boost your sense of well-being, do what you can to ensure that the "path of least resistance" is something that serves your best interest as much as possible.
One example of this in action could be something like batch cooking your meals, and ensuring that there is always a nutritious breakfast, lunch, or dinner ready and waiting for you in the fridge, so that you don't end up snacking gratuitously or starving yourself.
---
2. Be very mindful about the kinds of images you surround yourself with
The key features of any environment will be the kinds of images found there – ranging from stylistic qualities of certain items of furniture, to things like paintings and posters.
It's important to realise and remember that the kinds of images you surround yourself with will have a significant impact on your subconscious mind, even if you wouldn't think so, from a purely conscious and rationalistic perspective.
If the images in your home are generally concerned with positive and uplifting themes, that is more likely to positively impact your sense of well-being, than if your home is full of dark and mournful images.
---
3. Keep your environment structured and organised
When you keep your home environment structured and organised, you are helping to ensure that you maintain a sense of being "in control" of things, as opposed to feeling as though the entire environment is simply unmanageable.
This, in turn, can directly help to boost your sense of confidence and well-being. But even beyond this point, organised and well-structured environments simply tend to be more uplifting and appealing than haphazard ones.
---
Now you.
Which of these tips you can use to boost your sense of well-being? Do you have any tips to share?
Let me know in the comment below.
---
SAVE THIS FOR LATER!
Did you find this post useful, inspiring? Save this pin to your board on Pinterest. That way, you'll always have this info on hand!
And please share this with anyone who needs it!