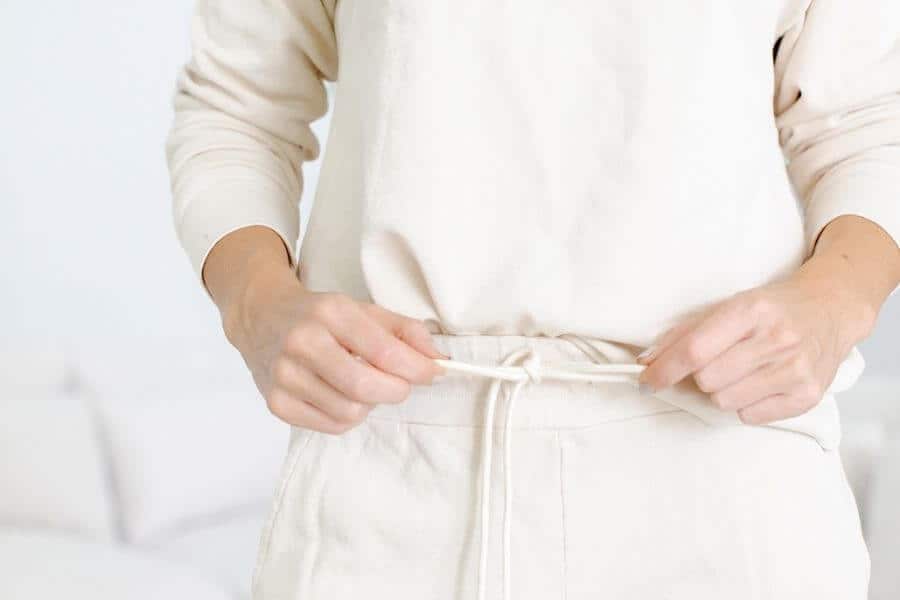 Last Updated on December 13, 2021 by Ade Aprilia
This post may contain affiliate links. If you make a purchase, I'll receive a commission. Win-win. Disclosure
---
Another year is slowly grinding to an end, and if you're like most people, it's probably time to start setting your health goals for the new year.
But what happened to the ones you set for this year? Many people set new goals only to abandon them halfway through the year.
If you're looking back in disappointment for failing to reach your health goals this year, you need a new strategy. Here are some simple things you can do to help you achieve your health goals for the upcoming year.
---
---
---
READY TO LET GO OF THINGS THAT DON'T SERVE YOU ANYMORE SO YOU CAN HAVE MORE ENERGY FOR YOUR HEALTH GOALS?
Check out my free guided audio to get started on how to release emotions painlessly on the spot!

---
1. Set realistic goals
Yes, you want to have a body figure that looks like the Greek gods carved it, but you need to understand the difference between mere wishes and realistic goals.
In most cases, people's health goals are unfulfilled because they aim for unrealistic lifestyle changes. Before you set any goals for the coming year, conduct an honest and fair evaluation of whether you can achieve them.
Consider letting go of anything that is holding you back using Sedona Method.
---
2. Understand the 'why'
It would help if you understood why you want to achieve those health goals. The reason behind your goals can be the driving force you need, that source of inspiration that'll keep you going even when you feel like giving up. Maybe you want to be in your best shape to participate in an upcoming sports event or hit the beach with confidence. Whatever your reason is, it should be able to inspire you to keep pushing.
---
3. Have a plan
It would be best to have a good plan before you jump into any lifestyle changes. Imagine going on a long road trip without planning. You'll jump into your car only to get hungry, uninspired, and tired halfway through your road trip. The same goes for starting a new health goal without having a plan on how to reach that goal.
It's best to start planning before this year ends. Figure out how to implement your goal and how best to fit it into your daily schedule.
---
4. Take smaller steps to achieve a larger objective
Set smaller, incremental steps that'll allow you to reach your larger objective. For example, if your goal is to lose 40 pounds, try breaking it down into smaller goals.
For instance, you can target 10 pounds (or less) every couple of months. This way, you will reduce the pressure on your body while giving yourself enough time to reach your 40 pounds goal.
If you need help to let go of your inner obstacles, consider booking private coaching sessions with me.
---
5. Seek professional assistance
Perhaps you failed to reach your goals because you decided to do it all yourself. For example, if you're struggling to lose weight, you might consider speaking with a personal trainer with enough experience in that department. Or maybe if your goal is to quit an unhealthy addiction problem, you may want to contact or visit a rehab facility for professional assistance. You can visit https://www.sunshinebehavioralhealth.com/texas/arlington/ if you have any drug abuse or addiction problems.
With these tips in mind, 2022 would be the year you achieve your health goals!
---
Now you.
Do you have any health goals for next year?
What do you do on a daily basis to achieve those goals?
Let me know in the comment below.
---
SAVE THIS FOR LATER!
Did you find this post useful, inspiring? Save this pin to your board on Pinterest. That way, you'll always have this info on hand!
And please share this with anyone who needs it!