Last Updated on March 26, 2020 by Ade Aprilia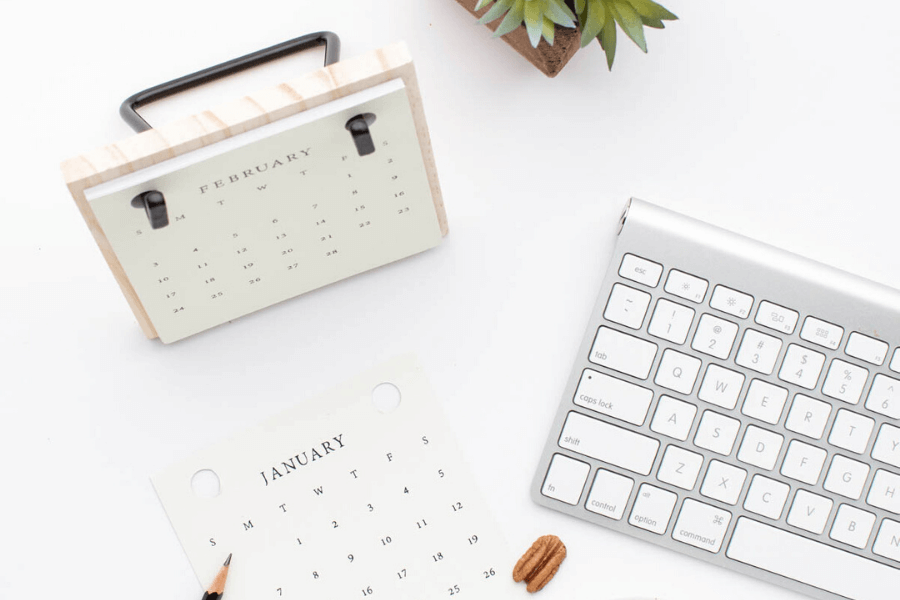 Let me make a New Year's prediction….
People everywhere will make resolutions: to lose weight and make money.
They'll write lists of things to do and places to go.
But let me make another prediction. . .
. . .before the year's up, they'll forget or give up on at least half of them.
You might want to ditch new year's resolutions ideas.
Why?
Because new year's resolutions ideas are a tradition that might not actually serve us very well.
Don't get me wrong, my friends. I want you to do great things every year.
But I know you can accomplish them better by getting in touch with your true, authentic Self first. That's the secret to a beautiful life. If you do that, your life will naturally manifest in harmony with the amazing person you already are!
So, before you make that New Year's resolution, stop!
---
Read This First
What if I suggested that you throw out your New Year's resolutions and try something else?
Many people will start out 2017 with hope, making a list of New Year's resolutions. They focus on DOING what they wanted to do, what do they want to accomplish. And the list of doing goes on.
While there's nothing wrong with that, what happens is often they'll feel obligated to make that list, and there it is lurking…the big bad wolf:
RESISTANCE!
Resistance prevents us from moving ahead in all areas of our life, especially in the field of personal growth and happiness. The list often abandons within a few months or less. Then they feel bad about it, feeling like they've failed. And they start to beat their self up.
And how does that help them? It doesn't.
I gave all that up many years ago. To be honest, I only made a New Year's resolution two times in this life: when I was 28 and when I was 29. That's that.
And I simply did that resolution thing because I saw that people were so excited to do that. So I said to myself: "Okay, let's see what all the fuss was about."
And there, I saw it. I didn't feel I was into that kind of resolution — oh, believe me, I tried.
---
The Power Of Intention: The New New Year's Resolutions Ideas
Here's what I saw.
Without the resolutions, I get the opportunity to create from the inside out. The Truth already resides inside each one of us.
It's in our Beingness.
And as I do the inner work and reveal that Truth to the world, my life manifests in harmony with that Truth.
As a result, I don't have to compromise my life with the outside world.
So, what did I do? Am I one of the people that don't have goals?
No. Instead of using my ego, I use my heart to guide me. I connect with my heart using this one powerful question:
---
---
Therefore, I set an intention to live my life.
And as a result, what I do in life is an extension of the natural value with the fact that I'm already whole. So, I don't have to create that from the outside. I create from the inside.
And boom! I love my life and I can easily let go of resistance.
Most people's mistake in trying to make New Year's resolutions is they want things; they demand things. But God doesn't work that way. Because life is all about allowing.
The power of intention is huge. You don't attract what you want. You attract what you are.
With this in mind, which one do you choose? Doing things to create a sense of value? Or, Being your true Self so that your creation is an extension of the inspiration and innate value that you already are?
Here's what I encourage you to do:
I invite you to set an intention rather than making a New Year's resolution.
---
---
Rather than striving to make your resolution happen, set the intention by faith and see how differently you feel about your hopes!
---
What Do I Mean By Intention?
Science has proven that energy organizes around intention. When you set an intention in the form of an "I am" statement, you consciously direct your focus and your energetic expression. What you focus on expands.
Intentions are your hopes that you attach energy to and release, trusting in faith that what is right and timely for you will show up in your life.
Instead of listing resolutions for the New Year, I hope you set an intention.
---
Here's some intention to help you create a great year:
I am experiencing 2017 as one of my best years yet.
I am creating a new healthy pattern that supports my well-being.
---
Here's some intention to help you stop beating yourself up:
I am loving myself exactly where I am.
I am grateful for all the lessons I learned last year. They are making a difference this year.
---
Try these to connect to your true Self:
I am living my purpose.
I am aligned with my true Self, and I contribute to the whole.
---
Oh, I love all these intentions. You've already had this in your blueprint. We're just activating it.
If you have any resistance to this, release the resistance using these powerful Sedona Method 4 questions:
---
1. Could I welcome what I'm feeling?
2. Could I let it go?
3. Would I let it go?
4. When?
---
Remember, this is not something you need to remember. If you need to remember it, then it's a lie. This intention, when you connect with your heart, is already in you.
So my friends, own it this year! Things will come together to support you!
What, specifically, do you want to focus on in this year? Write your own New Year's intention!
Change your year from the inside out!
---
Download Your Intention Workbook Now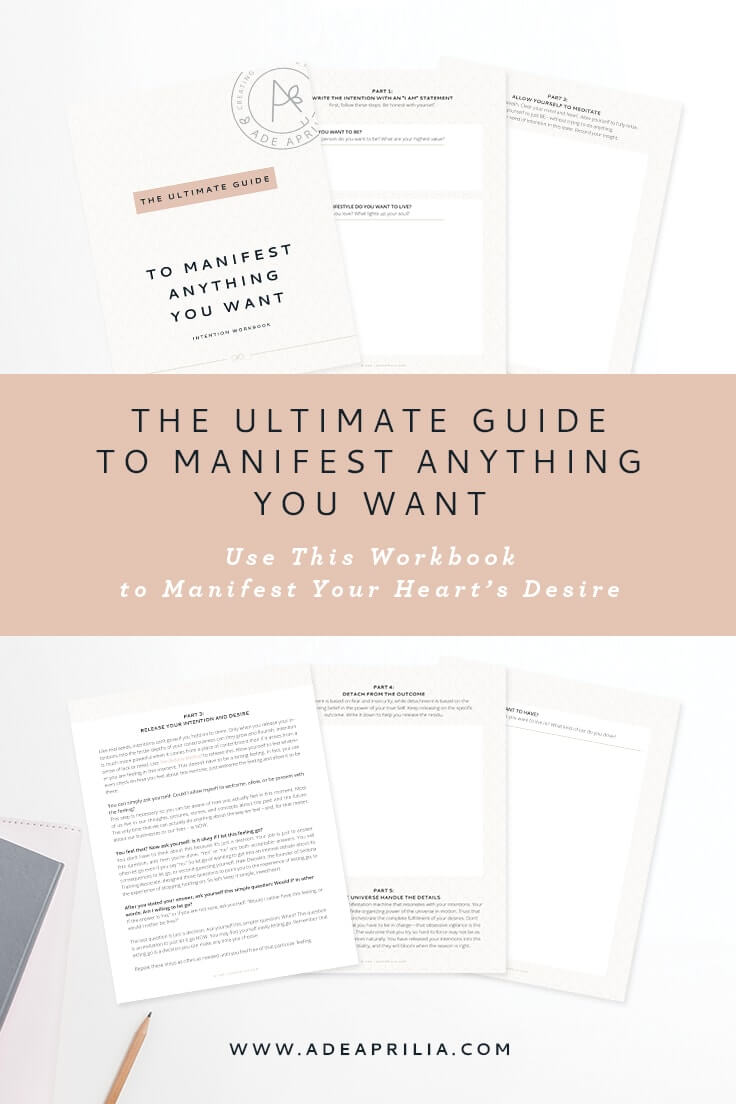 If you need help on setting intentions, you can download intention setting workbook right now.
I will guide you to connect with your heart to set intentions and live the life you love.
Just sign up below, and it will be emailed to you right away (yes, for free!).
---
Create Your Dream With A Team!
Let's see all the positive intentions we can collect and hold for one another.
We need each other.
Set your intentions together with a team of friends or family and create stronger group energy around your goals and dreams. Developing a community in which you can be honest, share your intentions, and encourage one another will help your personal growth and healing this year.
If you don't already have a close group of like-minded friends, maybe set that as one of your intentions for the year.
This is your year to step into your truth in a big way. Live it as only you can!
---
---
And get ready to create your best year ever!
You can also sign up below to download free guided audio so that you don't forget that you deserve to have a beautiful life.
---
Now you.
What is YOUR intention for 2017? How do you want to make a difference this year?
Declare that here and share it in the comment below. We are in this together.
---
PIN THIS!
Did you find this post useful, inspiring? Save THIS PIN to your board on Pinterest!