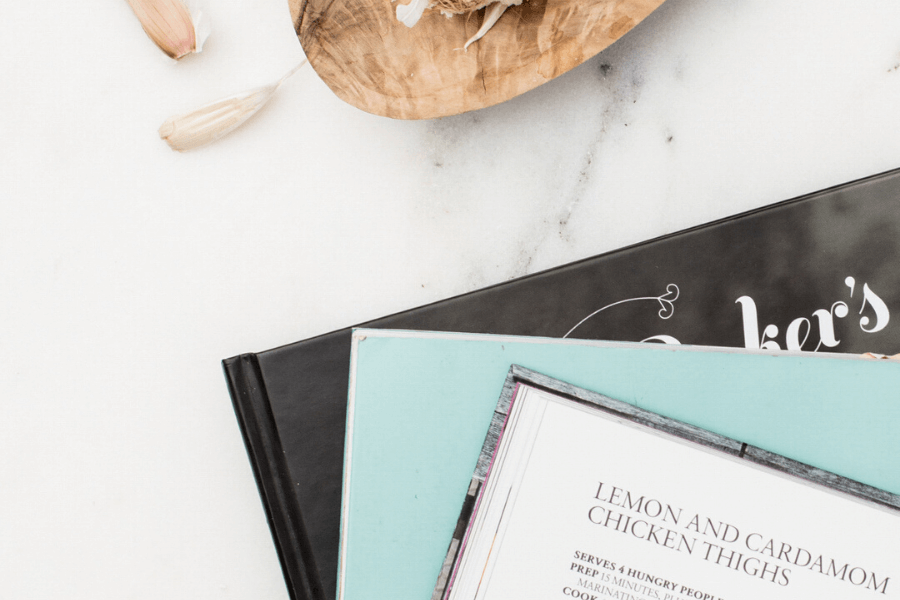 ---
This post may contain affiliate links. If you make a purchase, I'll receive a commission. Disclosure
---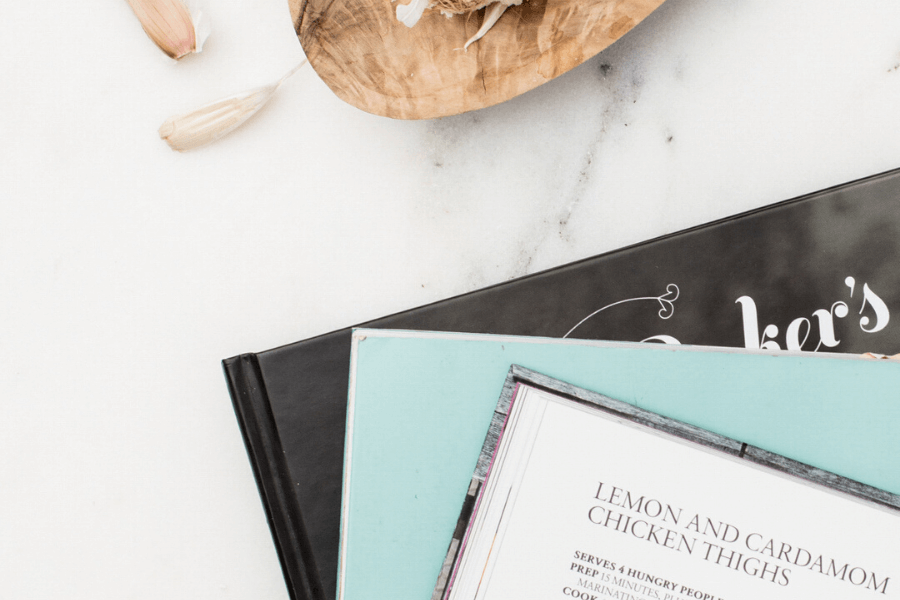 25,000 words a minute?
You've got to be kidding.
PhotoReading claimed that it is faster than speed reading…
…systematically easier…
…and more effective.
I was intrigued by this.
I immediately thought of all those books I had never read, and I got excited.
What if I could go through a book as fast as I could turn the pages?
Remember the 1996 John Travolta movie Phenomenon? No? Well, that's okay – neither do I.
But I remember the trailer, in which he gets zapped by an eerie light…
…and wakes up with the power to read 3 books a day….
That speed reading… The power I was most envious of.
So….
mentally photograph" books at 25,000 words a minute?
better grades and sharper thinking?
increased productivity?
Bring on the easy work.
---
---
READY TO WELCOME YOUR INNER POWER?
Check out my free guided audio to get started on how to release your baggage painlessly on the spot!

---
What Is PhotoReading?
PhotoReading is the super-fast learning technology that helps you absorb information at least three times faster than you can now.
We can use it on all types of reading, including highly technical material. Whether it is books, magazines, computer documents, or even complicated business and technical information, you'll absorb it as fast as you can turn the pages, and most importantly, remember it for years.
I did a little bit research and here's what I found:
The teacher wrote "A+, Brenda, your writing style improved dramatically overnight. What did you do?" She PhotoRead a selection of books and wrote her term paper. Apparently, her mind assimilated the writing styles of the authors, which helped transform her own writing style.
A group of computer programmers at American Express used PhotoReading on a 35-page highly technical report in minutes. The next day they covered the important facts in record time. Normally, it would have required hours of reading (which few ever did) and a lengthy meeting.
While cross-examining an expert witness, an attorney's intuition told him to challenge the witness's pivotal point. His questioning caused the witness to recant his testimony. All the information the attorney needed and used was in a text he had quickly PhotoRead at a page per second the night before.
Everyone in the office of a firm in New Zealand spent a few minutes PhotoReading time management books. Within a month they measured a significant improvement in productivity.
This will probably seem beyond belief.
But if it is true for someone, then maybe it can be true for you and me.
Our conscious mind can handle seven pieces of information at a time…
…while our subconscious mind can handle a staggering 20,000 pieces of information.
That's the difference between regular reading and PhotoReading.
We don't like using the word "subconscious" because it seems mysterious.
So…, we take the mystery out of the subconscious, and PhotoReading helps us expand the capabilities of our "whole" mind.
Can you imagine the power your whole mind can bring to reading?
Combine this 25,000 wpm technique with other techniques you'll learn, and you will be understanding books THREE TIMES FASTER than you can now…within days.
(Yes, the human mind has astonishing capacity.)
I told myself if that were true, it was time for a better life than it is!
After all, knowledge from reading is the power to earn more, be respected by your peers, be more knowledgeable, get better grades and ease your workload, improve your job skills, and form deeper bonds with those people important to you.
So far, almost one million people have the PhotoReading book by Paul Scheele. Hundreds of thousands have the self-study course. And tens of thousands have attended the seminar. It is taught in a dozen languages in cities around the world.
---
How would you like to immediately read faster and remember more?
If you're like most people, you have a pile of reading you just can't get to.
PhotoReading will teach you how to polish off the whole pile…
…in minutes instead of hours.
So, you can…
be better-read and more knowledgeable than the next person. (that's one reason good readers earn 2 1⁄2 times the income of poor readers.)
improve your job skills or your life skills by getting usable expertise in any topic you choose.
complete your reading quickly and efficiently, leaving more time for other pursuits.
make informed decisions with every piece of printed material.
understand the background to most anything in a fraction of the time. All in at least one-third the time you would spend now.
You can always slow down to enjoy a personal letter, a special poem, or other pleasurable reading. But when you are on the information highway…
…drive the Ferrari of reading: PhotoReading.
It's available to you free of charge through the PhotoReading Binge featuring PhotoReading developer Paul R. Scheele.
---
What??? FREE???
Yes, if you're interested in learning to absorb all of the information you want with greater comprehension and retention, you can.
When you hear the stories about PhotoReading, you may say, "No, that is not possible."
I just ask that while you read this post, you hold open the possibility that it might be true.
And…you get to prove it to yourself at no charge during the PhotoReading Binge. No strings attached.
You can learn the ground-breaking PhotoReading "whole mind" system.
You can learn to "mentally photograph" pages — whether printed or online — at speeds exceeding 25,000 words a minute.
I know! This sounds unbelievable, but you can prove it to yourself for FREE for five days beginning on March 17.
---
Here's How You'll Get Access:

When you're participating in the PhotoReading Binge as an Online Virtual Event starting Tuesday, March 17 – Saturday, March 21, you'll have access to each of the sessions online for FREE.
All sessions will be available for five full days, beginning at 10:00 a.m. US Central time on Tuesday until 9:30 a.m. US Central time on Friday!
Everyone around the world will be able to listen, regardless of their time zone (and without having to get up in the middle of the night to listen!).
Edited: The event has ended, but you can learn PhotoReading here.
---
Want to Get Through Your Reading 3X Faster?
If you do, check out my friend Paul R. Scheele's FREE online event: the PhotoReading Binge – available for a very short time.
You can use the self-study course for free day and night.
Click below to start right away — you'll get access to each of the sessions online for FREE.
Edited: The event has ended, but you can learn PhotoReading here.
---
As a result of learning PhotoReading, you can:
Read more easily with better understanding (even fiction reading becomes easier)
Improve your memory and sharpen concentration
Increase your productivity
Invent whole new perspectives and approaches in life
Propel yourself to new levels of personal performance
Enhance your intuition and develop your true potential
Create more time in your day
Catapult yourself into a bright future
Get through information at least three times faster!
This is something you should share with every high school and college student you know—learning PhotoReading will make next year easier and more valuable.
Friend, it is time to step out of the reading dark ages and absorb information virtually at the speed of light with the PhotoReading "whole mind" system.
This super-fast learning technology activates your natural ability to quickly and easily absorb information. Anyone with average reading skills can do it!
All you have to do is complete the easy-to-follow audio course and start PhotoReading.
Best of all, during the PhotoReading Binge, you can listen to the full professionally produced course for free beginning on March 17.
Just get your Free Pass today, and they will email you the access information.
This will not last forever, so get your Free Pass today.
---
Edited: The event has ended, but you can learn PhotoReading here.
---
ALERT: this is NOT Speed Reading
Speed reading is merely regular reading hastened up. You are taught to move your eyeballs faster.
With PhotoReading, you learn to use your brain differently.
After all, they say the human brain is more powerful than the most powerful computer on earth.
If that is the case, then it has to be able to read faster than 212 words a minute, which is what the average American reads.
Allow yourself to tap into the greater abilities of your brain!
Speed reading is like looking at brick after brick and eventually figuring out you are looking at a building….
PhotoReading is like seeing the entire building right away, and then looking at the bricks when you need the details.
It is different, but it works because it is based on how the brain likes to process information.
PhotoReading is where Speed, Comprehension, and Enjoyment are just the beginning…
PhotoReading's unique way to process and understand large volumes of information quickly and efficiently—without speed reading—wins praise from people wanting to get on top of information.
PhotoReading gives you:
An effective, no-nonsense way to create more time, money, & respect
Be honest. You don't have time to do everything you want… especially reading.
What if you can get through a couple of hundred books in a year and have time for other pursuits?
Edited: The event has ended, but you can learn PhotoReading here.
---
Now you.
Do you see how PhotoReading is much more than a reading improvement program?
WANT MAKING READING TO BE EASIER?
If you do, check out my friend Paul R. Scheele's FREE online event called the PhotoReading Binge – available for a very short time, so get in there now!
Click below to start right away — you'll get access to each of the sessions online for FREE. 👇👇👇
---
SKIMMING THIS POST?
Save the pin you like to your board on Pinterest and read more later!