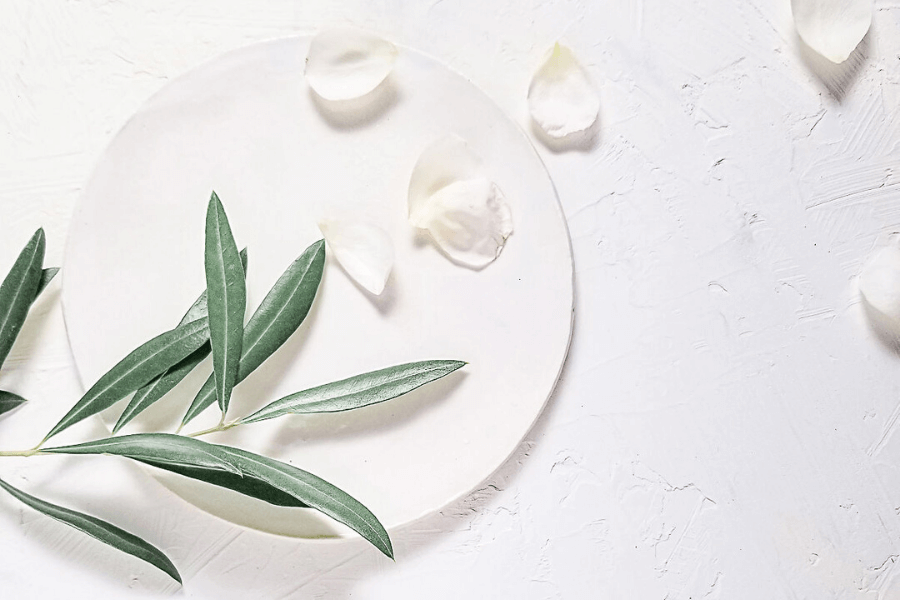 Last Updated on August 11, 2020 by Ade Aprilia
This post may contain affiliate links. If you make a purchase, I'll receive a commission. Disclosure
---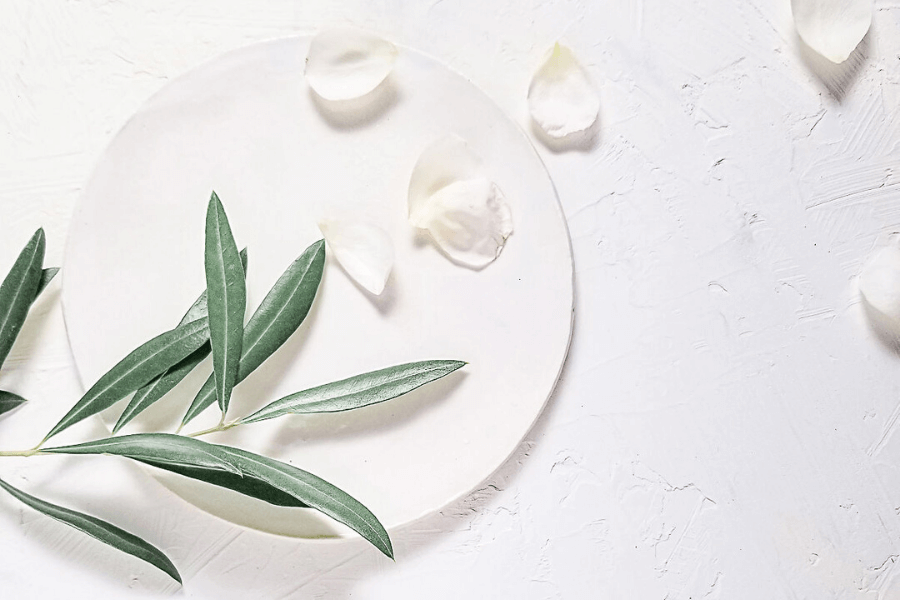 I have prayed for as long as I can remember.
Simply because it reminds me that I'm never alone. . .
. . .and I can always count on receiving God's help if I ask for it.
I remember my grandmother used to say,
---
---
Prayer has brought me so much relief, guidance, support, and comfort.
For me, prayer is a time to share my fears, worries, and pain and ask for assistance from The Power That Is The Way to get through whatever I'm facing.
It's a powerful tool for self-healing to evoke unlimited love.
---
Prayer When In Need
I believe, with all my heart, that everyone has a story to tell. A story I will tell right now is this:
Several years ago, I underwent a particularly challenging time.
I was betrayed by almost every significant person (well, at least, I thought they were) in my life. My business fell apart, my long-term relationship had just ended, I got broke, and I didn't see them coming.
Life felt overwhelming in a way I could no longer ignore and fear that I may never find a happy and meaningful life again.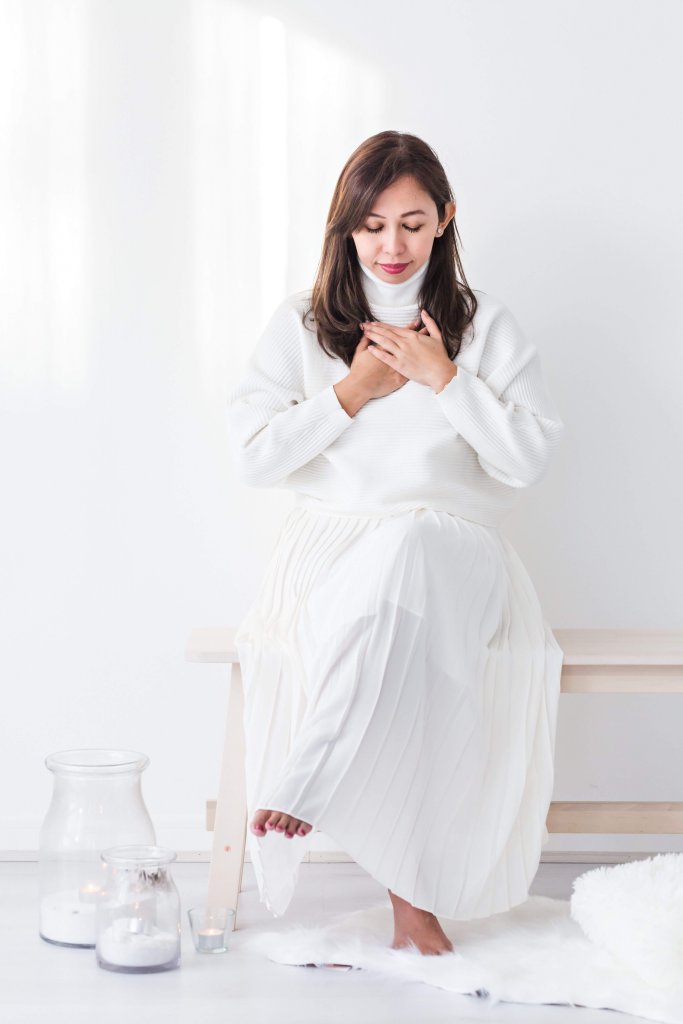 Filled with grief and anger, I got down on my knees and prayed for healing, as no other effort brought me relief.
What followed in answer to my prayers was unexpected. I was guided to learn The Sedona Method, and my life has been forever changed.
It's liberating to understand that we can always hand over our suffering to the power that knows the way: God.
I had never thought I needed a tool to learn to let go.
Letting go is our natural ability yet we were programmed to hold on to things because the mind thinks it's safe to try to figure things out. The mind thinks we had the ability to control life.
---
An Intention to Heal Yourself
In the course of our lives, there come occasions when we're all asked to grow on a soul level.
These are the moments when we face sudden and unexpected changes — loss, death, betrayal, sickness.
These transitions can be very challenging. Such time set us on a spiritual journey inward in which we are compelled to review our way of seeing and doing things.
It is an opportunity to see if we are living up to our most authentic potential as souls and surrender to the higher power.
When it happens, it is time to pray to bring us comfort.
---
How To Pray and Let Go
It's easy to pray. The only thing you need is the ability to feel your prayer in your heart.
Just let go and surrender completely to God.
Surrender everything: your problems, your ego, your body, your mind, your work, your world.
---
---
When you consciously say this, you no longer have anything to worry about.
If you truly surrender, you will immediately become radiantly happy, for you have given your ego to God. And what's left is God.
That's it. Very simple.
---
Light Your Way With Prayers
As you pray and let go, you'll discover a way to accept the things that you cannot change. At the same time, you'll find that you're clearly and bravely changing the things in your life. The wisdom to distinguish between the two will suddenly be at your fingertips.
Are you familiar with The Serenity Prayer by Reinhold Niebuhr? I personally feel that this prayer is a powerful reminder to simply surrender.
---
---
PIN THIS: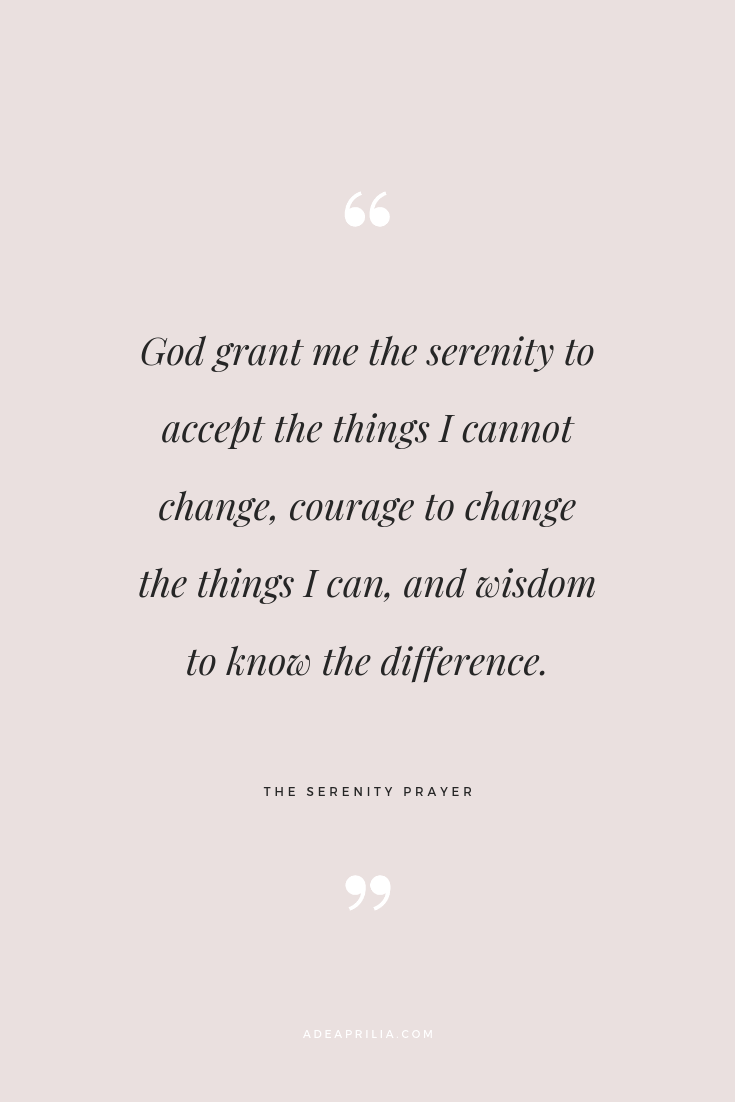 ---
My Gift To You
I have made guided audio to support your journey to have the life you want. Go here to grab your copy and tap your courageousness now.
---

---
Or, simply enter your best email below 👇🏼
---
And if you need help with any private releasing guidance to let go of your suffering, book a breakthrough session to move from pain to peace with me.
---
---
Sharing is Caring
If you feel that this post is useful, feel free to share these with a loved one, especially if you happen to know someone who is going through a tough time.
You can also save THIS PIN to your board on Pinterest as a reminder when you need it.