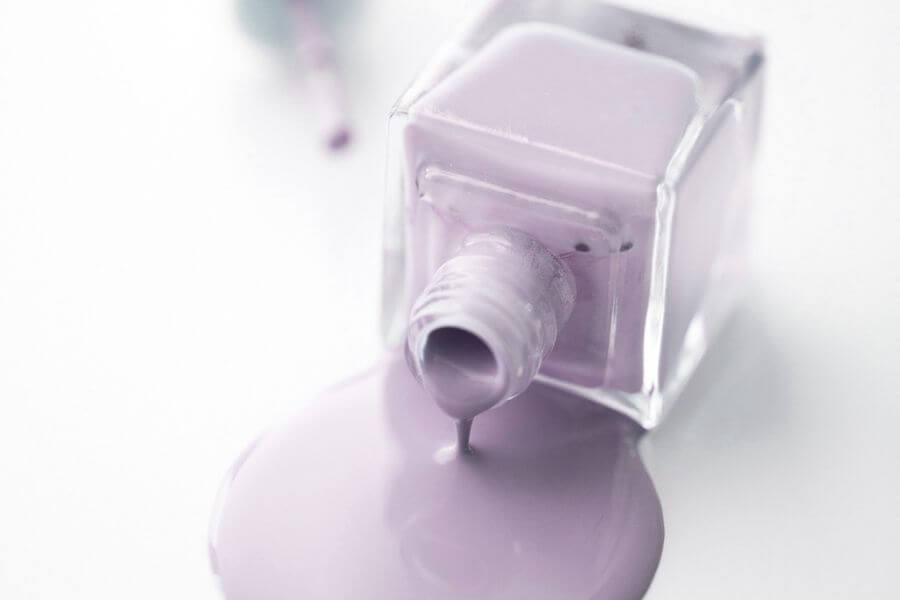 Last Updated on August 24, 2022 by Ade Aprilia
This post may contain affiliate links. If you make a purchase, I'll receive a commission. Win-win. Disclosure
---
Persons who experience mental health issues are always encouraged to know and recognize their triggers. More importantly, a lot more focus is placed on learning how to maneuver around such situations.
Mental health is a critical issue in overall wellbeing, and until you deal with the root causes, it might be challenging to overcome the effects. Global statistics indicate that about one billion people are dealing with some form of mental health problem.
---
---
---
READY TO LET GO OF THINGS THAT DON'T SERVE YOU ANYMORE SO YOU CAN HAVE MORE ENERGY?
Check out my free guided audio to get started on how to release emotions painlessly on the spot!

---
---
---
That said, here is how to deal with your triggers while you get on the path of mental wellness.
1. Learn how to release negative emotion
Did you know that you can heal yourself by letting go or releasing?
I was guided to learn the Sedona Method — a simple, easy-to-learn method for letting go of any uncomfortable or unwanted feeling, thought, or belief instantaneously — and my life has been forever changed.
Most of us live as though our feelings are who we are — and the whole truth and nothing but the truth at that!
Identification with our feelings is even in our language. Did you notice that we don't typically say, "I feel sad."? We say, "I am sad." We say, "I am angry."
Think about the last strong feeling you experienced. Anything: hunger, irritation, confusion, anxiety, anger, boredom — it doesn't matter.
Did your feelings influence your actions?
Did they color your words or change your plans?
Most of all, did you experience your feelings in a very personal way?
Of course, we all have feelings and they dramatically influence our behaviour and our attitudes. But they are not attached to us, and they aren't who we are.
And because you are not your feelings, you can decide at any moment to simply let them go. Choosing to let go of your emotions instead of identifying with them is a deceptively powerful technique.
Now I'd like to share with you some simple techniques that will help you to uncover that reality for yourself by rediscovering the truth of who you are. This tool will help you to see clearly — and let go of — that which you are not.
The analogy for letting go is dropping a pen.
The hand represents your awareness and the pen represents the feelings.
You have to be holding on to a pen for it to stay in your hand. THAT actually requires effort, but if you do it long enough, it feels natural and automatic.
And you start to think that the pen is you.
And your hand is starting to hurt.
The pen is not you. You can simply drop it and let go.
Simply ask yourself a series of simple questions to effortlessly drop feelings, thoughts, and beliefs that no longer serve you.
When you ask yourself these questions with an open mind and heart, you can melt stress, tension, anxiety, and any other unwanted thoughts and feelings out of your body and mind on the spot.
Try them right now and notice what happens:
---
1. Could I welcome what I'm feeling?
2. Could I let it go?
3. Would I let it go?
4. When?
---
The reason these questions are so powerful is that they're simple, easy to use, and easy to remember. The words themselves are not a magic formula; they instead guide your awareness into the experience of letting go.
As you practice letting go, you begin to break the strong identification you have with the emotions that arise within you from moment to moment.
This releasing allows you to feel more peace and joy, even when things don't go your way.
As you continue to let go of your thoughts and feelings in this way, you will begin to feel lighter, happier, and more at home and at ease — both within your own skin and in the world.
Try this. You'll LOVE it!
You can also book private coaching with me here.
---
2. Learn to communicate effectively
Perhaps, in the heat of the moment and during a triggering episode, communication is the last thing on your mind. However, it takes a conscious decision to do this. Moreover, it would help if you practised before and during each trigger to get conversant with communicating your emotions and thoughts. So, who must you have that open communication with? You can begin with the person who caused the trigger.
Let them know that their words and actions triggered you or caused an episode. By openly talking about it, you help create a neutral ground to reset your emotions and the mental strain you feel at that moment. Open communication also involves remaining as calm and composed as possible. It would be unhealthy to address the trigger with aggression.
---
3. Practice mindfulness
According to mental health experts, mindfulness can help minimize anxiety and depression. It is the state of being mentally present and practising heightened awareness. By staying alert and remaining in touch with your emotions, you learn how to recognize your triggers. You are able to do this because you have learned the fundamentals of being in sync with your mind and emotions. Indeed, practising mindfulness is a coping mechanism with many benefits.
As a matter of fact, mindfulness has become a popular mental health treatment tool. By employing guided imagery, breathing techniques, etc., a triggered person can steer themselves away from a prolonged mental health episode. In a sense, mindfulness is a self-regulation tool for persons living with mental health conditions.
---
4. Seek professional help if everything else fails
Indeed, not everyone can self-regulate their emotions and thoughts. Some people find their triggers hard to detect, making it impossible to practice mindfulness or open communication.
It would help if you had a mental health-focused facility or professional devoid of judgment and discrimination. The professional therapy sessions can dig deeper into your mind and trace your behaviour patterns. That can help you discover your triggers and ultimately guide you into creating bespoke techniques to deal with them. When seeking professional help for such purposes, choosing one close to you will be beneficial. Easy access to the facility or therapist is a factor to consider.
Mental health experts say acknowledging your mental health issues is key to proper management. With this in mind, perhaps, now is the time to find new and healthy ways to deal with your triggers.
---
Now you.
What is your go-to to deal with your mental health triggers?
I'd love to hear about that in the comment below.
---
SAVE THIS FOR LATER!
Did you find this post useful, inspiring? Save this pin to your board on Pinterest. That way, you'll always have this info on hand!
And please share this with anyone who needs it!