Feel like you're being held hostage by your emotions?
It's not your fault. No one ever taught us to deal with our emotions.
Let me guess.
You're here because you've heard it's important to release emotional blocks that keep you stuck so you can create the life you have always dreamt about.
Ever feel like…?
you're not good enough and feeling like a failure. . .
you have been pursuing the life that's "supposed" to make you happy, only to realize it has become the greatest stressors of your life. . .
you're stuck inside the matrix of emotions that you can't escape. . .
Did you notice that unconstructive repetitive thoughts and difficult emotions affect your ability to be happy?
Holding them back is doing more damage than you think—to your relationships, your work life, your well-being, and your physical health.
I used to struggle with the same thing. And I discovered that if we don't know how to manage emotions, it costs us our health and well-being.
See, there are 3 big mistakes we make when it comes to deal with emotions:
Hold it all in
Blaming it on external situations
Ignoring the emotion
The good news is, when you stop making these mistakes, you're finally able to have the freedom to do whatever you want to be, do, and have.
---
---
THIS BOOK IS PERFECT FOR YOU IF YOU'RE…
☞ Feeling like you can't compromise with your life any longer and searching for help
☞ Worried about the future
☞ Tired of recreating past hurts on autopilot
☞ Sick of being controlled by unconscious emotional cycles and automatic negative thoughts
☞ Fed up with feeling emotionally worn-out and mentally drained as a result of accumulated stress from your personal or work lives
☞ Always wanted to get the formula to get rid of emotional turbulence to heal and enjoy your life
☞ Ready to let go of any painful feelings and emotions to create the life you love
Think about it: You can save so much time in your life by letting them the gripping of negative emotions, and creating the life that you love.
---
THIS BOOK TEACHES YOU:
How to release your unwanted emotions and negative thoughts easily and painlessly on the spot.
How to move through life without baggage.
How to discover your true inner power.
How to create the life you desire effortlessly with ease and live in the now.
---
YOU'LL GET TO…
☞ Understand the basic releasing questions formula to let go of painful emotions
☞ Be able to release 168+ rare and familiar feelings that hold you back
☞ Practice 125+ powerful questions to release your toxic limiting beliefs
☞ Gain unexpected insights to create good relationships, career, health, and well-being physically, mentally, and spiritually
☞ Spend less time trying to FIGURE THINGS OUT and doing dog-and-pony shows to win gigs and more time CREATING VALUE for your life instead.
---
BONUS: AN INTRODUCTORY COACHING SESSION WITH ME (VALUE $250)
☞ We'll meet for a 1-1 1-hour long video call and address one specific challenge that you have been facing. I'll hold the open space with no judgment for you to start healing.
☞ I'll guide you to let go of underlying feelings, wants, and motivations for the thing that has been holding you back and to make sure all your questions are answered.
☞ At the end of the session, I'll send you a personalized report so you know how to move forward and a video recording of our session.
---
"The reason I bought this e-book and scheduled a call is that I feel as though I had been efforting and trying for a long time to have the things I want. I've tried so many different ways but none of them work. The call was really powerful! Adelia is very very good at this. She really helps me understand and see, why what I'd been doing is not working. This thought had been crystallizing in my mind, they also came together. I feel like I'm complete now and I know what to do!"
Scott
Chicago (USA)
---
Your Investment
If you're ready to uncover your treasure trove of inspiring stories…
…all you need to know is this 72-page workbook is just one single of payment $27.
Yep.
$27.
The value of the private calls with me alone are worth more than the cost of this program…
But I really wanted to get this into the hands of as many people as possible…
PLEASE NOTE: This is a DIGITAL PRODUCT, no physical product will be shipped.
---
"Yuhuuu, I just bought your ebook and I'm so very happy! Right on time because I really needed it. I'd say our vibrations matched "sophisticatedly"!"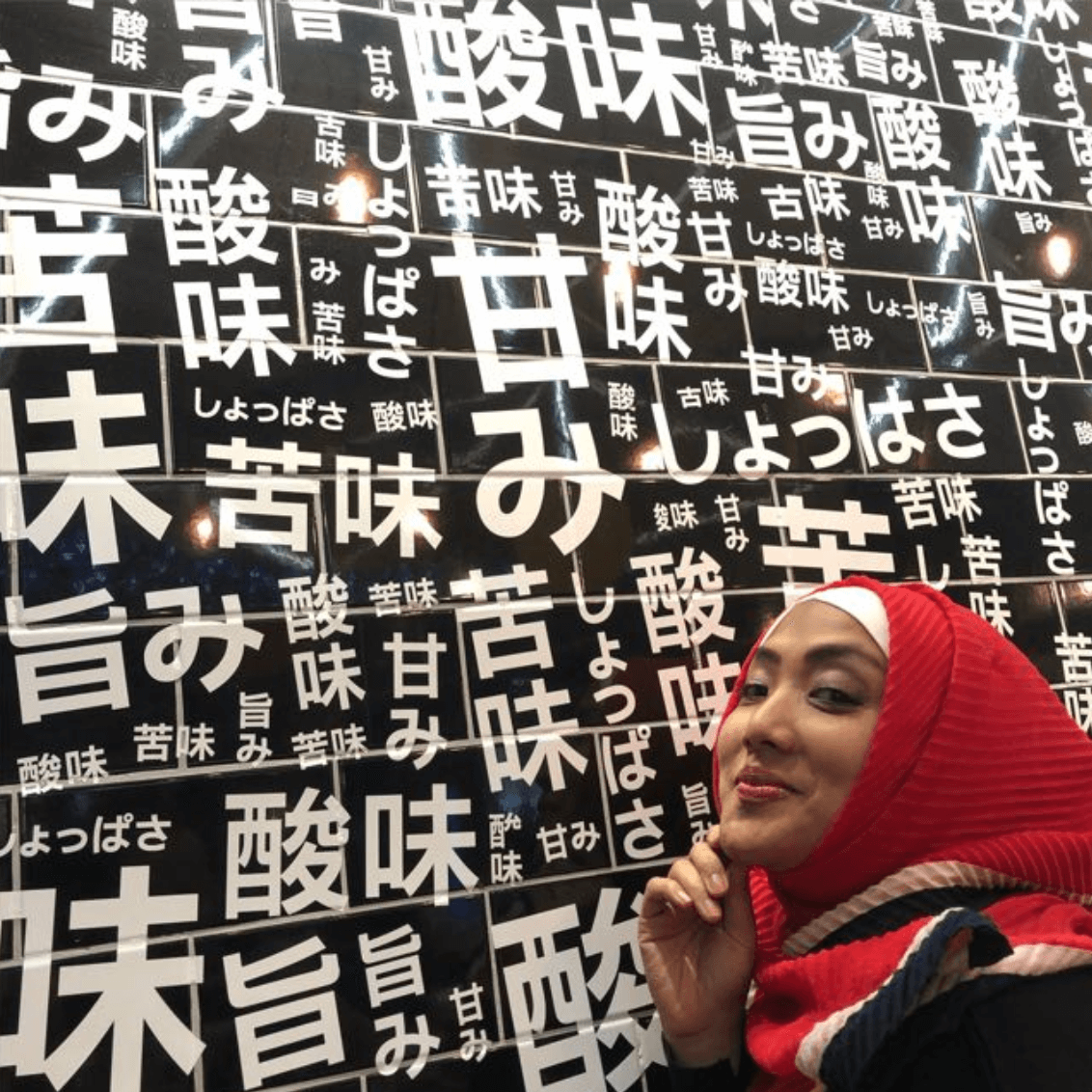 Wita
Jakarta (Indonesia)
---
Meet your guide, Adelia
Hi there! I'm Adelia, and I help people who are struggling with negative emotions to get unstuck so they can create the life they love.
I've been a best-selling author and fashion/brand stylist since 2000 and blessed to touch the lives of thousands of women and men with my books and life-changing programs.
I have mastered time and I had the freedom that most people could only dream of. I created a location independent lifestyle where I was able to live and work wherever I pleased.
But here's the thing – before I became a healing coach, I was struggling with anxiety and depression for so many years. I had an anger-related issue because I didn't feel secure and I felt that nobody understood that pain.
Finally one day, my precious long-term romantic relationship fell apart. I didn't anticipate that. My entire identity was wrapped up in that relationship. Without it, I had no idea who I was anymore.
Because I appeared to be a strong woman, no one would realize that I had a co-dependency issue.
Then, I discovered an (albeit common) byproduct of divorce and betrayal: the loss of friends, business, and company. I wound up so broke. Something I never thought would happen.
My life changed in radical ways.
I attended workshops and seminars. I studied with brilliant spiritual teachers and explored every spiritual principle and philosophy I could get my hands on.
It wasn't easy but I didn't give up.
In some way, I intuitively knew that by facing my pain, I was on the road to healing. So I ran full speed ahead toward what it had to teach me.
Today, there's nothing I love more than helping my clients discover how their biggest disappointments and setbacks can serve as catalysts for remarkable transformations in both themselves and their lives.
---
HERE'S WHAT I BELIEVE IS POSSIBLE FOR YOU…
☞ Completely location independent
☞ Focused on the work you're meant to be doing for the people you love serving
☞ Able to have fulfilling and harmonious relationships and create space to keep growing
☞ Free to choose whatever you want to be, do, and have
You definitely don't want to miss this.
---
"Without Adelia, I could have been ended up with a high level of depression and mental illness.* I would recommend Lia as a professional releasing facilitator/guru. A massive THANK YOU to her. "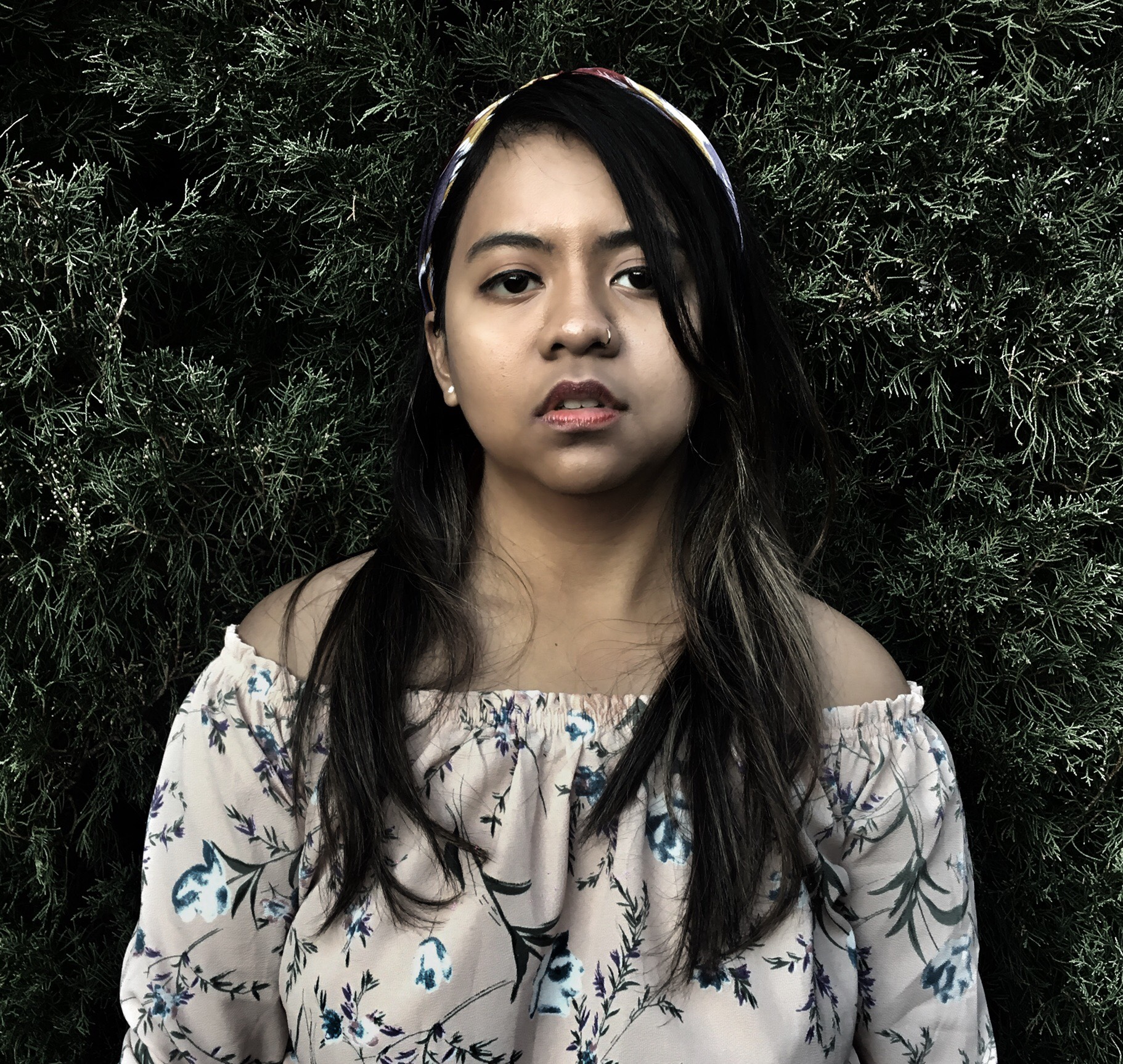 Nura
Sydney (Australia)
*Coaching and the Sedona Method do not diagnose, cure or treat disease and are not substitutes for competent medical or psychological care. Always consult a qualified medical professional for health concerns.
---
PLEASE NOTE: This is a DIGITAL PRODUCT, no physical product will be shipped.
---
FAQ
What happens after I buy this?
You'll receive an email with the link to download the ebook. Please email me at hi@adeaprilia.com for your bonus coaching session.
Will the strategies in this book work no matter what my situation is?
The strategies in this book will work no matter what your situation is. They all lead to the same result: liberating your natural ability to let go of any unwanted emotion on the spot, and allowing some of the suppressed energy in your subconscious to dissipate.
Can I get a refund?
Due to the digital, downloadable nature of this product, we have a no-refund policy.
---
At this point, you have two options…
continue on as you have been, with life that seems to be struggling all the time.
get my expert guidance, so you can finally have the freedom to create the life you love without hustling.
---
Hope to see you inside.
---
Enroll now for one payment of $27…
…and discover infinite possibilities when you're free from unpleasant emotions! – all waiting inside of you!