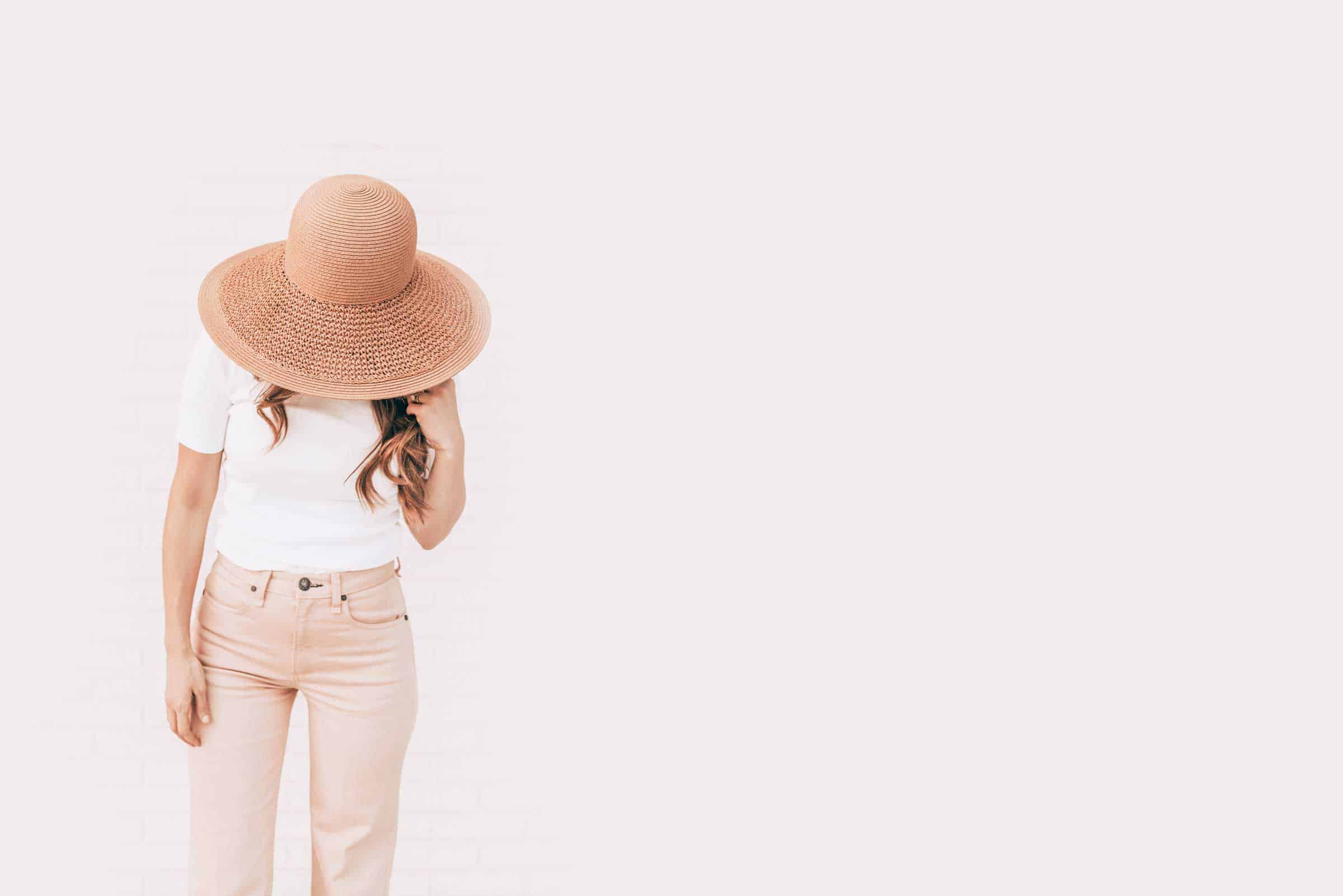 Heal Yourself.
Get what you desire.
Want to release your unpleasant feelings
and emotions and bring the life you love? I'll help.
With this healing session, I'll help you achieve the kind of life you would like to have, and even more importantly, I'll assist you in achieving self-realization.
BOOK NOW
You're probably wondering: "Why I haven't had that happiness that is my birthright?"
The truth is the biggest thing that's holding you back from reaching the success and happiness you crave is actually between your ears.
Which is why this Healing Session focuses on, not only practical tool that you need to implement to create the life you love but also helps you shred those perfectly normal (but super damaging) thoughts & fears that have been holding you back.
Too many of us struggles to get any quality of life out of the machine we've set into motion.
If our mind is cluttered, our life will likely be cluttered. If our mind is supportive, then we tend to be fed by that.
Letting go or releasing is based on the premise that each one of us has no limits — except those that we hold onto subconsciously. When we let go of our subconscious limitations, we discover that our potential is unlimited — in the direction of health, happiness, affluence, and materiality.
Quick story (It's about YOU):
You release your unpleasant emotions about a particular issue.
Stress. Anxiety. Confusion. Frustration. Sadness. Depression. Guilt. Shame. Fear. Anger. . .
You feel like your heart is warm and open, your spine is pleasantly tingling, and your body is floating on air.
When you open your eyes, the colors seem brighter and you see light everywhere. The sounds clearer and you feel like you're truly experiencing your surroundings for the first time.
Your mind feels profoundly quieter, yet there are many new and wonderful possibilities floating into your awareness about how you can improve your life and live happily now.
You feel relaxed and at ease, knowing that all is well and everything is unfolding as it should be.
Your eyes are a little teary, because it is hard for you to believe that such simple exercises could make such a profound and immediate difference in how you feel.
You are excited about the future, knowing that you can face whatever happens with a new feeling of inner strength, ease, and confidence, no matter what curves life throws your way.
You're open to learn and try new things. You see life with enthusiasm and optimism.
Your loved ones see you and they smile at you, knowing that you're a person they want to spend time with.
You're their fave. They're with you. They're feeling you.
All day long, as you're building strong relationships and an excellent reputation with your boss, team members, clients, and partners, you sustain your success and the payments roll in. They adore you. They want your thing. You just got paid, over and over, for cultivating positive relationships.
Everyone else sees your brilliance and they'll feel inspired to follow their dreams and accomplish things they have always wanted to accomplish just by seeing you pursue the things that excite you the most.
You just got abundance, over and over, for just being you.
Best of all, you know this is just the beginning.
That's what releasing does.
Here's why.
Releasing is a very direct, easy to use way to eliminate the boundaries of thoughts, feelings, emotions, and desires which stand between you and ultimate happiness.
When you know how to release your emotions:
You clear out your mind.
You get in touch with certainty, security, and solidity that already exists within each of us, wanting to be revealed.
You reconnect to your inner fountain of joy and vitality.
You build the knowingness and trust that all is well…if the situation is not changing right away, then down the road when they're ready to be revealed.
Releasing make you a star. Potentially, a rich one (in every area of your life).
You in?
introducing
The Healing Session
---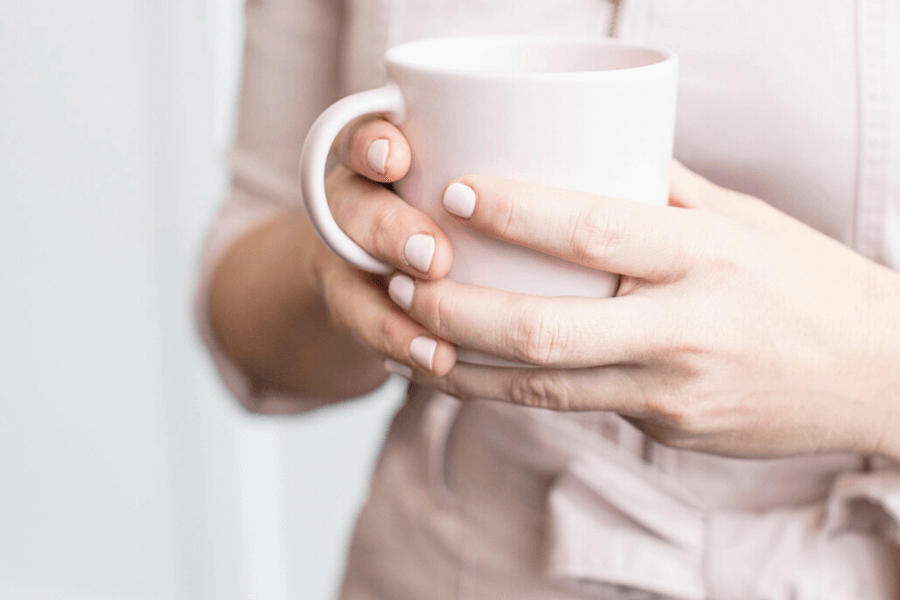 ---
Do you find yourself wondering…
"Why do I feel tired and sleepy all the time?"
"Why am I driven by my feeling of insecurity?"
"Why do I feel I'm not good enough?"
"Why do I get easily irritated and become upset in response to a stressful situation?"
"Why can't I have what I want in life?"
You're probably looking for answers to these questions. You want to understand what's blocking you from becoming your best self and living your best life, so you can finally feel at peace.
But.
You're not ready to commit to a 3-month coaching, and a 1:1 session is priced at $250.
I totally understand, and that's why I'm offering a new type of session.
I normally charge $250/hour for my coaching.
But, as you might have noticed, it's not something I tend to promote.
So, here's my strange offer to you:
A few times a month, I'm offering up a few one-on-one coaching sessions for $97 each.
This is an informal 1-hour call with me to get you unstuck about your particular issue – at a reduced rate of $97 dollars.
This isn't a package deal. It's just a wee, little call between you and I.
---
"I've lost almost 7 kg in 7 weeks, woohoo! Roughly, I lost 1 kg each week, yeeha!
Having Adelia as my releasing coach makes me moving towards my goal so easily, yay!!! She makes me feel inspired to do actions and everything feels so easy. I can comfortably control my food intake, get rid of unhealthy food, and eat more food that is rich in nutrition — even on the weekends! I've also started going 30-minute home workout every day without having any resistance, and start to live in a supportive environment!
My releasing and healing sessions with Adelia are gold!"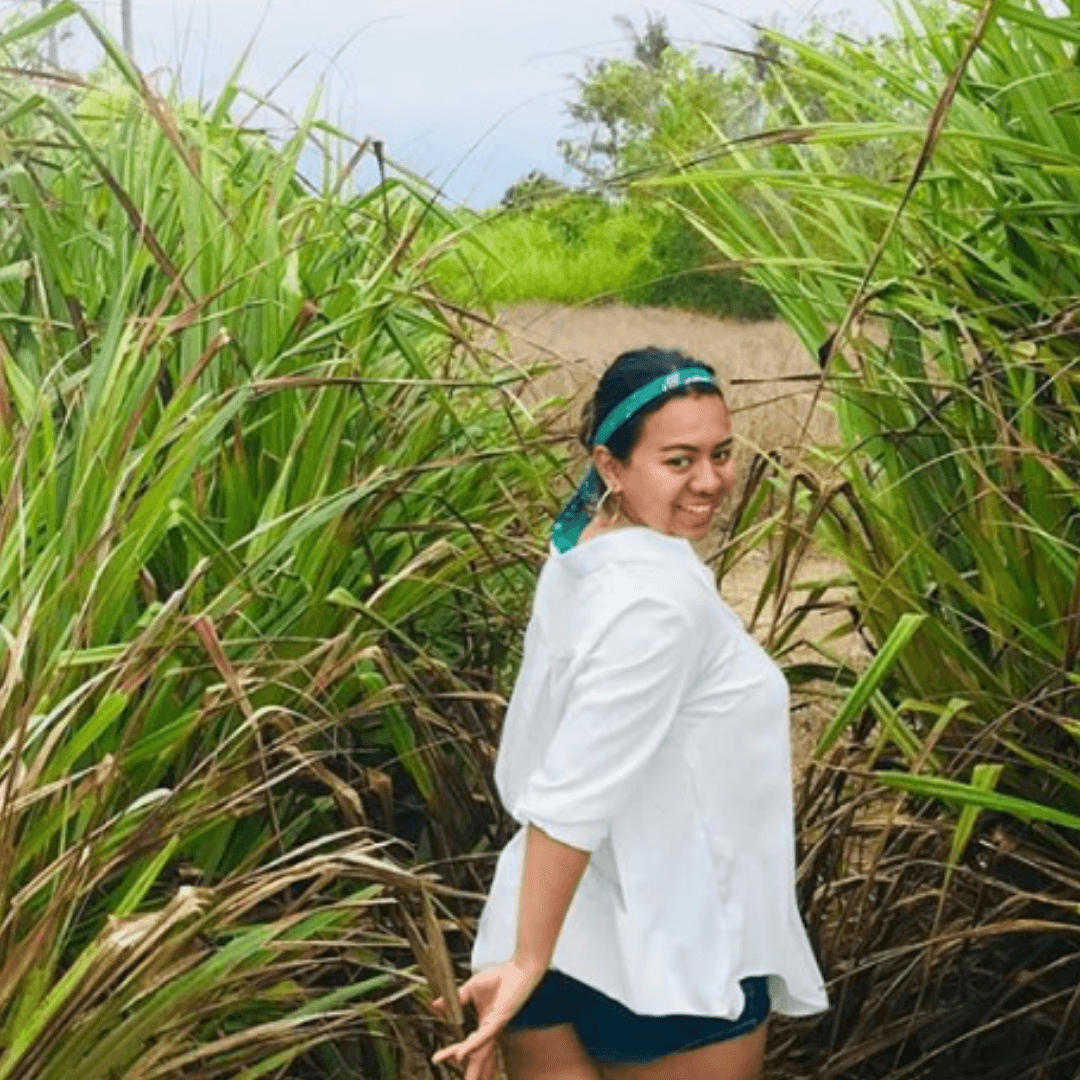 Nura
Sydney,
Australia
---
It's a chance to work with me directly for an hour with zero obligation to commit to more. It's just a chance for you to ask me anything you want about how to get unstuck for an affordable price.
For you, it will feel like a nice relaxed chat with a friend. . .
. . .except the whole focus will be on you, what a luxury!
Meanwhile, I'll be hearing, witnessing, and being present for whatever it is you'd like to explore and receive my assistance to get unstuck.
I have 5 sessions available. I imagine they won't last long. If one of the times available this month works for you, buy that sucker.
In these sessions, I'll be listening and guiding you along your inner journey. I'll use The Sedona Method to help you become more mindful, intuitive, and calm around life.
And it's important that you know, there's no pitch at the end.
This is just me finding a way to help those of you who are struggling to deal with life.
It's an opportunity for you to gain at a reduced price and me to help at times that would otherwise be unavailable.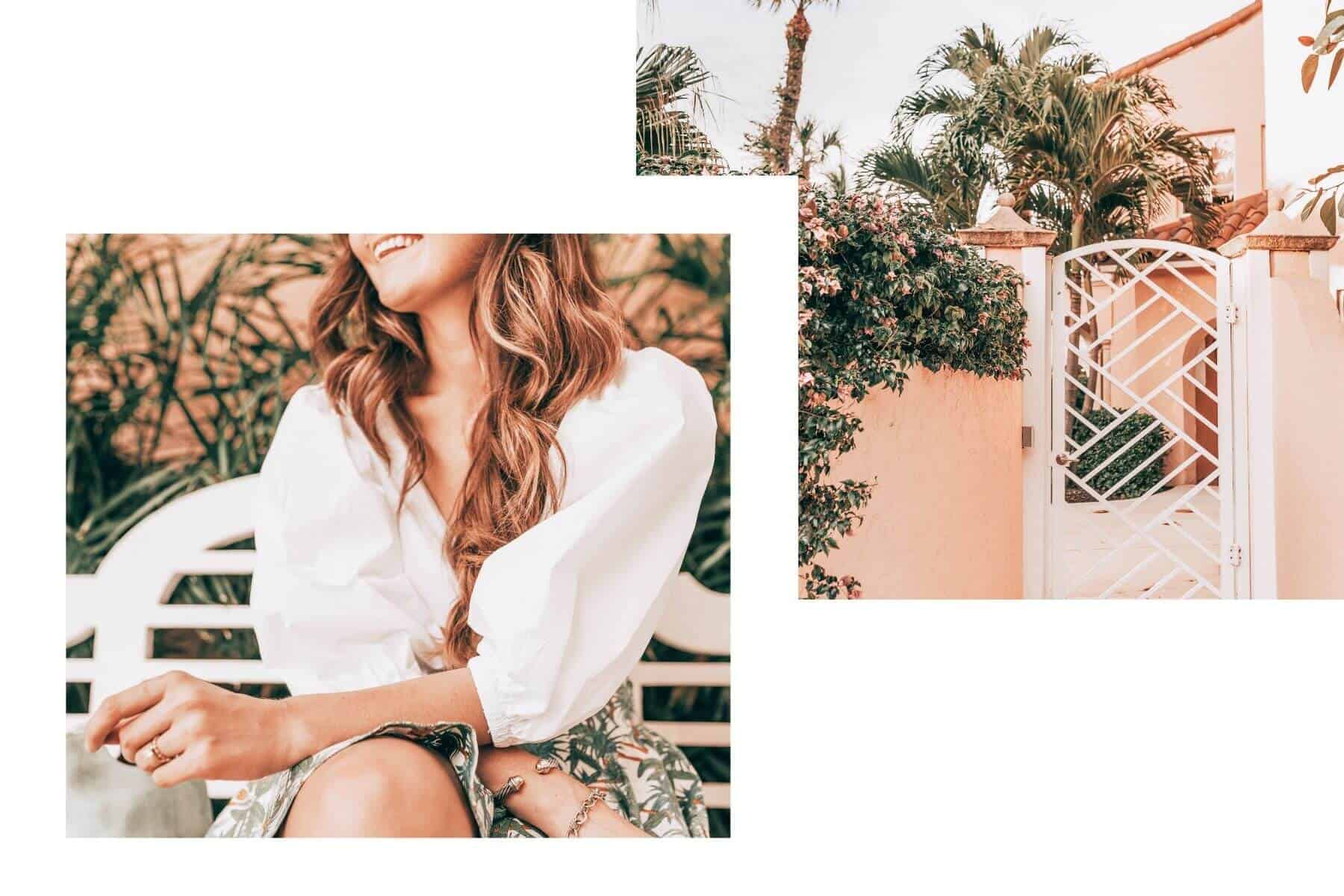 A smaller catch: If the session goes well, I'd like to get a testimonial from you that I could use to sell future healing sessions to those who don't believe that releasing, even if it's only one session, is very powerful to move you forward.
---
"The reason I scheduled a healing session call is that I feel as though I had been efforting and trying for a long time to have the things I want. I've tried so many different ways but none of them work.
The call was really powerful! Adelia is very very good at this. She really helps me see and understand why what I'd been doing is not working. This thought had been crystallizing in my mind, they also came together.
I feel like I'm complete now and I know what to do!"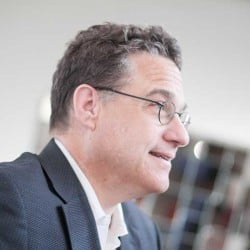 Scott
Omaha, USA
---
If this is of interest to you just select the date and time that works best for you from below and I'll chat with you then.
Note: It's important to have realistic expectations about what can be achieved in a call. Don't imagine that something that had blocked you for years would be wrapped up with a neat little bow in an hour.
Yes, it is possible (releasing is always surprising!), but I can't promise that. If you are coming with expectations such as this, please don't book a session. What I can offer is the very real likelihood of modest but meaningful progress in whatever you bring. That seems to happen consistently. This is just you and I chatting and releasing for an hour. That's all. It's not much but it might just be something deeply worthwhile.
Love,
Adelia
To clarify: This type of session is right for you if you want to:
Delve deep and explore what is holding you back from being your true intuitive self.
Learn how to let go of what you can't change.
Reconnect and listen to your intuitive knowingness and clear reason.
Clear inner blocks and beliefs so you can find peace with yourself.
Get some clarity and focus on a specific topic you've been struggling with.
Unlock your potential.
If you want to record your Healing Session on your phone or device, that's fine by me. Then you can go back to it or listen over again, some people find this helpful, I leave it to you.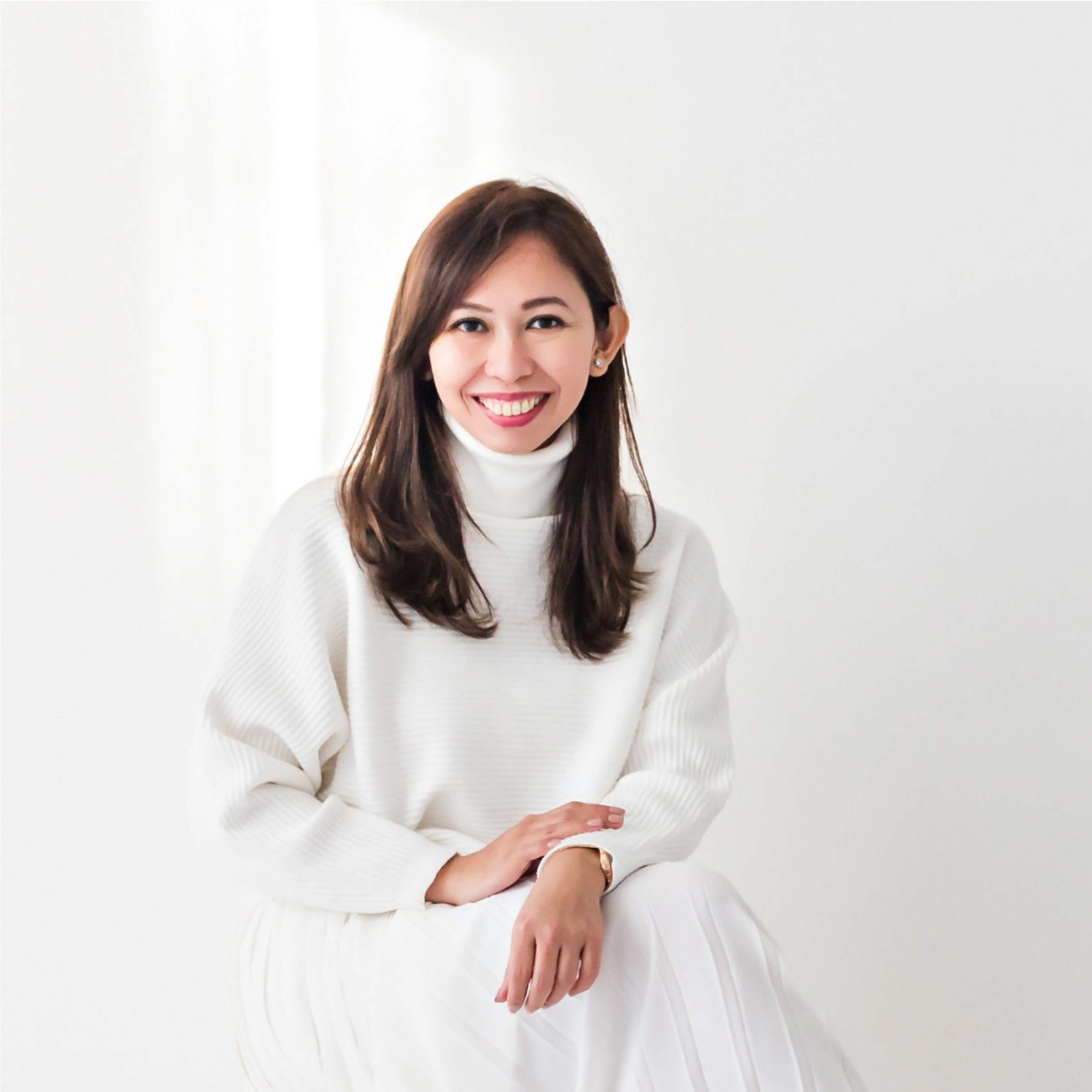 Meet Adelia
I know first-hand that letting go can be one of the hardest things we can do, especially when we have been "forced" by life to give up on our dreams — whether it's relationships, career-related things, material things, or health.
I understand how you feel — burned out, sick of striving for success, and wondering when you will ever achieve your dreams and be happy.
Wishing your emotions would get out of your way so you can live your life?
I get it. I'm here to help you stop the struggle and step into the life you were created to live. Because now it's time to let go of the things that are holding you back to enjoy life. Let's do this.
Heal Your (Mental and Emotional) Clutter Now
Please click on the "Book Now" button (below) to book your session. You'll see the available dates and times and do your booking through this app:
BOOK NOW
Note: All sales are final.
HEALING SESSIONS SOLD OUT?
All is not lost!
Sign up for the Healing Sessions E-list
and get advance notice of the next available sessions:
---
"My biggest struggle was a breakup, and I was in deep apathy and grief at that time. I don't know what is going to happen if I hadn't found this method. I went to psychiatrists but they don't learn how to manage emotions. But Adelia helped me letting all of this unconscious stuff go.
At first, I was surprised that we can easily let go of unwanted emotions without we have to kill ourselves. I was in my head and not so much in contact with my feelings and emotions.
I was so happy and I was like, oh my God, I can go from that crappy place to this actually pretty high place. It's some kind of seeing the opportunity that is in YOU. You didn't know it existed.
Adelia is such a nice person and I feel a lot of pretty secure with her. Honestly, I feel safe with her. It's nice to know that I have a little secret I can trust with her.
The way she helped me with her healing session is a lot different and the reason I stick with the method is that it works! Releasing changed my life. I can manage emotions the way other people can't. When you have the tool, you know what to do with life. You have the opportunity to have freedom whenever you want. It is freedom.
Thank you so much, Adelia… I'm happy I found her! Adelia is both a great friend and a highly skilled Sedona Method facilitator. She makes releasing stuff from the subconscious both easy and fun."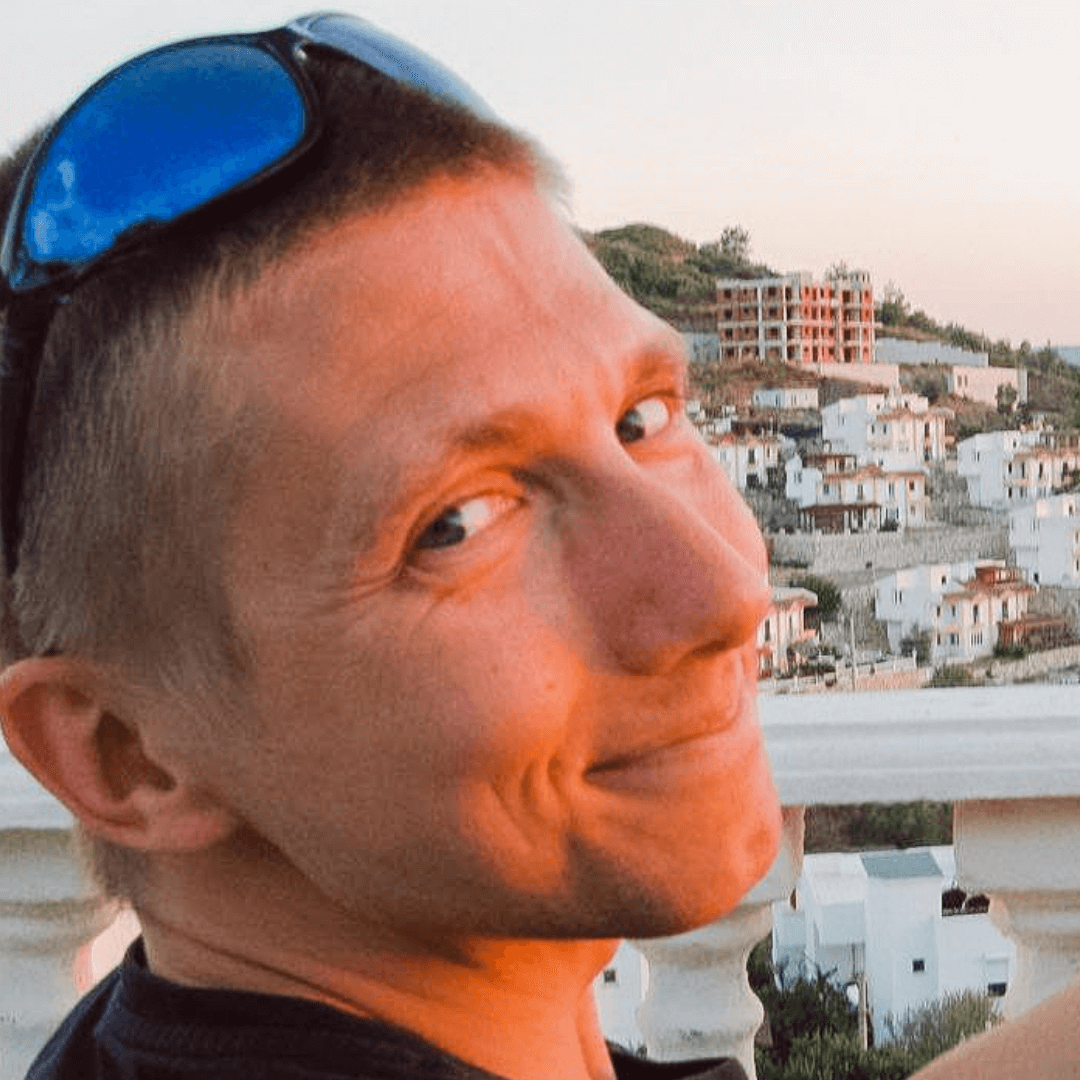 Henrik
Holstebro,
Denmark
---
"If you want to change your anger become love and releasing unwanted emotions, Adelia is the best Healing Coach you can go.
I worked with her when I had a difficult situation at work. I felt so upset and angry, and I couldn't stop crying out of frustration.
After releasing with her, I'm able to allow love to guide me to solve my problem from the place of Love, not from the place of anger, only after one healing session!
I feel calm and I'm willing to take a stand for myself and for everyone's highest and best good.
She has given me the confidence to feel the Love that I Am."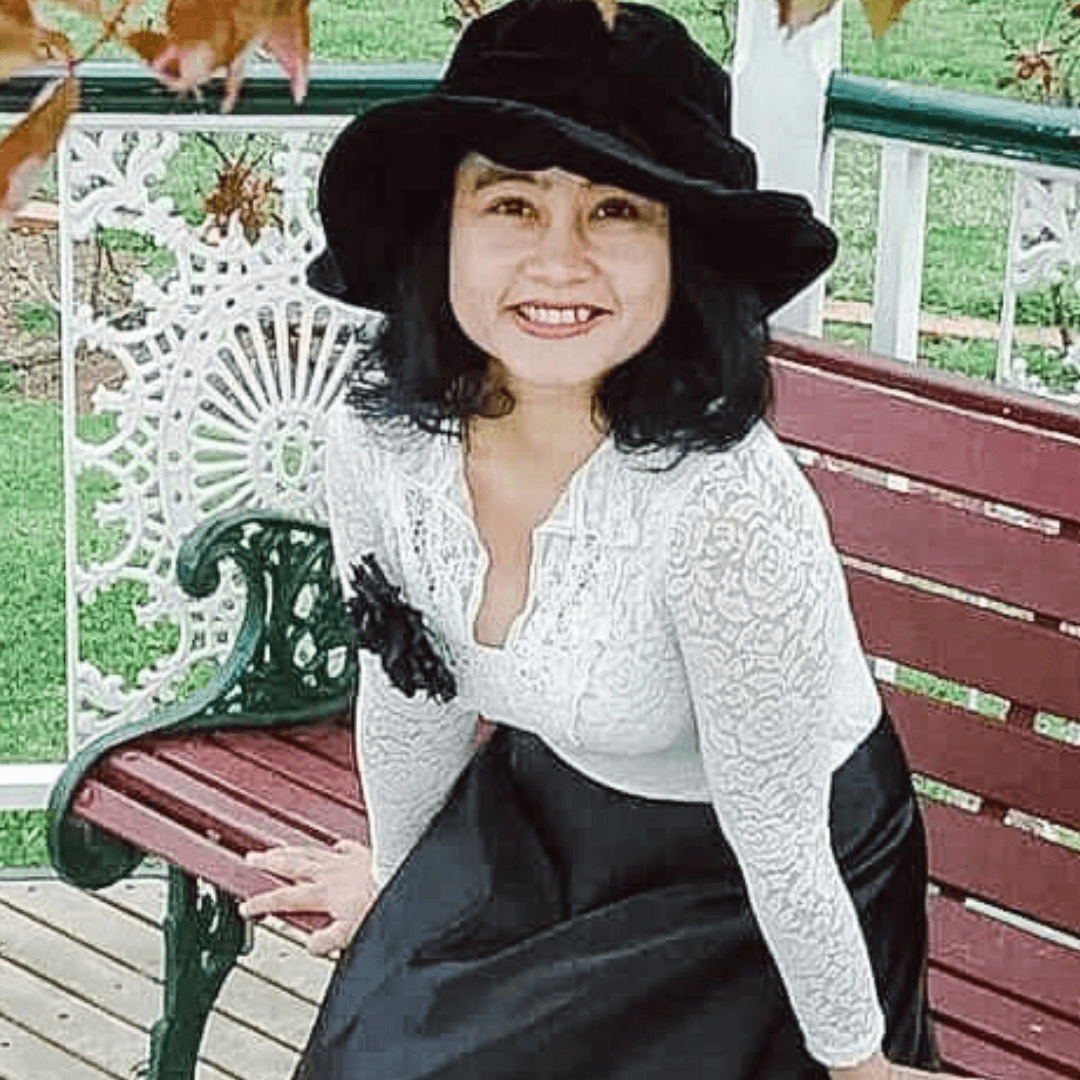 Ary
Melbourne,
Australia
---
"I can't begin to express the shift and growth this year has brought my way after I worked with Adelia. She leads me to release all my limitations.
I easily manifested my dream car and I enjoy debt-free living that was holding me back for 10 years! And now I have the best relationships, and I'm very grateful."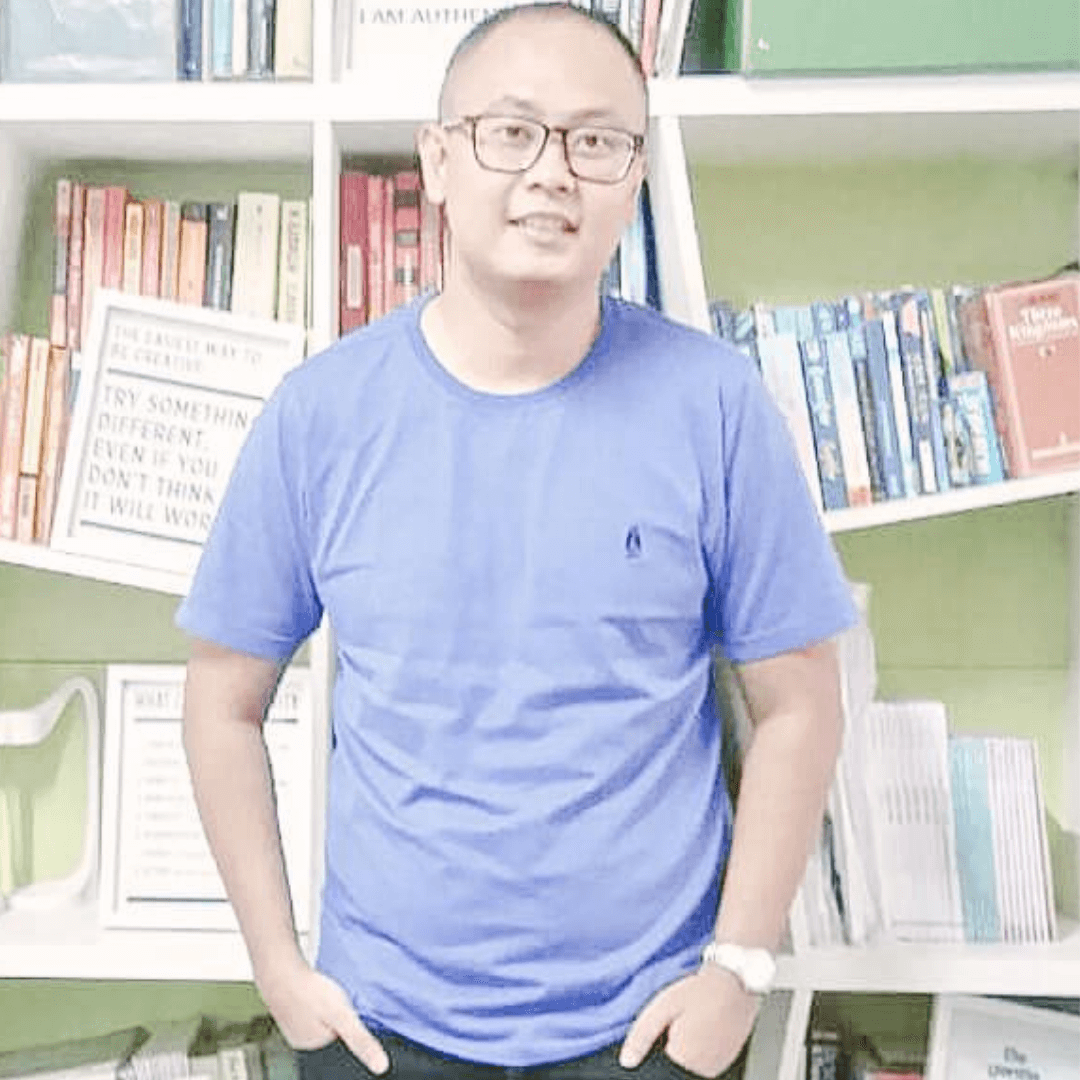 Fredriks
Jakarta,
Indonesia
---
"I want to thank Adelia for spending an hour with me on a healing session and teaching me how to release. It was really amazing and I have experienced a lot of great things since then.
I feel calm after I did the session with her. Honestly, there were a LOT of amazing events after the session and I feel a lot of changes. I became a different person now. I'm now a grateful person, more patient, I can let go of the things I can't change, and I can control my emotions.
I really hope I can meet her in person (not only on the Zoom call!).
Thank you, Adelia, for making me a better person. Much gratitude and lots of love to you."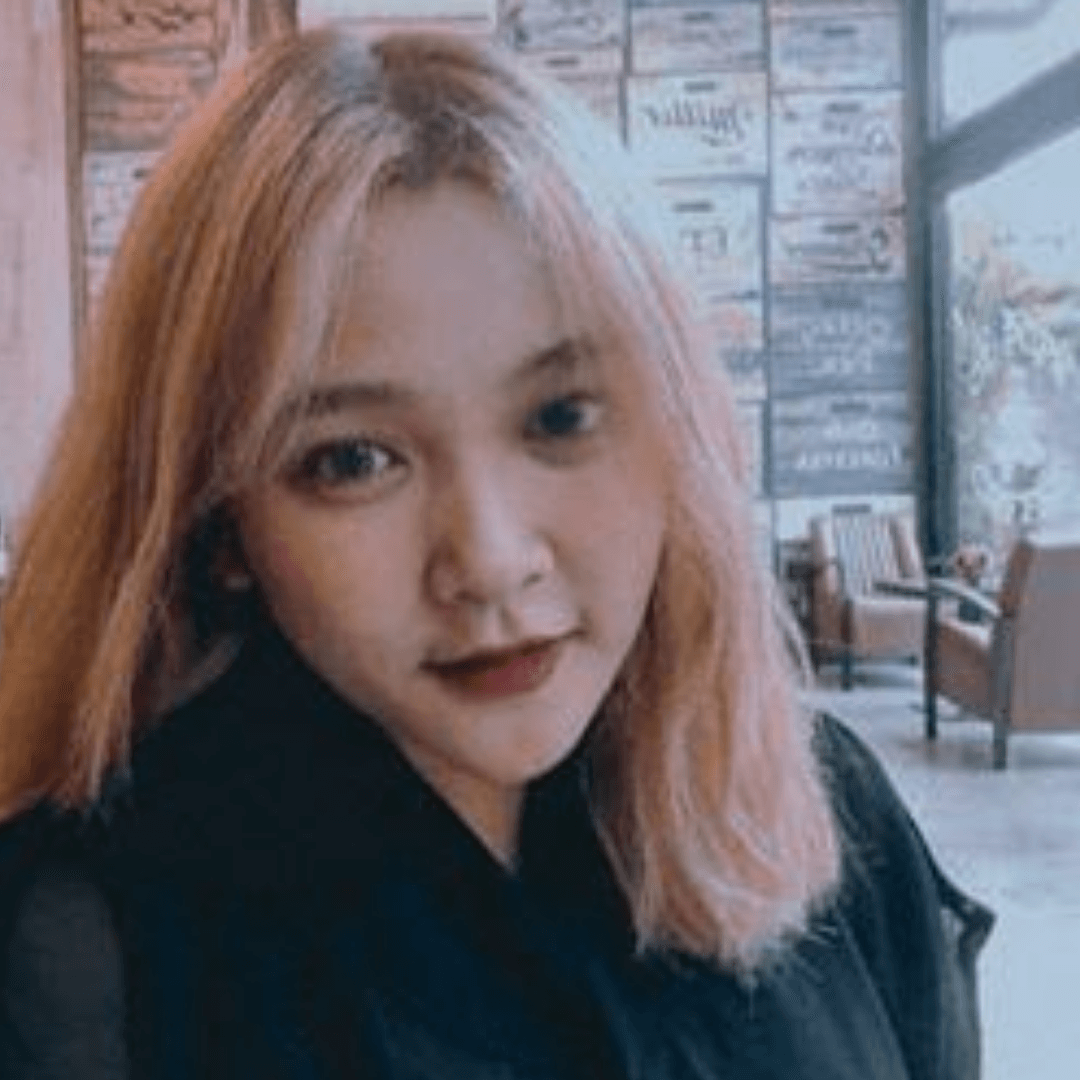 Fani
Jakarta,
Indonesia
---
"The first time I worked with Adelia, it was so wonderful and I feel so good and I feel it has to do with her!
I still feel the love that I am even after I worked with her. She's very effective and I would highly recommend her!"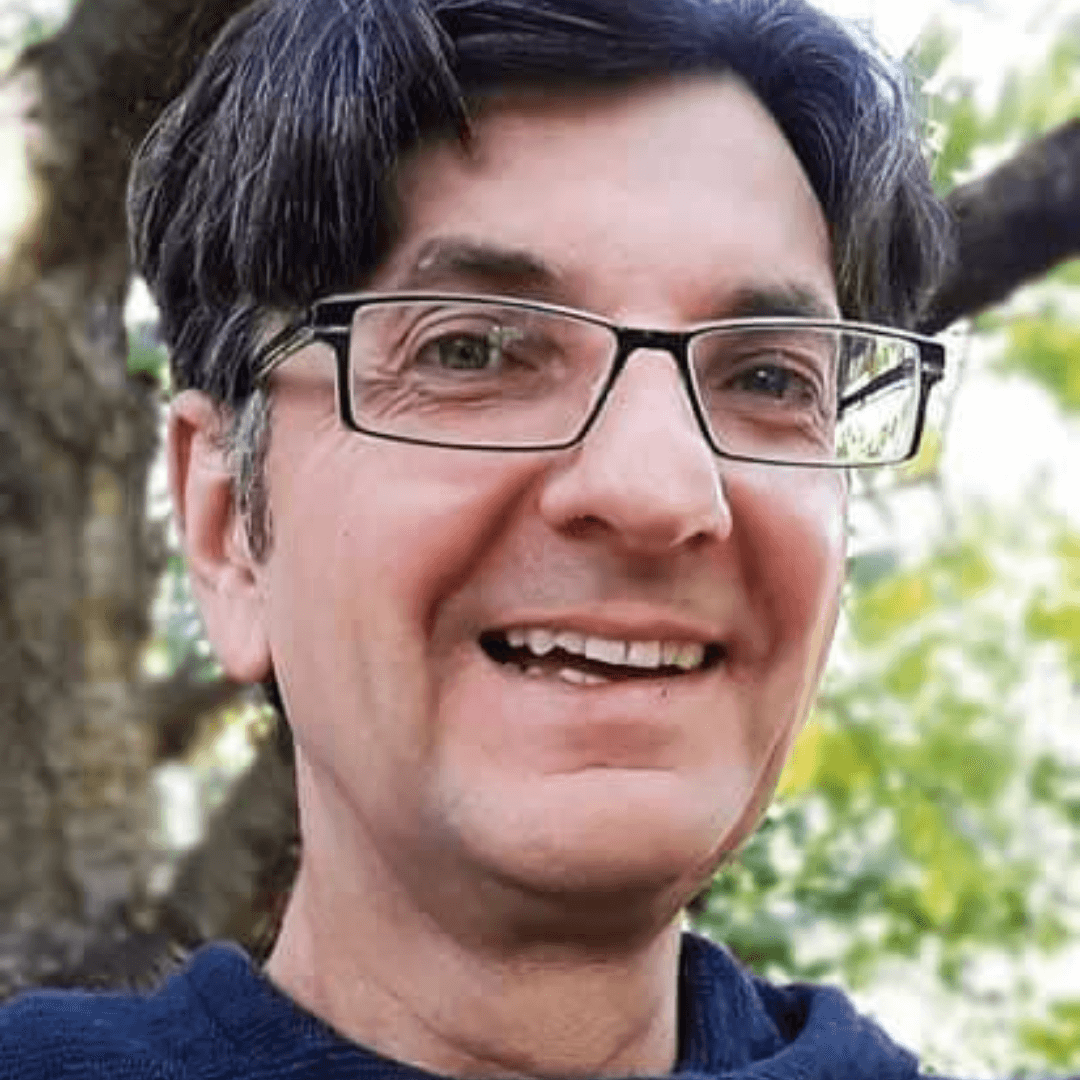 Jan
Hamburg,
Germany
---
"Adelia is a very good — a very very good therapist! It's always wonderful to connect with her in any healing sessions, and I'm grateful for her from my heart. She has always helped me with family matters and I'm expressing my gratitude to her!"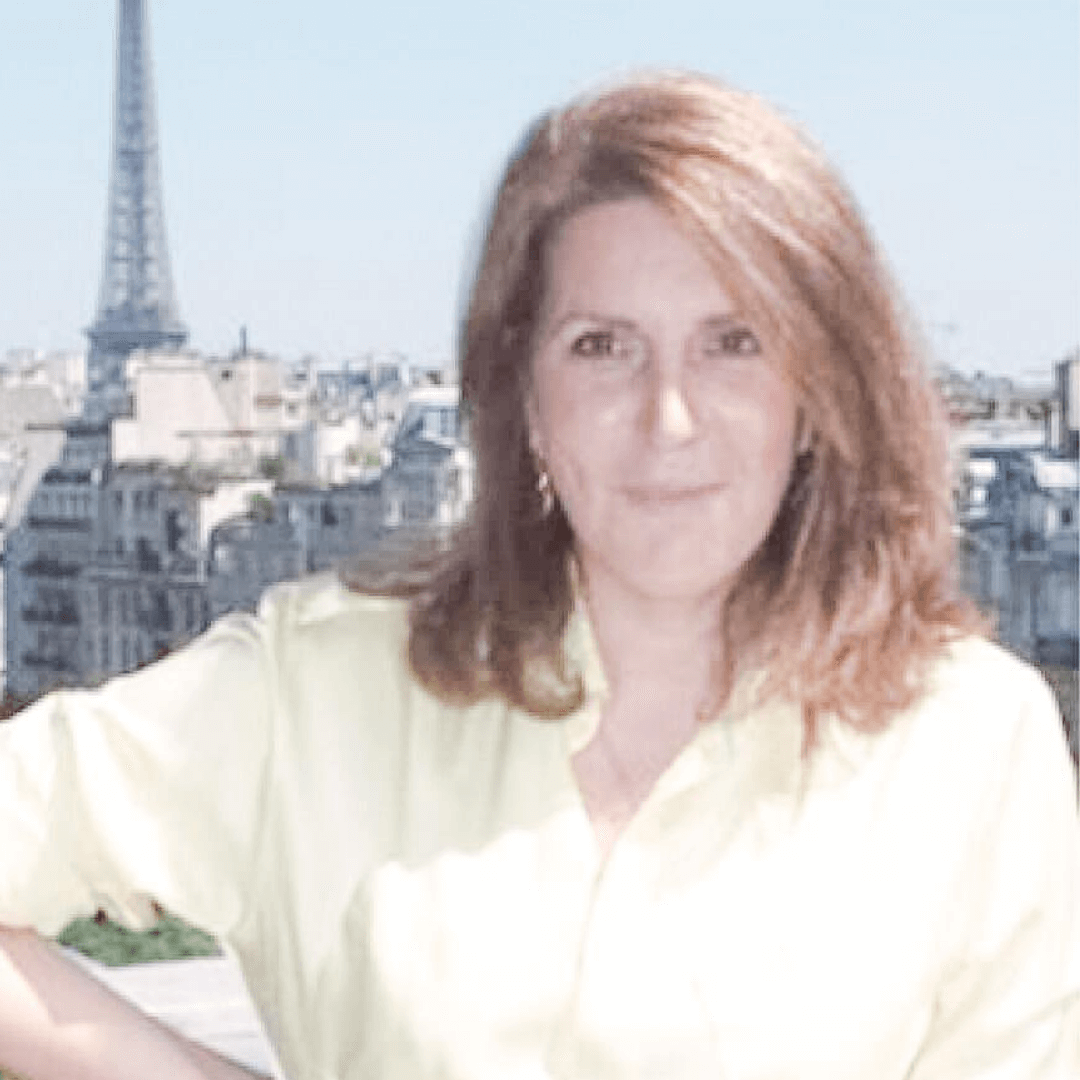 Maria
Paris,
France
---
"I came to Adelia looking to feel more centered and peaceful.
Since I began working with her, I feel calm and serene more often than I used to.
She has a relaxed approach to coaching that I really love!
She gives me the space to feel what I feel and release it effortlessly.
I highly recommend her coaching!
Adelia, Thank YOU for being amazing."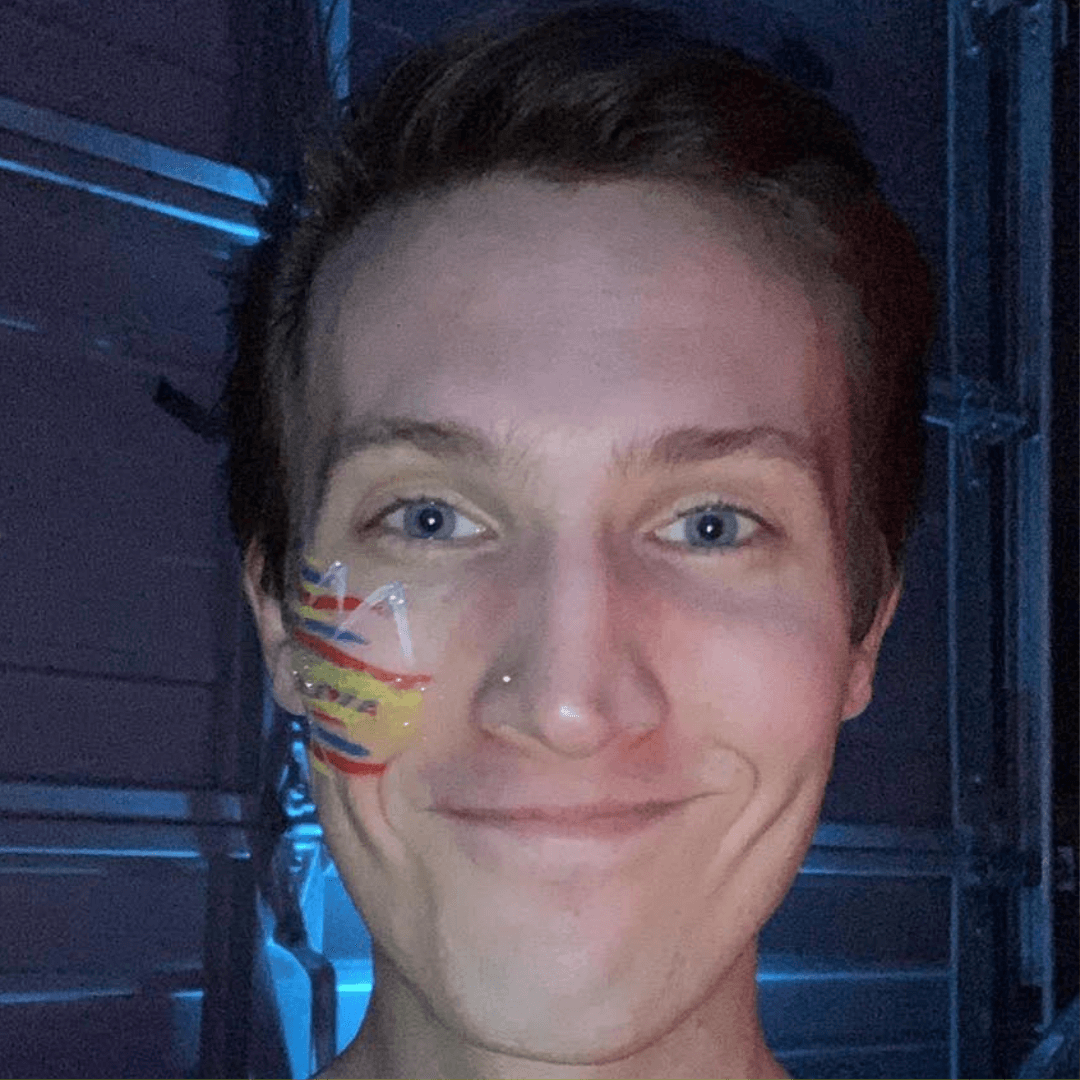 Korey
Arizona,
USA
---
"I'm the type of person that gets anxious easily and I couldn't express my feelings. These traits made me depressed because I suppressed almost everything. To help me with this, my mom took me to do releasing coaching with Adelia.
In the beginning, I felt so much doubt because I couldn't open up myself to others and some things felt very private. It ended up all went well because releasing works without I needed to tell the stories.
After the healing session, my heart feels so open and I become calmer.
All the problems are not problems anymore because all went well. I can face everything with ease."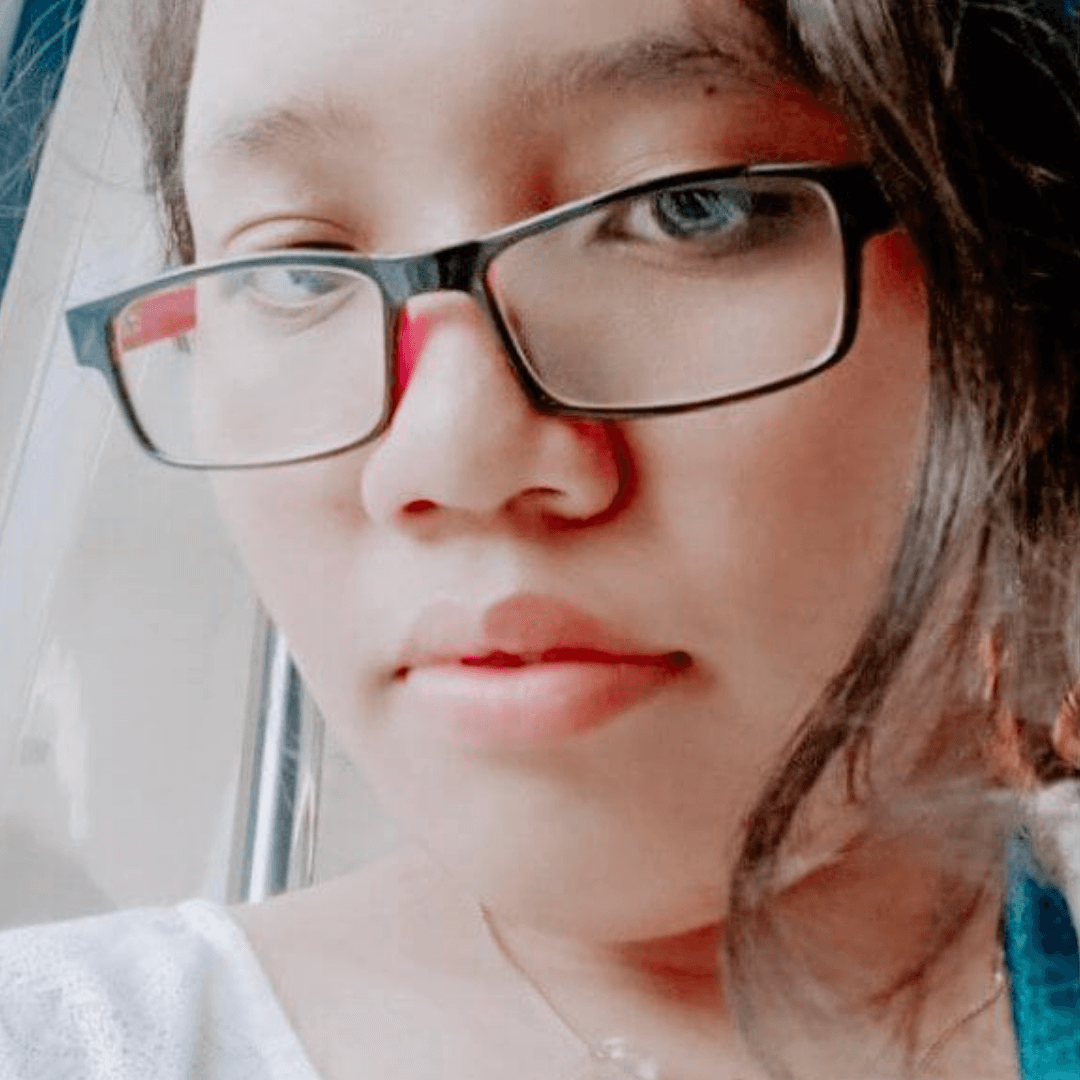 Kila
Jakarta,
Indonesia
---
"For more than 10 years, I had the following problems such as fatigue syndrome, food intolerance (wheat, garlic, sugar, milk, etc.), DOMS (Delay Onset Muscle Soreness) — it means that the day after I did some workout, even the light one, my body was in pain in many areas for at least 2 days—and I had brain fog too.
It's got serious consequences for my career and affected my self- esteem.
I already sought assistance from many doctors and specialists in Indonesia and abroad.
I also already tried many food supplements and non-medical therapy like yoga, tai-chi, meditation, etc.
But it's not enough to help me.
Finally, after I met Adelia with her approach, all of these diseases were gone!*
Now I can swim and run several times a week, I could complete half marathons, I have higher self-esteem, and I feel it's easier to build a better relationship with everyone.
I am now free from many limitations and diseases and I feel fit—same as when I was a young student."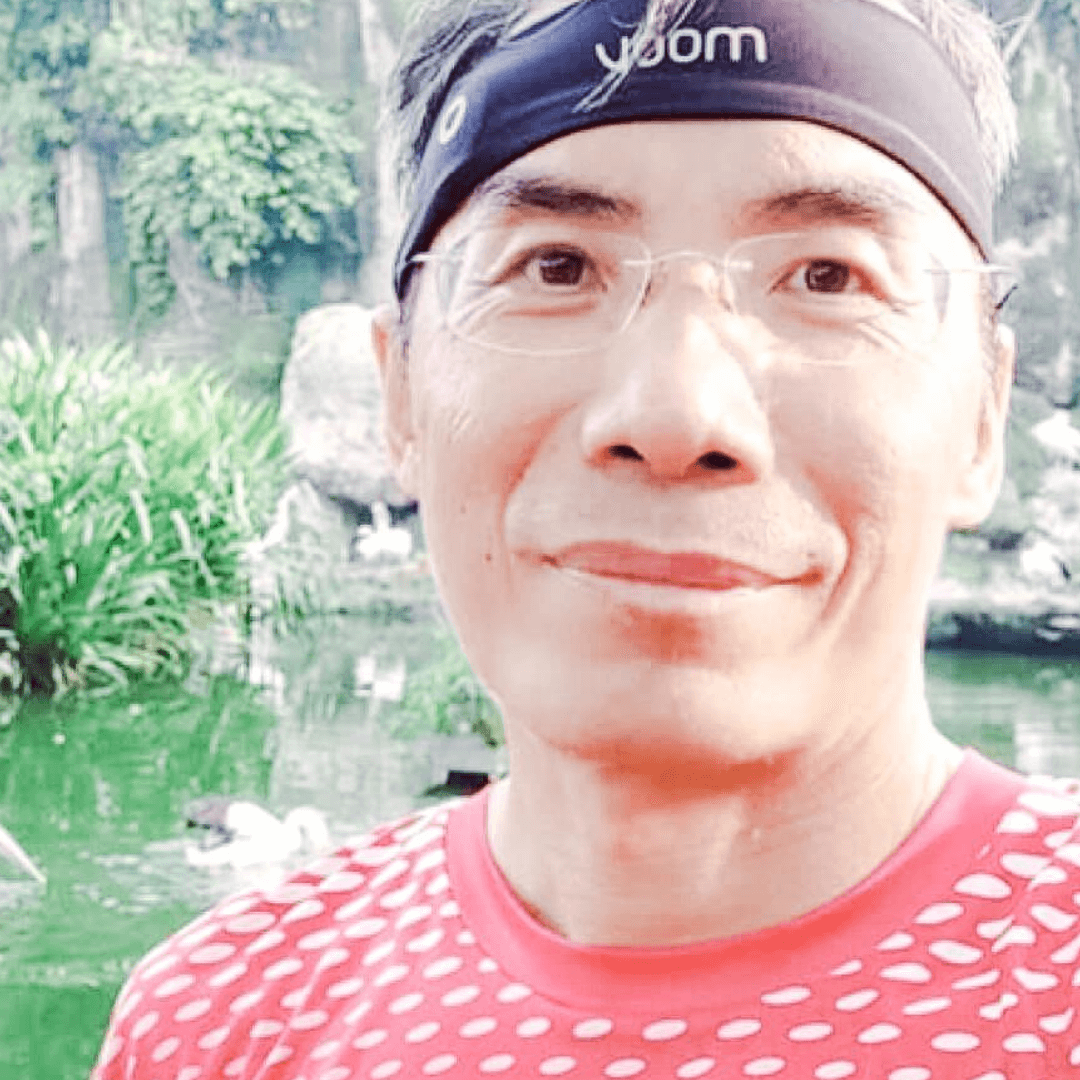 Sugeng
Jakarta, Indonesia
*
Coaching and the 
Sedona Method
 do not diagnose, cure or treat disease and are not substitutes for competent medical or psychological care. Always consult a qualified medical professional for health concerns.
---
"I love Adelia's healing sessions because I always feel happy when she's around me. She has the most positive aura, I feel like every time I see her, all my burdens dissolve into thin air!
I love the way I can tell her my secrets and I love her method. She's very supportive and allows me to tell my stories. At the same time, she always helped me released my feelings around those stories and it worked really well! It made me make peace with the issues. I respect and love myself and others more.
Surprisingly, I can meet my sales target at work on time and my relationships become better. I do not fell weigh down anymore.
I live life with more ease now."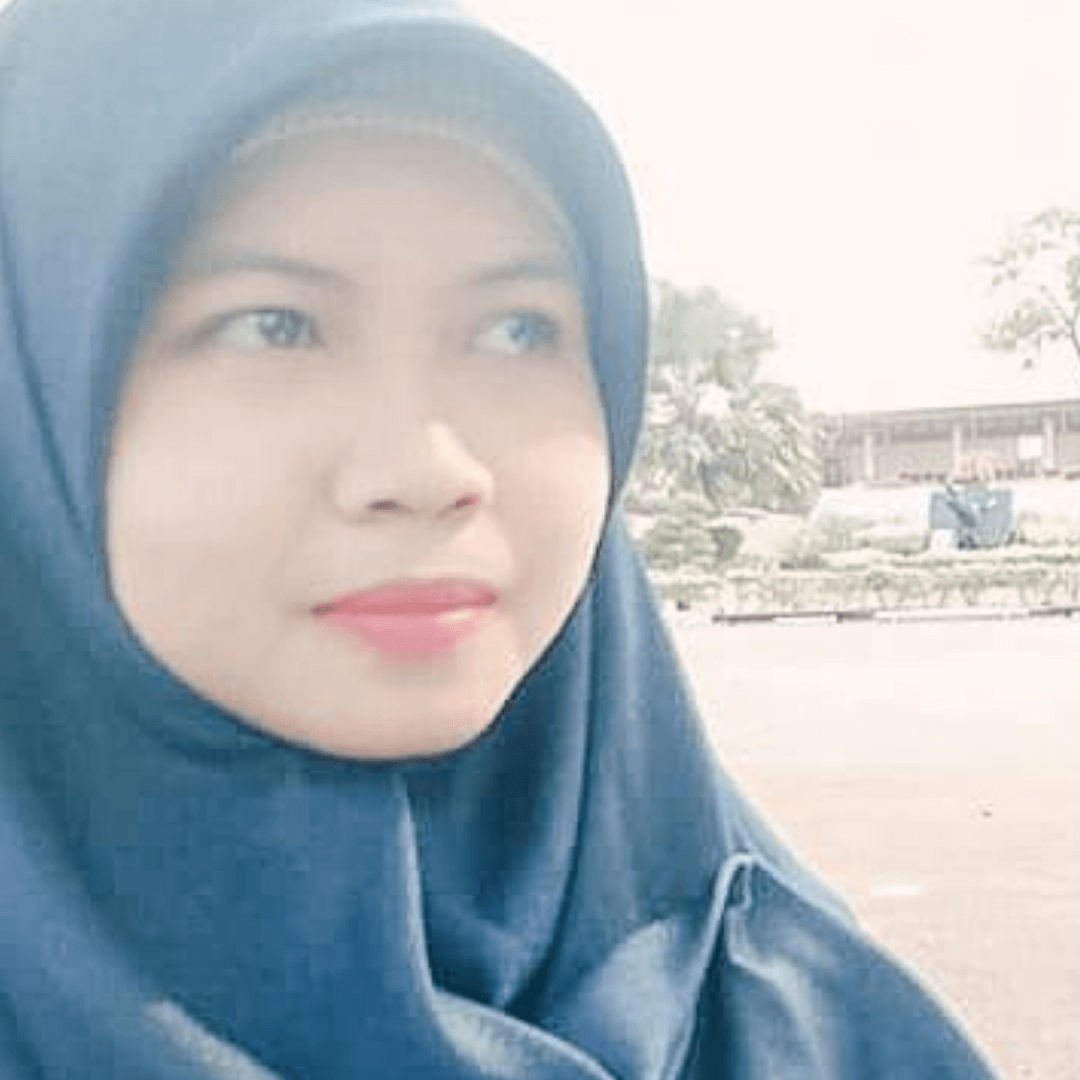 Elga
Sijunjung,
Indonesia
---
"I have invested in working with Adelia in her healing sessions because I wanted to change my bad habits and be more positive in life. I noticed my negative approach to life can become a self-fulfilling prophecy.
Since starting out with her, I've learned how to let go and felt a lot better towards life although I still need to work out on some more issues. But I know I now have the tool to let go when things don't go my way.
I would encourage you to work with Adelia if you are looking to build a life that is run by you, and not your fears and beliefs.
Adelia's coaching style is just as supportive and insightful. She guided me to solve my life problems by just releasing only. When I decided to make the change to live a more positive life, I'm able to stay positive and got rid of the most negative influences in life.
She has helped me to heal faster and quicker and let go of my bad habits, how to deal with bad experiences and past mistakes, and stop self-judgment."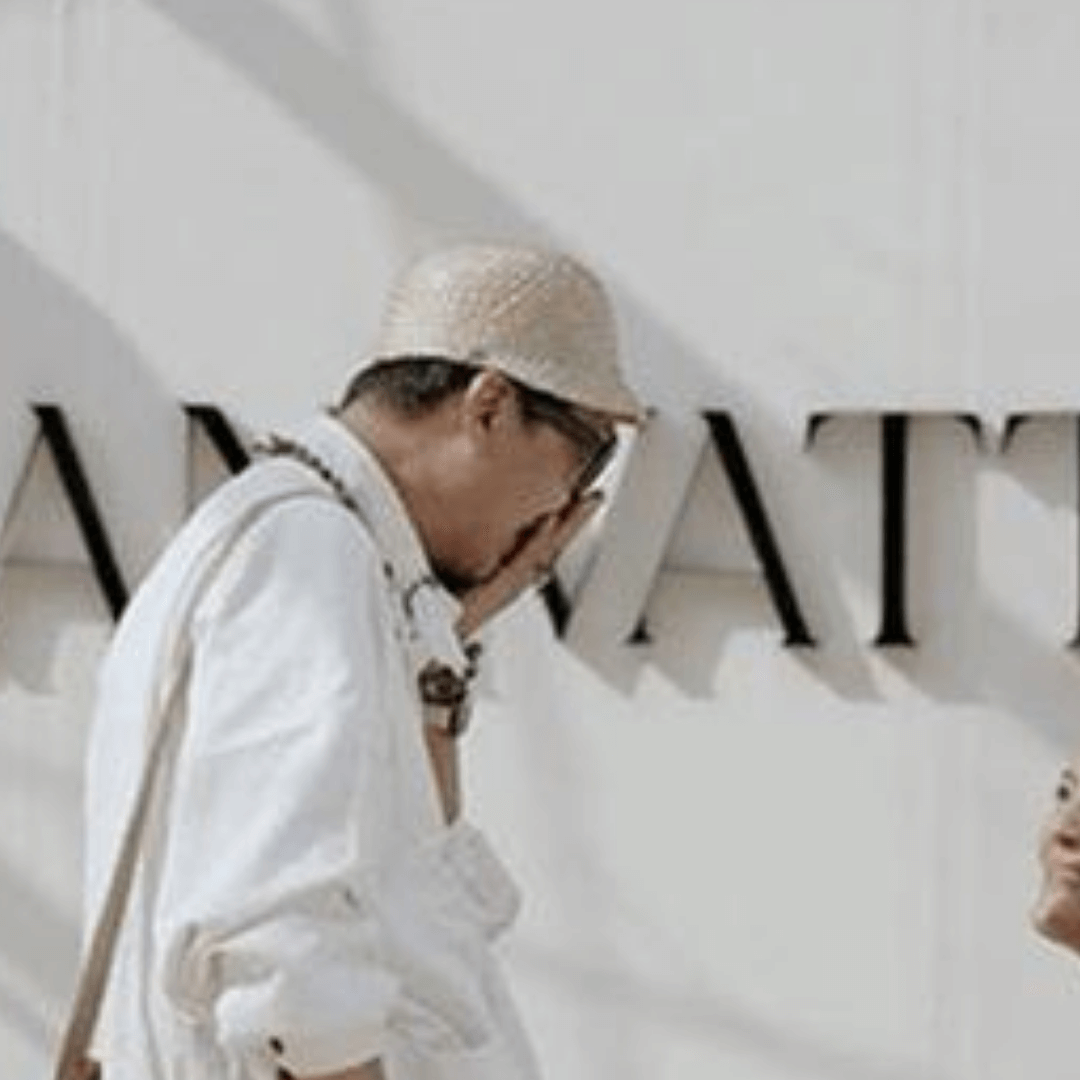 Michael
Jakarta, Indonesia
---
"I love working with Adelia because of her skills and because her heart radiates empathy.
Her creativity in her healing sessions made me happy and I was able to immediately release and feel lighter during and after the sessions with her.
I felt welcome and accepted when I was with her and she made me understand that all is well and it was easy to release everything after that. I was in a better mood instantly.
I would highly recommend Adelia's service to each and everyone I know! Just thinking of her makes me smile and warms my heart."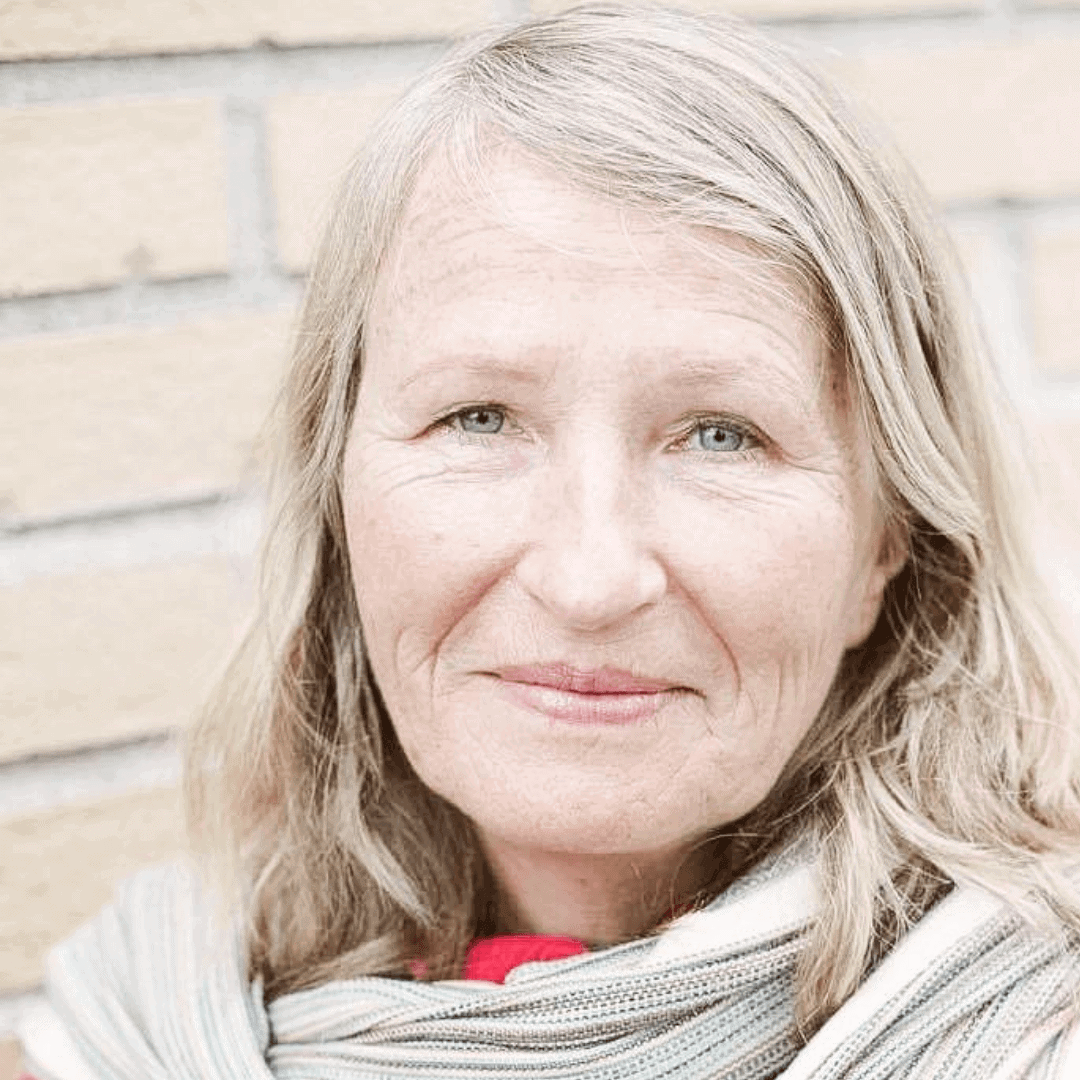 Helle
Lommedalen,
Norway
---
"I found Adelia to be over joyous to work with, very intuitive in the moment, and extremely effective!
Since working with Adelia's coaching and healing sessions, I have traveled overseas on numerous occasions to Japan and Europe, and have been inspired to create from the travel to bring benefits to empower others for transformation.
I've also created such products as inspirational desk calendars, wall calendars, tote bags, journals, and diary. I've noticed my confidence has greatly increased and I was able to create a mini online course around that as well titled "Effortless Confidence", and two other online courses based around self-care!
I find Adelia's coaching enhances creativity to the maximum in a natural and gentle way!
I would highly recommend working with Adelia if you are looking for some guidance on how to create the life you want yourself!
Her coaching is perfect if you want to step forth for living life more fully and effortlessly, on a daily basis, as well as in the area of advancing your career and being of greater service in the world!
Also, for those of you who wish to let go of any past identifications that seem to bring forth feelings of fear or limitedness.
The most important thing that you should really know about Adelia's coaching is that you can be free from within and she can definitely guide and support you to experience that, and to "be" that. Choose freedom!"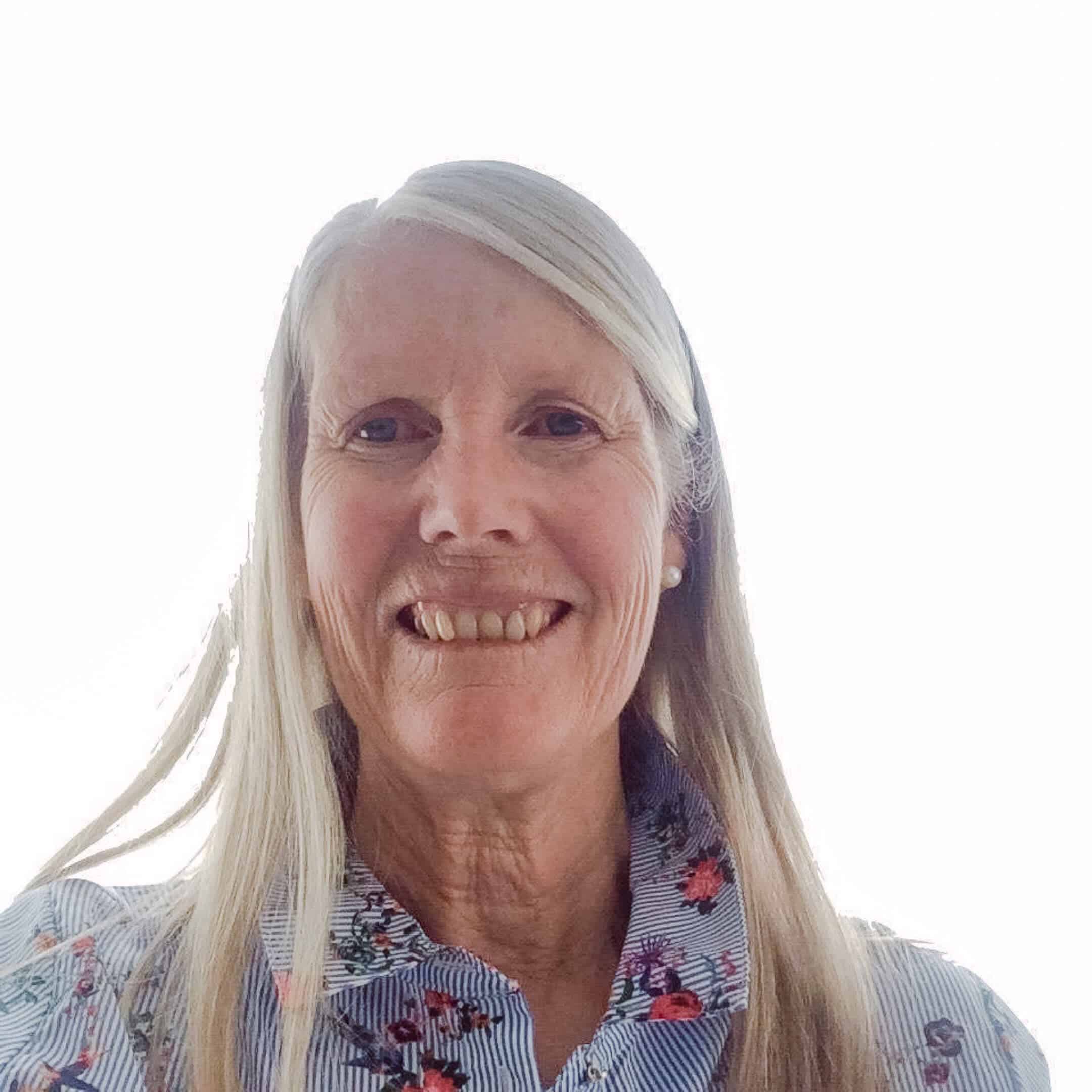 Kate
Tasmania,
Australia
---
"I loved the work Adelia did for me. She brings joy in the second I get on a session with her. I feel so happy. It is like nothing matters. I feel so happy and so good. And I just laugh, laugh, and laugh with Adelia.
There's a moment when I had a headache and Adelia helped me so that my headache did not bother me anymore at all within seconds. I do not feel my headache anymore today. This is the first time that happened that my headache does not bother me anymore, thanks to Adelia.*
I love when Adelia does a healing session for me, as I feel so happy, so good, and it is like I can take on the world with a whole new vision and light and life is just easy. And I can't thank her enough, again and again, I so appreciate it.
I am so very grateful and I would recommend Adelia's service to the entire world. You must have a session with her. She is amazing.
Thanks again, Adelia."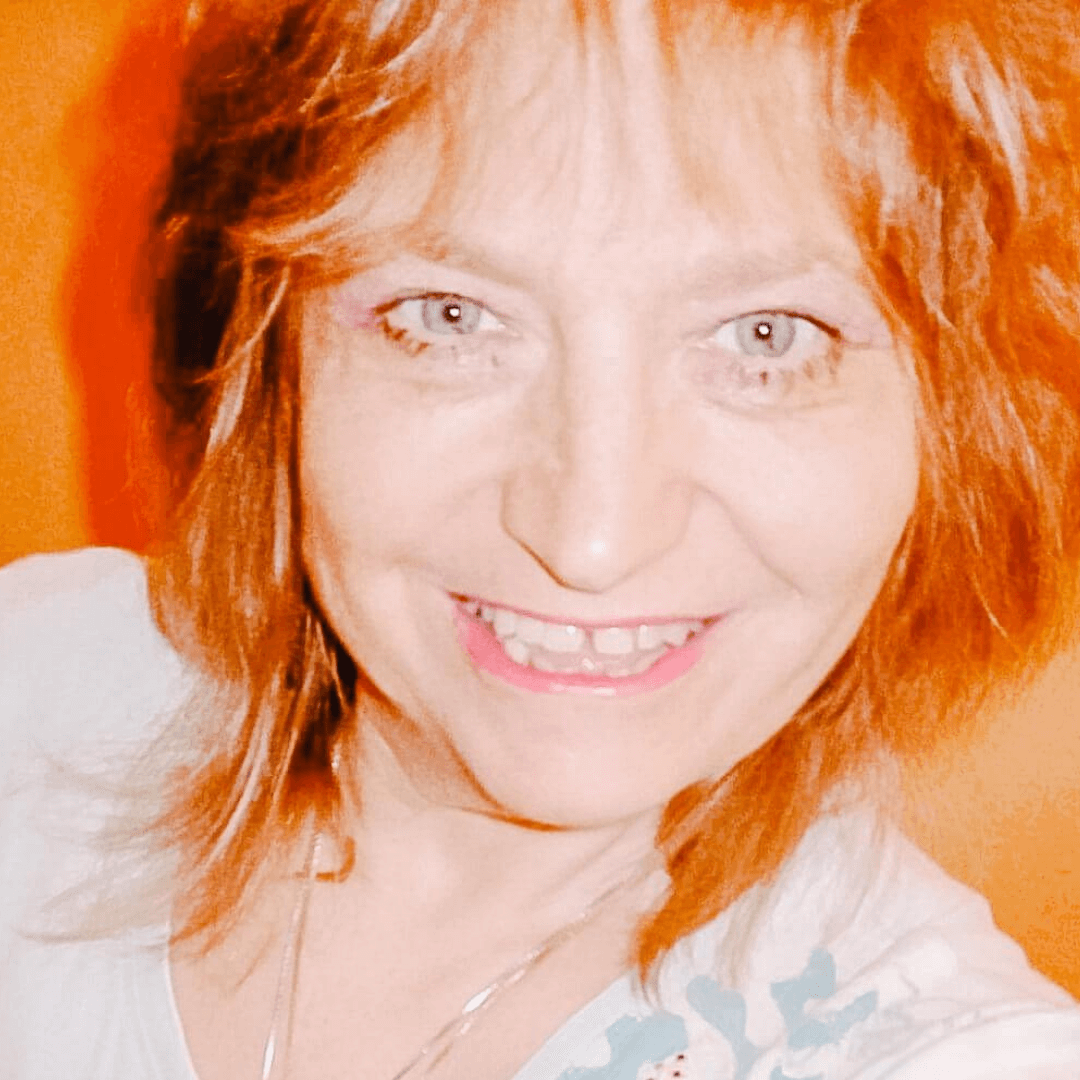 Barbara
Vienna,
Austria
*
Coaching and the 
Sedona Method
 do not diagnose, cure or treat disease and are not substitutes for competent medical or psychological care. Always consult a qualified medical professional for health concerns.
---
"Working with Adelia has been one of the best experiences of my life. She understood my issues immediately and helped me release them. She made it clear to me that there were a lot of ways of getting in the way of seeking and rebuilding my financial freedom.  Her thoughts and words are very useful.
Her style is very natural, very supportive, very nurturing, and encouraging. Having someone like her to show the way is super helpful and having her on my side has helped me to have a greater understanding.
I consider her to be a good friend and she's a super great role model.
She is very talented and I recommend her for any and everyone."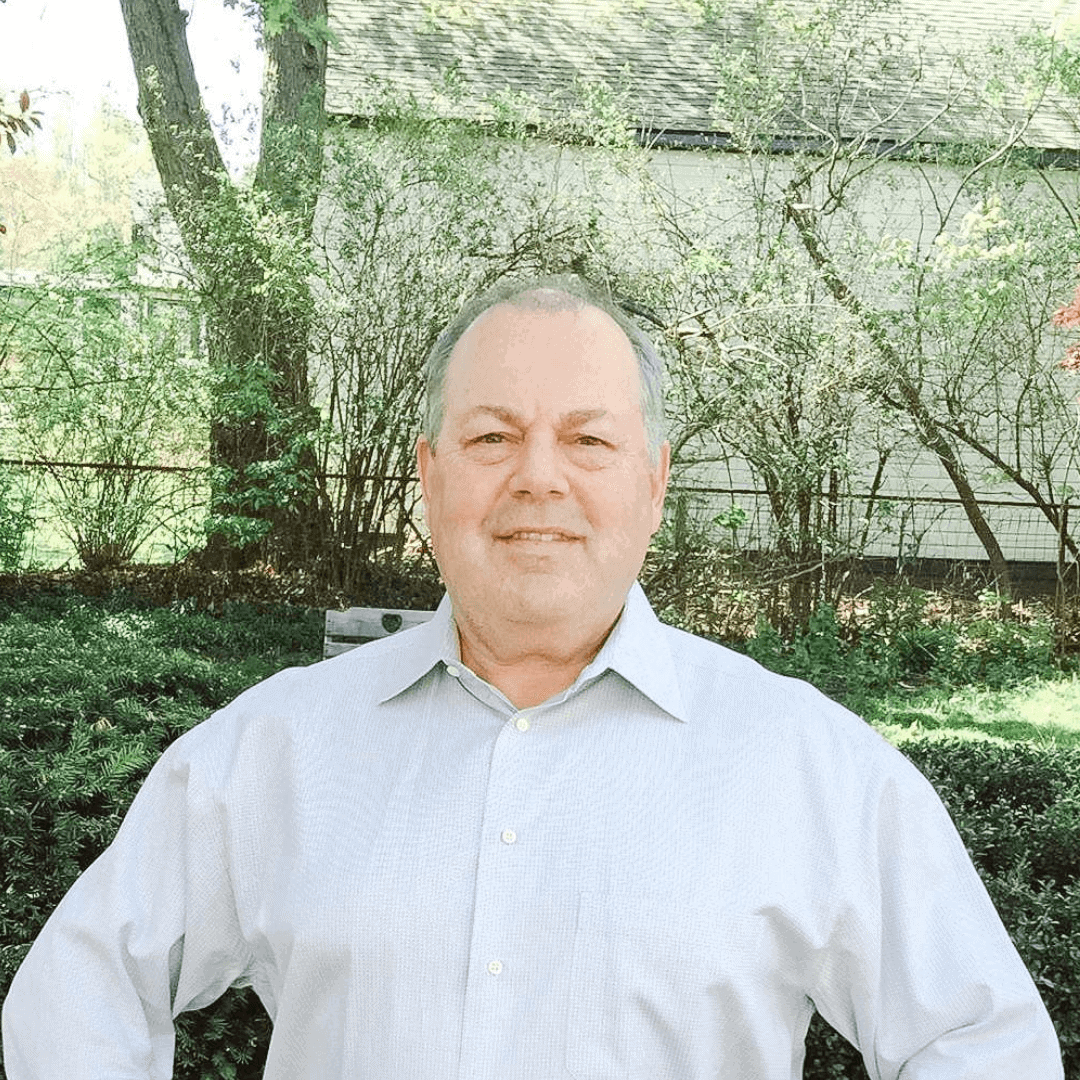 Andrew
New York,
USA
---
"My experience after doing the healing session with Adelia was very amazing. I felt so relax and I could easily let go of my problems with ease.
When we're releasing, I began to feel the energy flowing through my body. I felt lighter and I could see light everywhere in the whole Universe. My spiritual journey is going up high. I could feel my eyes were wet even though I didn't cry. I just felt peace and I couldn't even express that with words.
A week later, my heart felt open and the peace that I had is still here until now.
I am now able to stay calm even when life throws so many problems all at once. I am so grateful for Adelia."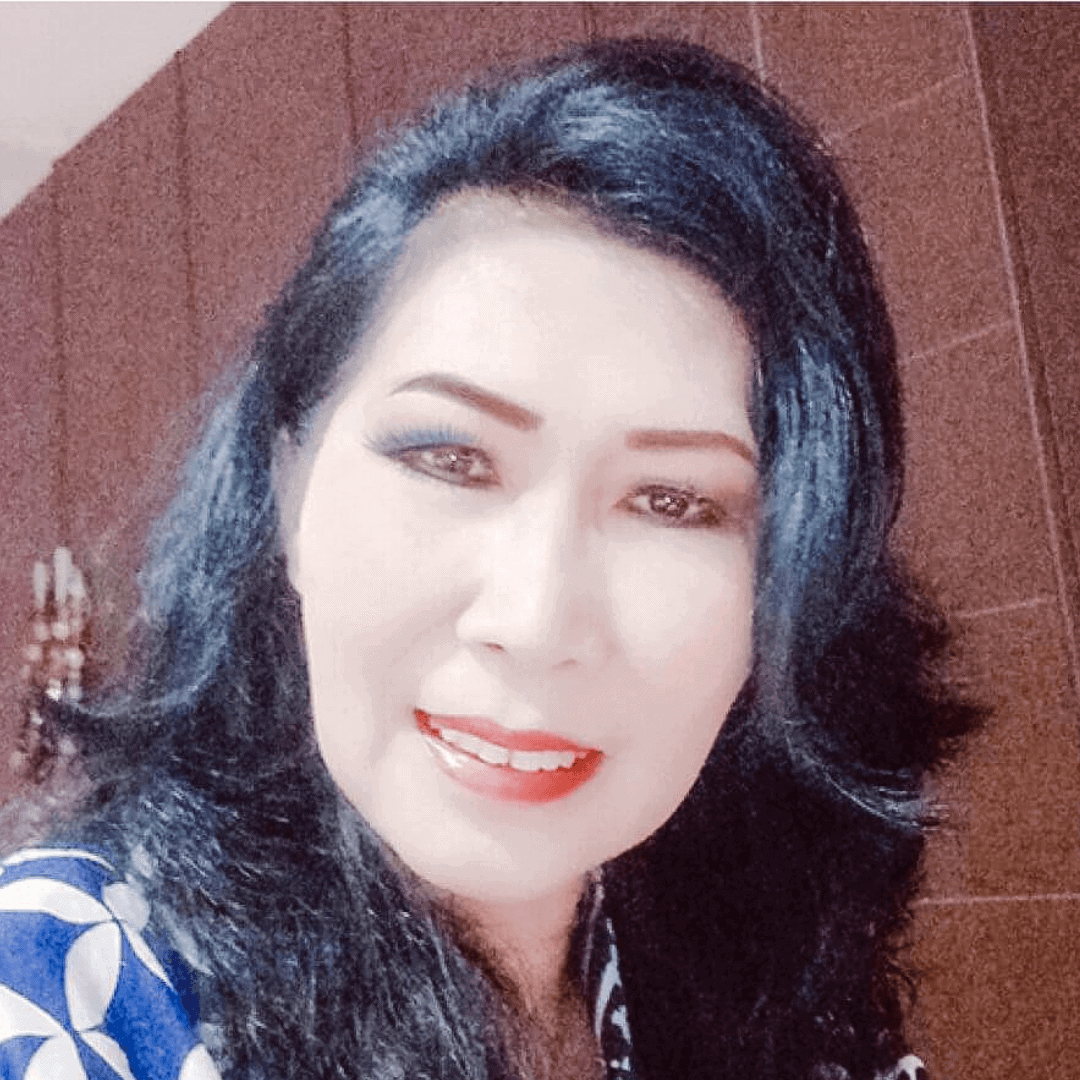 Thina
Jakarta,
Indonesia
---
"I want to be more successful in life through releasing. That's why I work with Adelia.
Adelia is an open space with no judgment. She doesn't react to anything. I had this habit that if I told my story and someone reacted, then I felt grief and shame. Adelia is different. She provides a safe space.
It's interesting that when I'm being coached, Adelia is pointing back directly to what we are. We're the Awareness: already whole, complete, enough, and perfect. Even if the world is presenting challenges, quiet and peace are always there. It's wonderful!
I really feel that Adelia is in tune and she allows herself to be guided by the Higher Power, without sounding woo-woo. And it's really helpful. She's coming from love and she made releasing effortless.
I am grateful to be able to release with Adelia. She is a skilled and very intuitive Facilitator in the Sedona Method.
Releasing with Adelia quiets the mind, and that's really helpful! I'm getting into peace and have a lot of expansion."
Margo
Wageningen — Netherlands
---
"I've always loved working with Adelia! I just felt instantly released — all the time!
She showed me how to bring peace in my life, get out of my own way, and surrender to the Higher Power! And then I can easily create from that place. So glad to have her. 😘"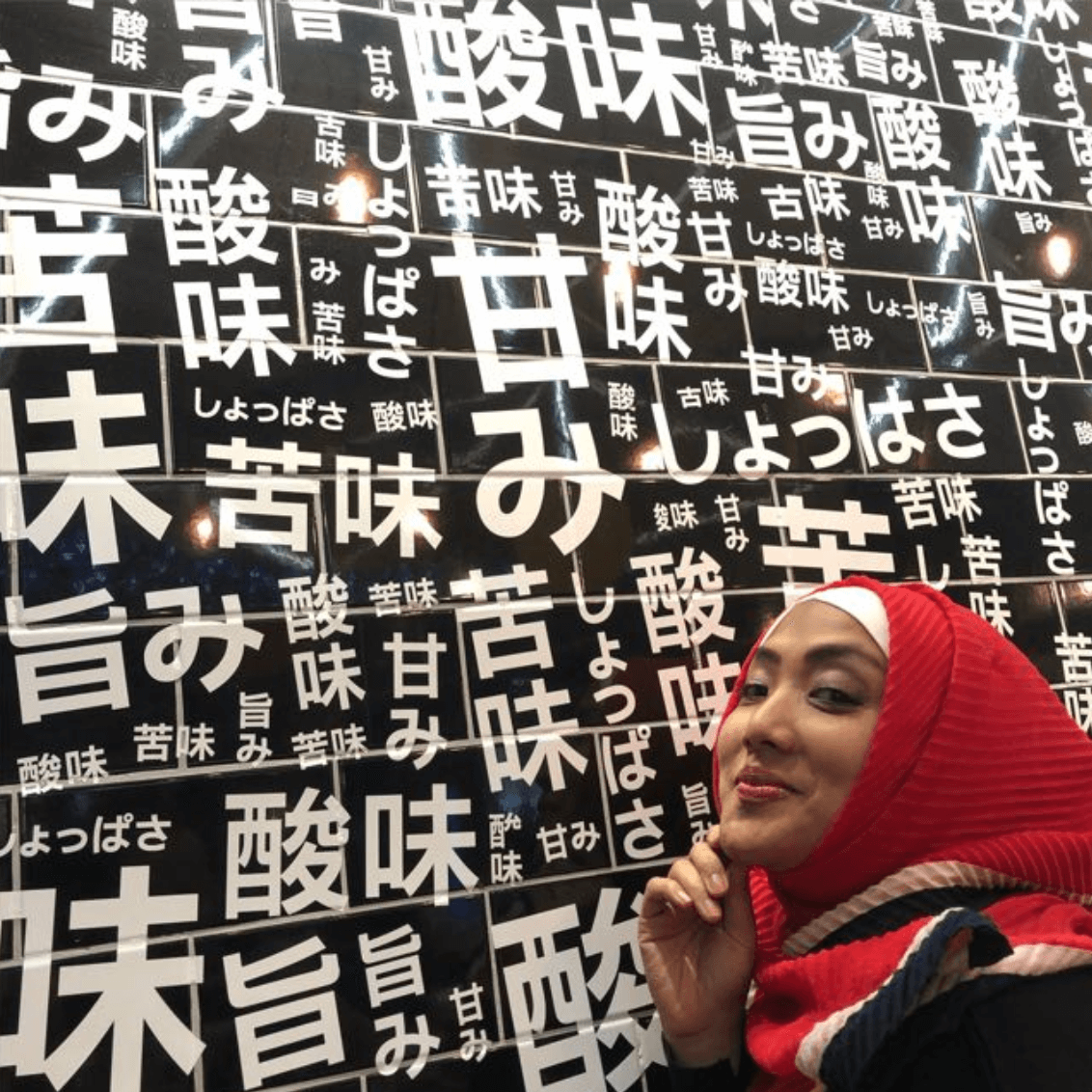 Wita
London,
UK
---
Let Go of Your Mental and Emotional Clutter Now
… and discover infinite possibilities when you're free from unpleasant emotions!
BOOK NOW
Note: All sales are final.
---
Hope to speak to you soon!