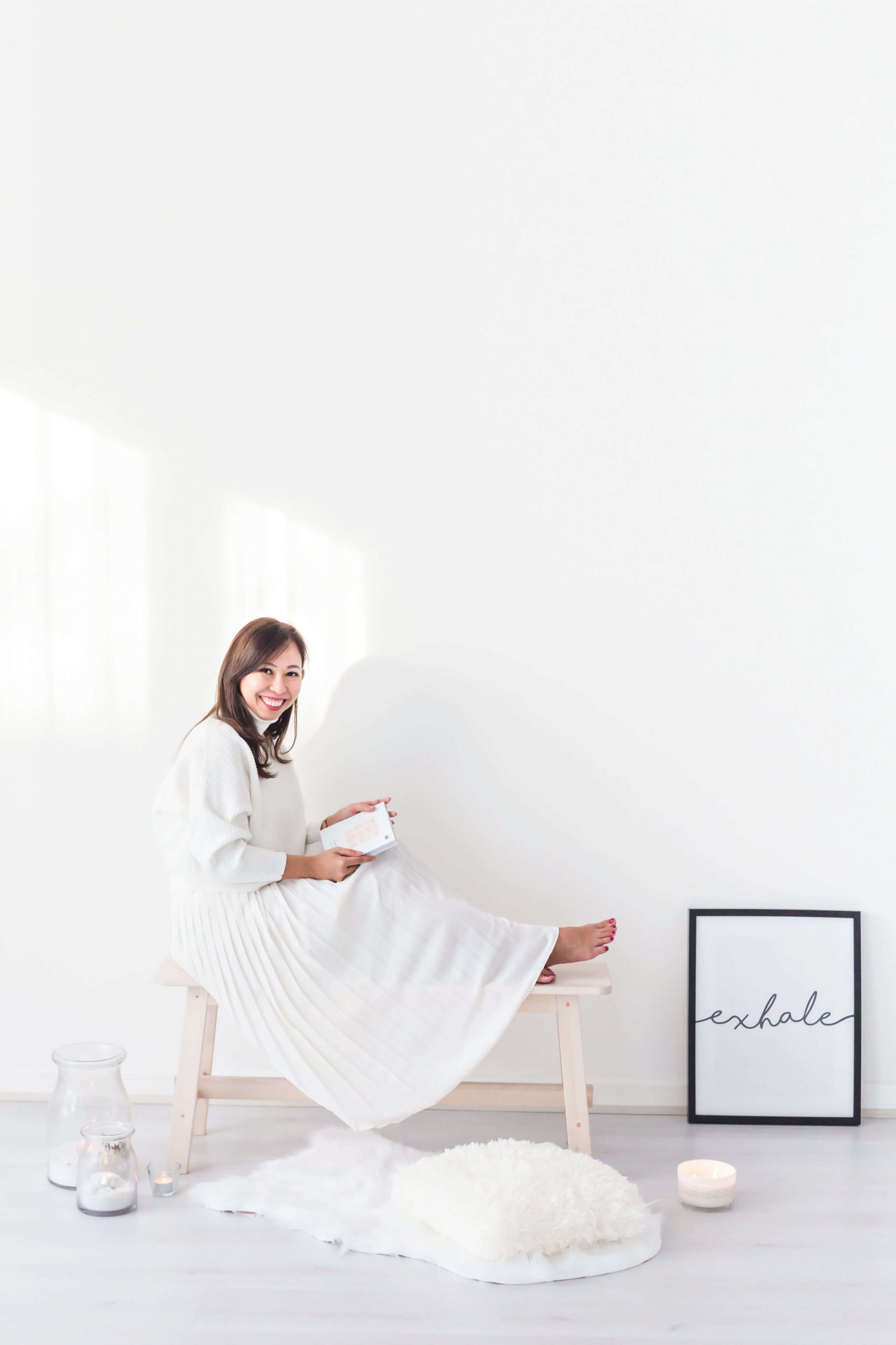 From Pain to Peace
Breakthrough Session
---
(only $47 if this is the first time you work with me — regular investment: $250)
I'm going to be bold and ask you a tough question:
Are you where you want to be right now in your life?
Think about it for a moment…
Is it finally time to let go of heartache or shame?
I can help you do that.
And it's simple when you're in a safe space.
If you're like most of my clients. . .
. . . you've been dealing with emotional hurt.
Maybe your business is struggling. . .
. . . your family life has become complicated. . .
. . . or you're frustrated with life.
Maybe you're under the burden of caregiving for someone. . .
. . . or you've lost a loved one.
You just want to feel better.
---
And, you can!
It's Time To Move From Pain to Peace
---
My name is Adelia.
I'm a healing coach who works with the Sedona Method to help others heal from trauma, grief, and sadness.
I work with both men and women who are willing to be vulnerable in a safe space. . .
. . . so they can start healing.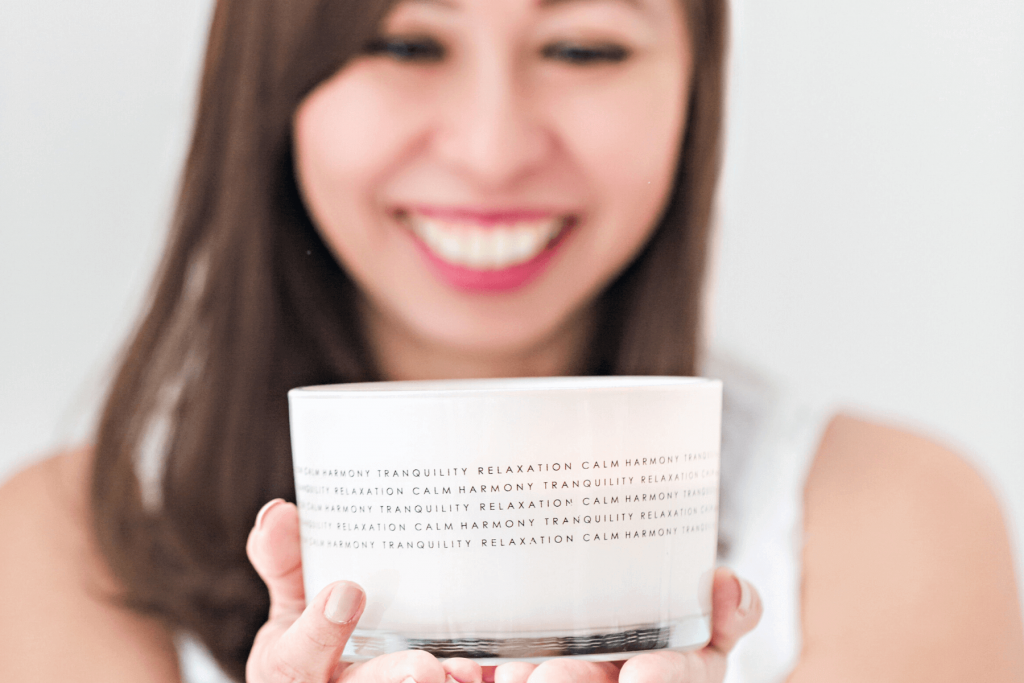 In this 30-minute breakthrough session, I guide you through a mini healing session…
. . . where you can learn the technique to start healing on your own.
---
Most people who discover healing coaching find that it can serve you to have:
more love
happiness
wisdom
an awakened sense of Unlimited possibilities for Life and Being.
In this way, answers can come–and living transforms into an Awakened Life.
In our session together, I'll show you how to let go of the negative emotions that bubble up inside of you that can often show up as anger, shame, or depression.
Your whole life can begin to transform by releasing these emotions.

One of my clients felt shame about his body for years…
. . . and was gripped by self-loathing.
---
Together we worked on releasing the shame. . .
. . . and he did the work on his own to continue to release.
One morning he woke up refreshed and FELT LIKE JOINING THE GYM.
He joined the gym and then was offered a nutritional coaching program, which he accepted.
The releasing of negativity comes first.
Then the action.
The transformation started with release!
He's now dating and feeling wonderful about life.
---
---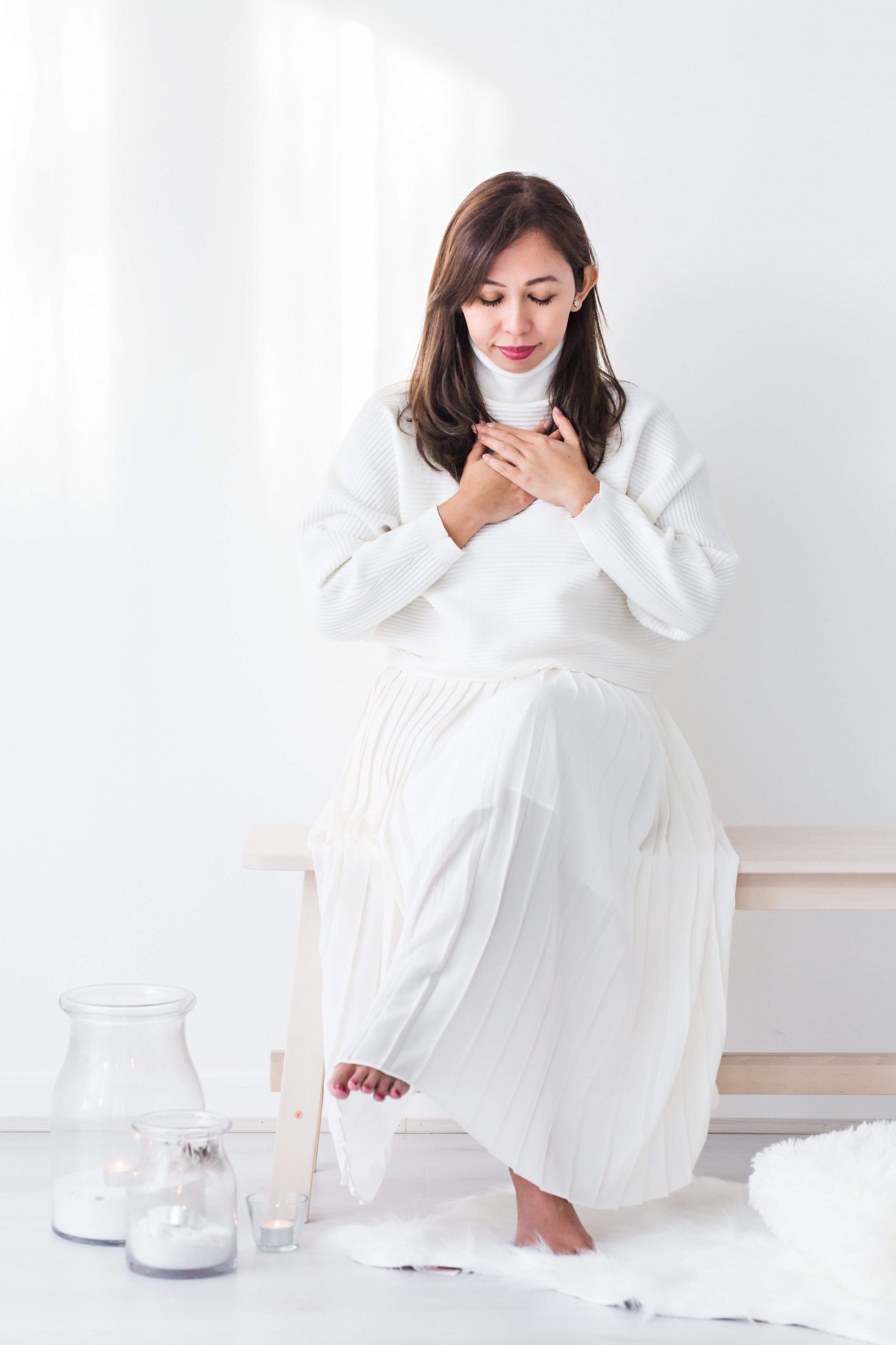 This 30-Minute Complimentary Breakthrough Session is designed to:
+ Uncover a Clear Understanding of Your Current Situation externally and internally.
+ Find a Way to Walk Forward and clarify your heart's hopes for your situation, your life, and how you live it.
+ Help you Directly Experience a Glimpse of Freedom inside—in place of anxiety, stress, and any unwanted emotions.
---
Living with negative emotions is living with resistance.
Like driving with the brake on, every movement forward will be difficult. 
But when you finally learn to put down the brake and release the resistance. . . 
. . . it's not hard to take action. 
It just flows.
You're not fighting with yourself anymore.
Life can be easy and flow with happiness when you shed the heavy layers of resistance.
You'll also have an opportunity to explore my programs and packages. But regardless of whether or not you hire me, you'll leave this breakthrough session with a heckuva lot more clarity about your issues and goals + you'll feel inspired to get started!
I look forward to meeting you.
---
Love,
Adelia